The New York Easter Parade lives on!
Well, via Zoom at least
Every Easter Sunday on 5th Avenue in Midtown Manhattan, outside St Patrick's Cathedral, there is an Easter Parade. It's bananas. You see everything from traditional Easter bonnets to outlandish performance art projects to political statements.
This being a pandemic year, they couldn't have the traditional gathering, so one group put together a Zoom call, complete with multiple rooms, dance parties with various styles of music, and a promenade, where folks could virtually "raise their hand" to show off their outfits. Here are some I took pictures of. Check them out!
The Zoom Easter parade was also a fundraiser for Stonewall Village NYC. Support them by donating on their site.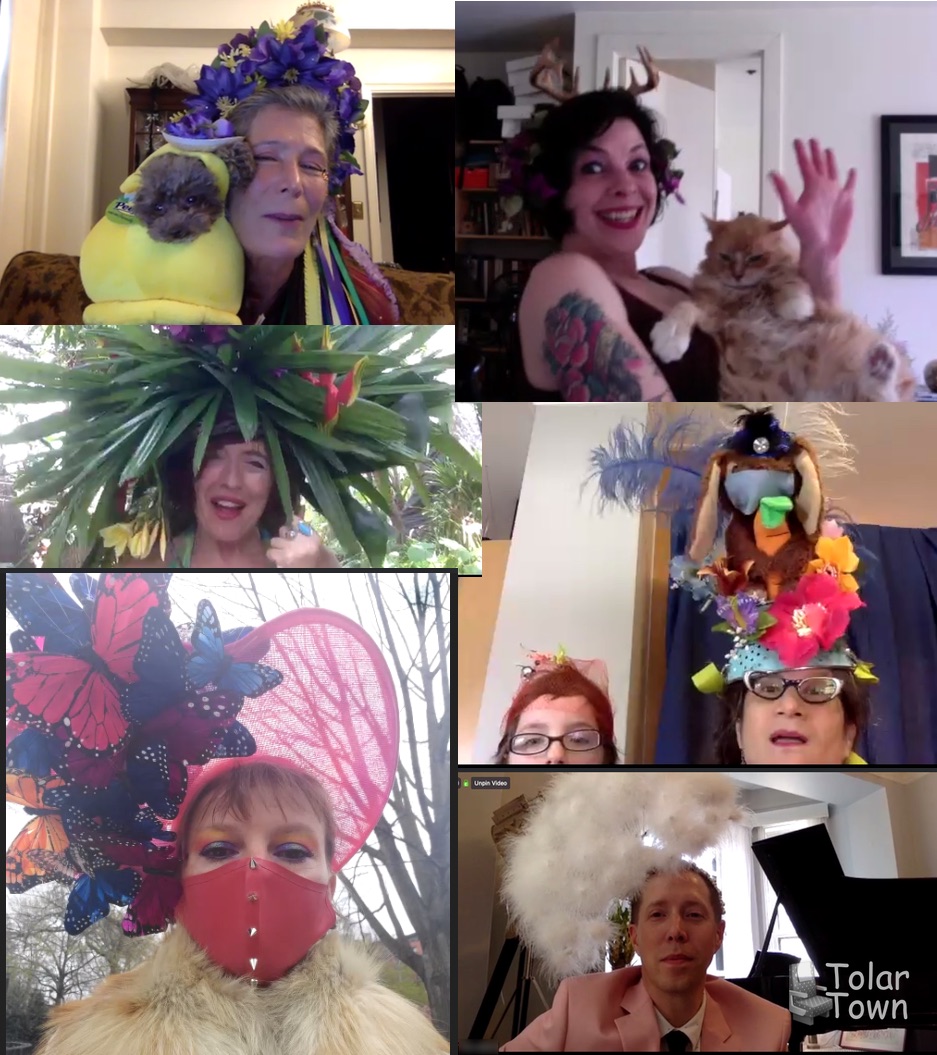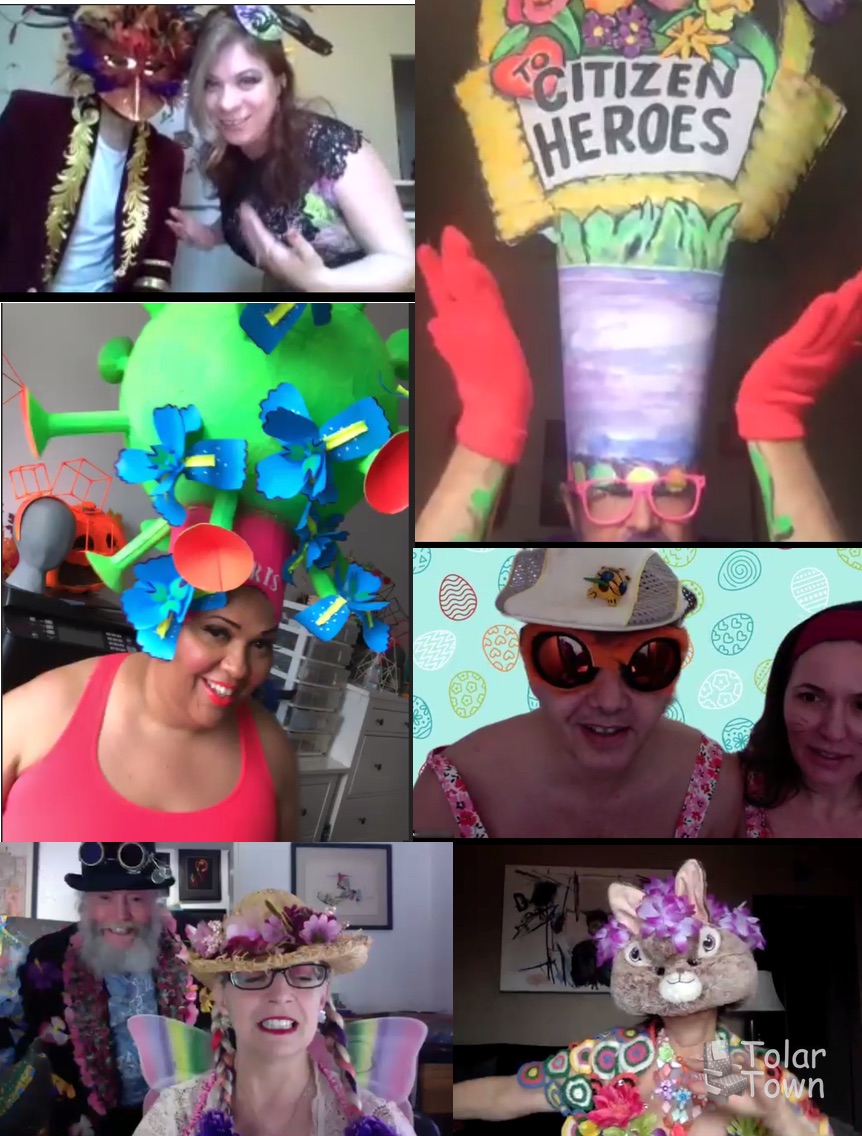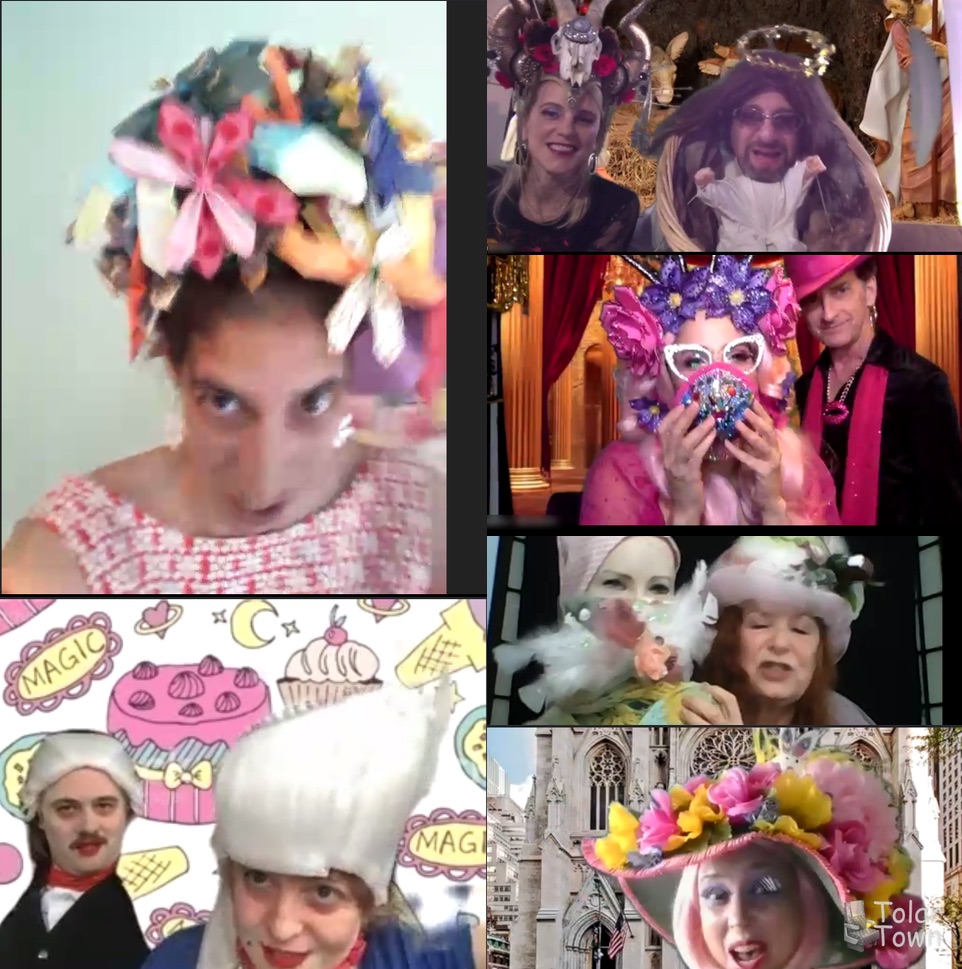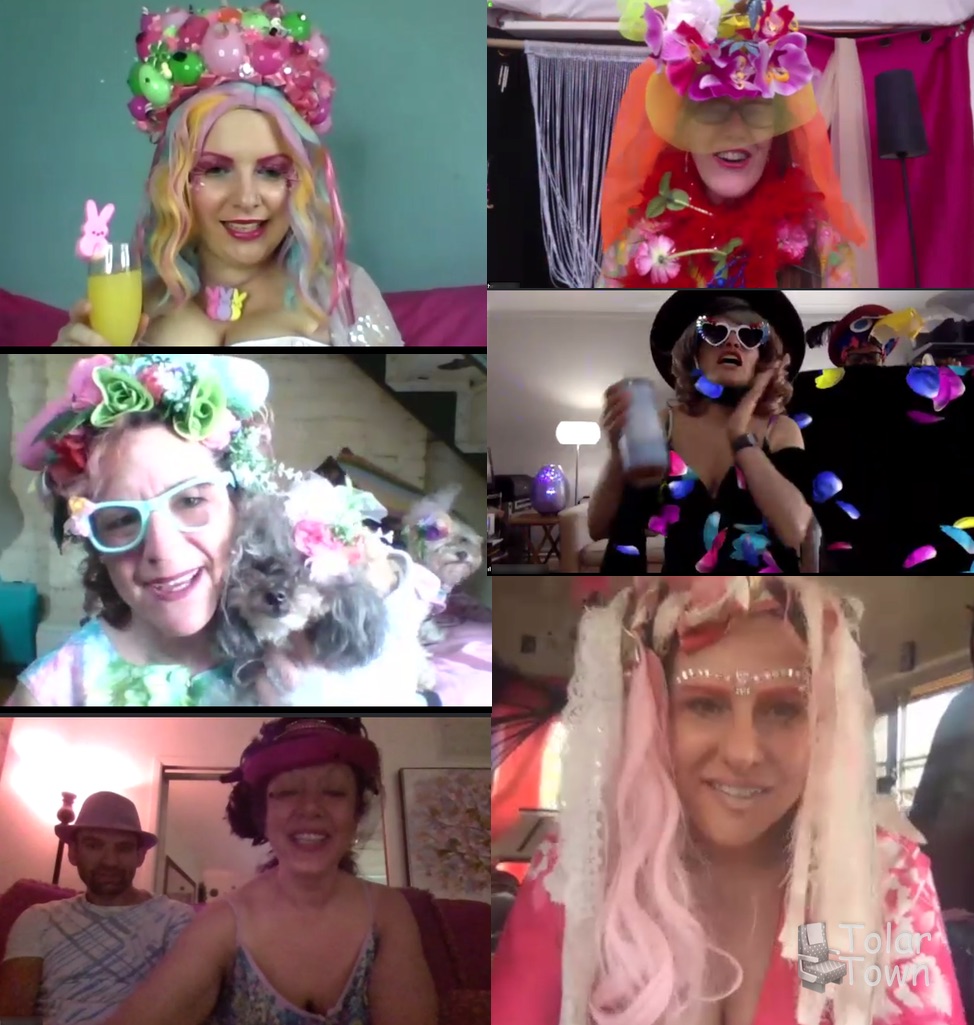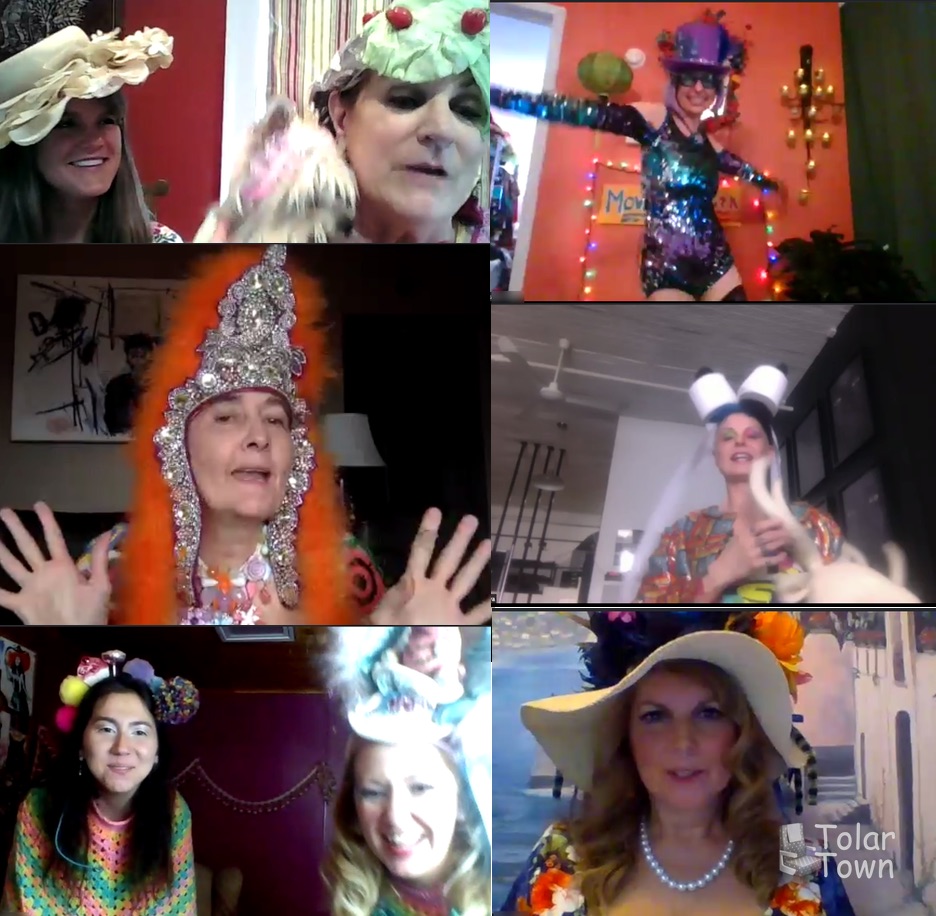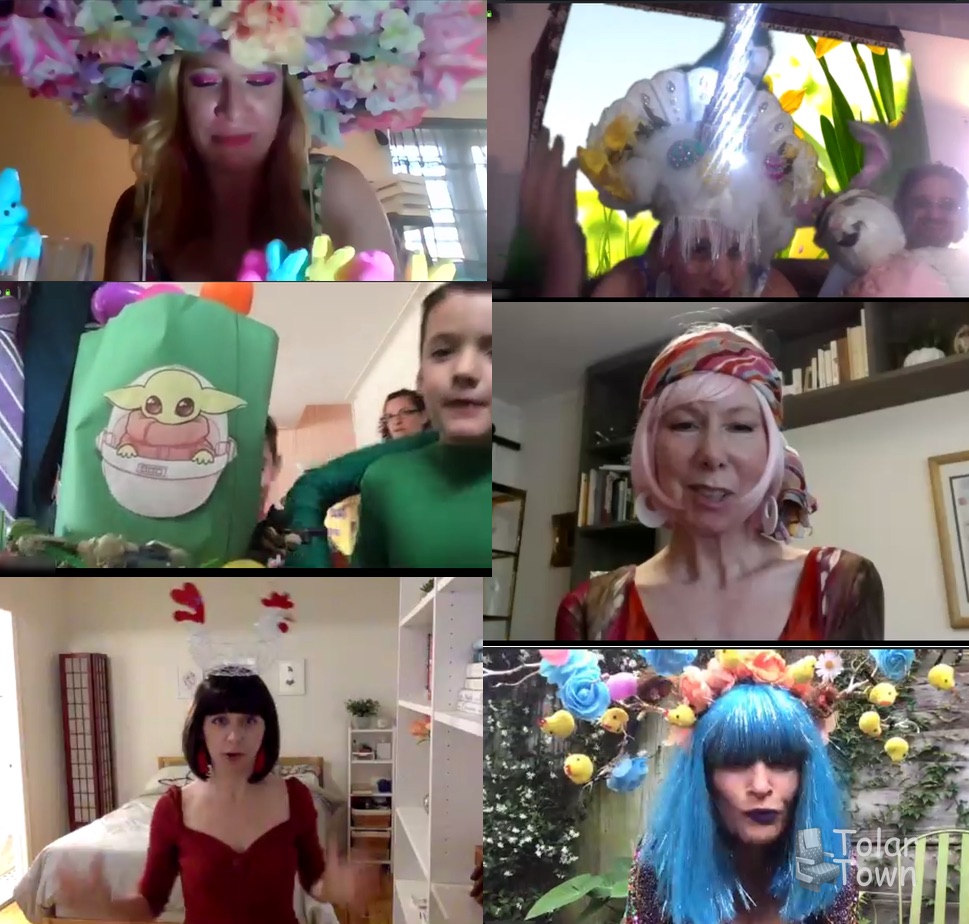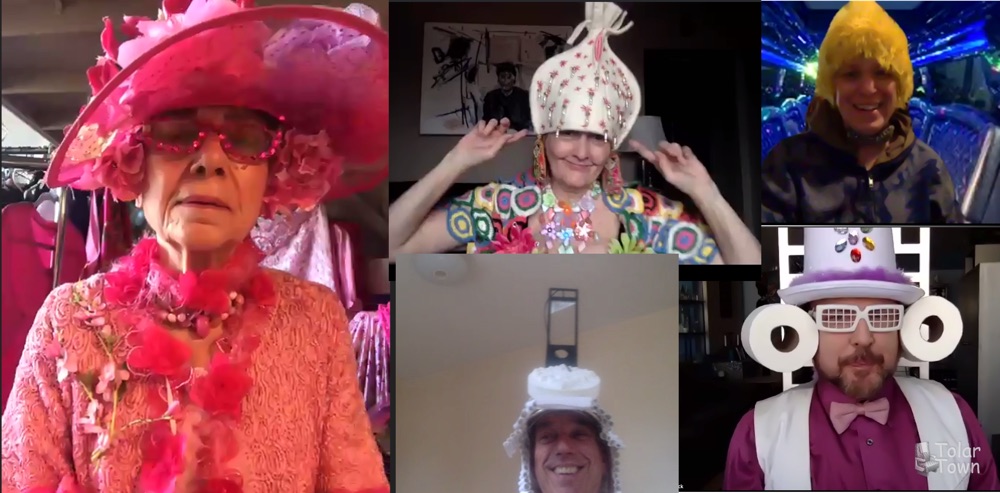 I took some pictures at the 2017 parade – if you want to see the real deal, check them at at Flickr.