I returned to Bimbam Cafe this morning, but this time got the quiche lorraine, which was even better than yesterday's breakfast. I met up with Tiffany & fam to go down to the park near the Han river.
This afternoon, I took the bus up to the Jongmyo shrine, which I learned I could not enter without a tour. Unfortunately, the next one was 1½ hours away. So I walked up to the Bukchon Hanok village: a neighborhood of old style residential homes that are still in use. One interesting tidbit is that young adults will rent period-piece costumes and walk around to places like palaces or old villages to take photos of themselves. It's only a few bucks to rent one of these costumes for a few hours, and they seem to love it.
I returned to the Jongmyo shrine for the 4pm tour. The shrine is the spirit home for the kings of the Joseon dynasty, which ruled for 500 years up til the end of the 19th century.
For dinner, I got to go to Tiffany & Eric's brewery bar: Magpie, where we had delicious beers & pizzas!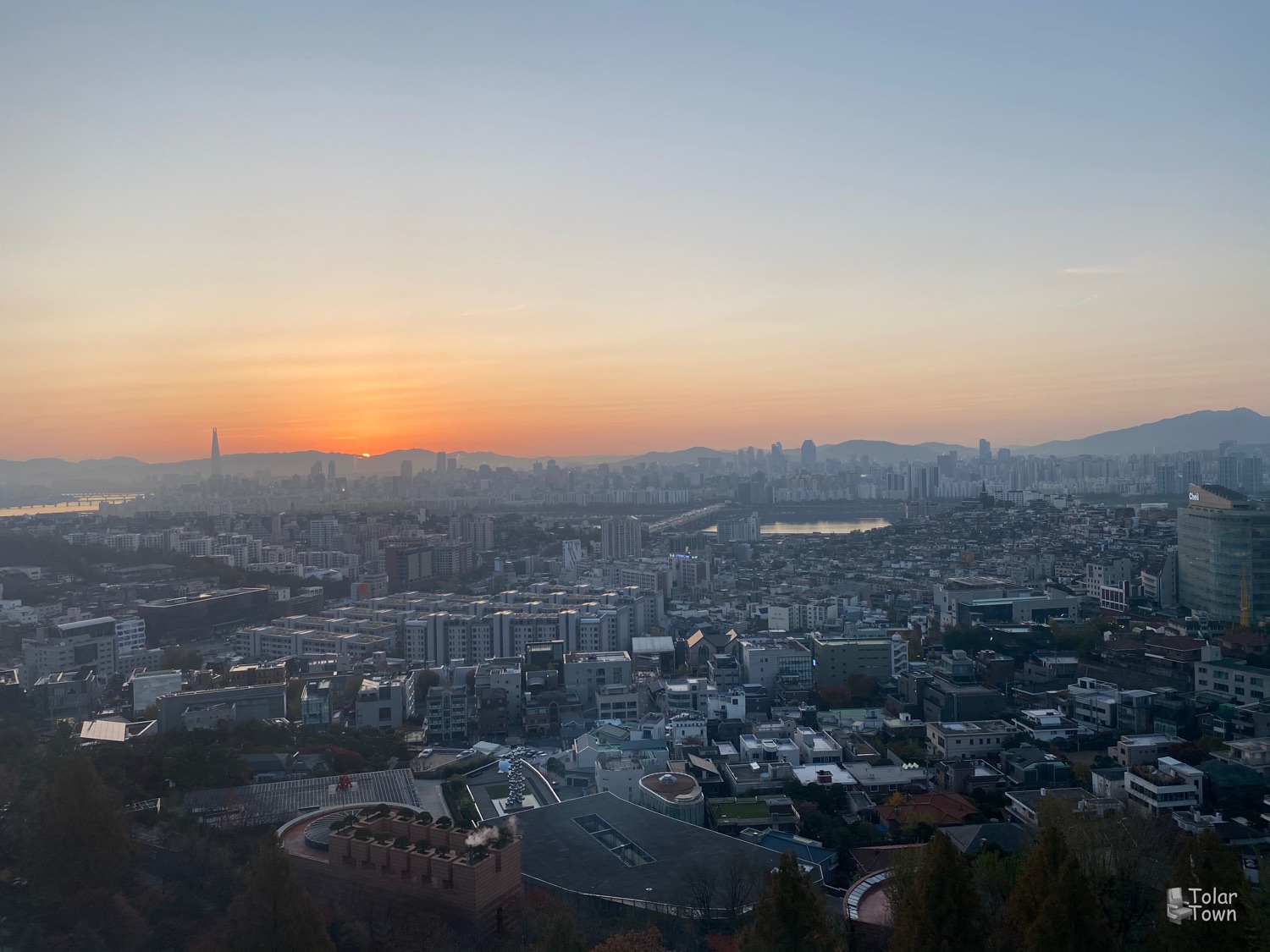 Sunrise, viewed from my hotel room. Not bad, eh?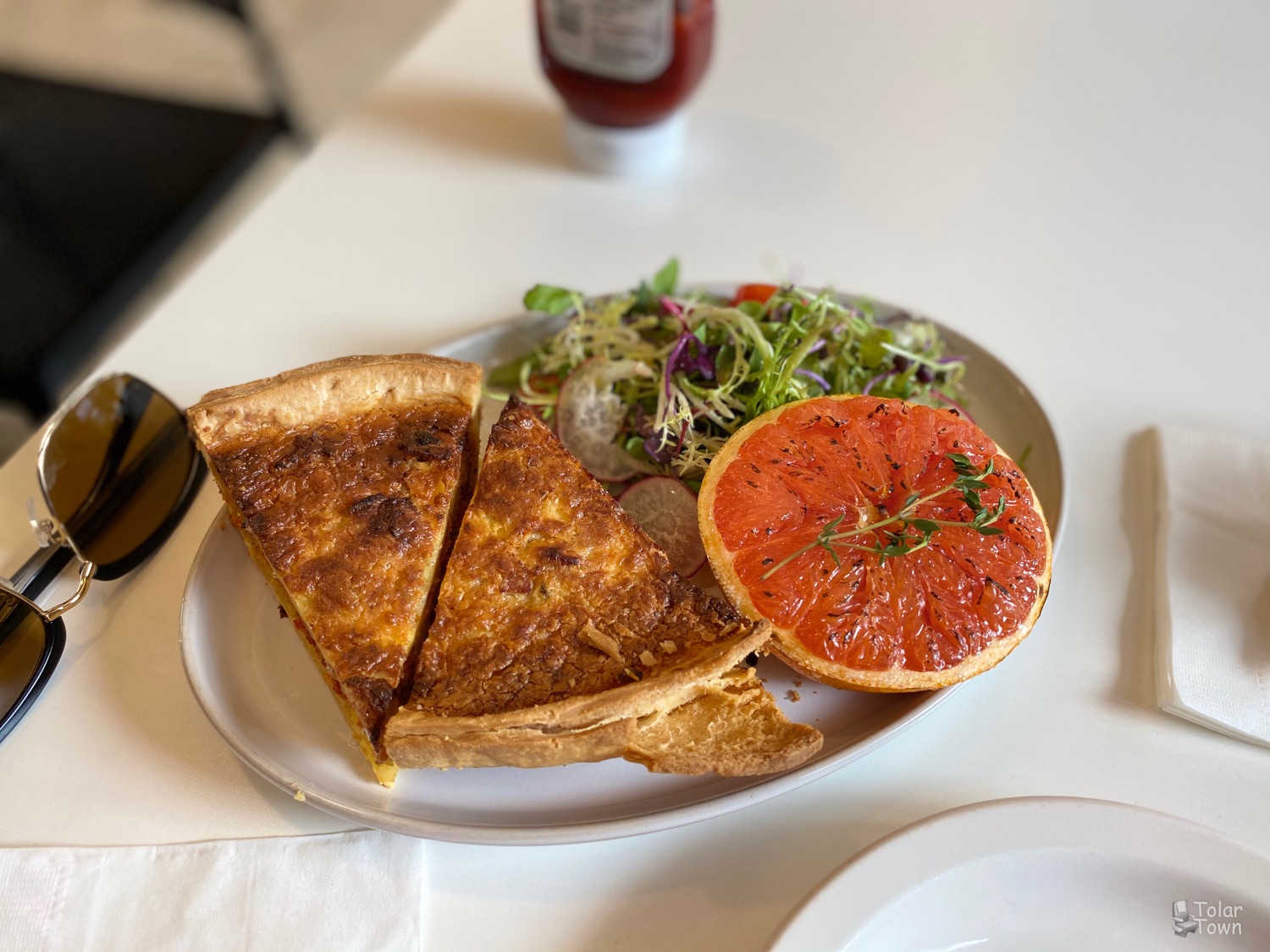 Quiche lorraine & broiled grapefruit, from Bimbam Cafe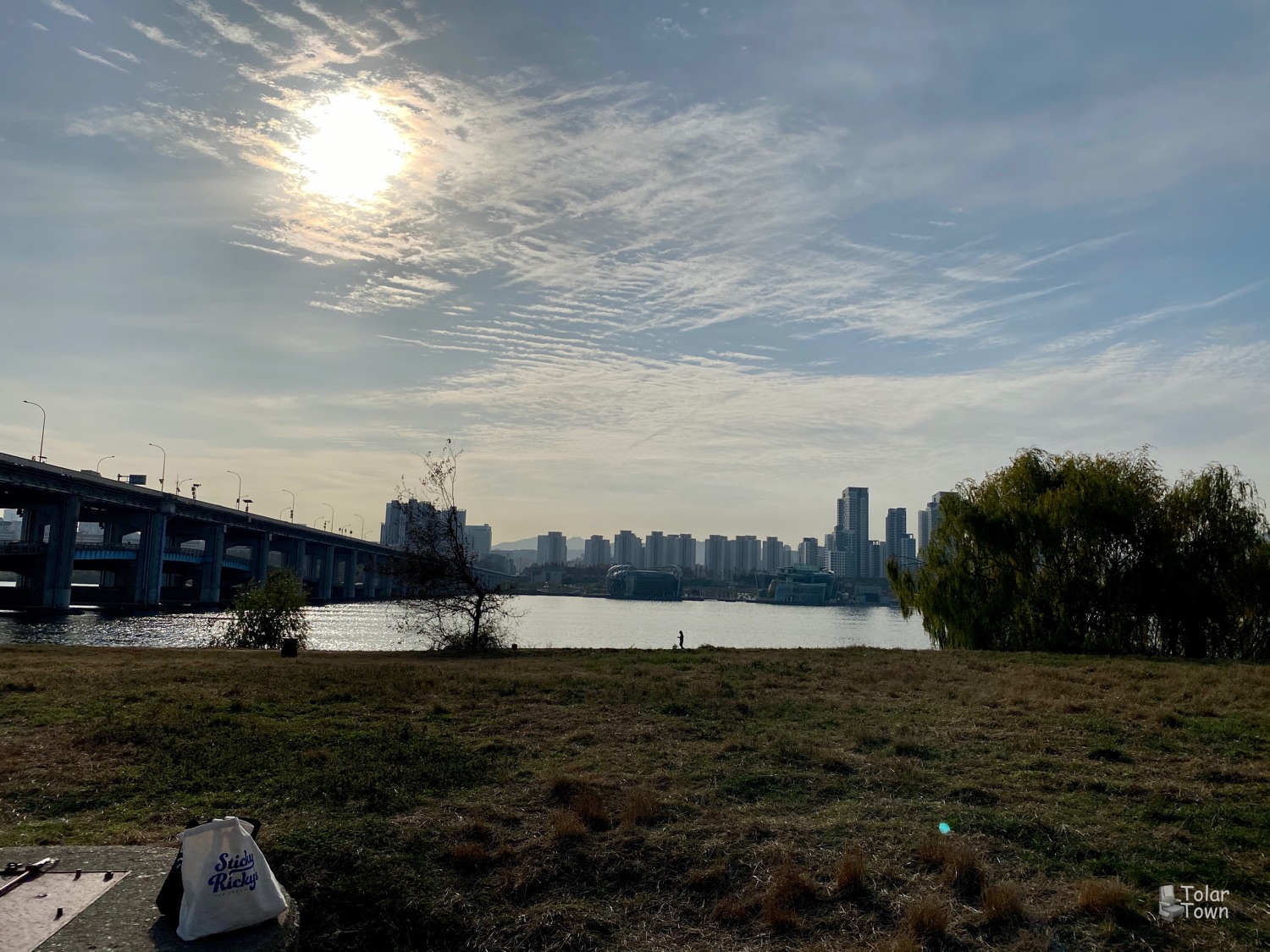 Han river park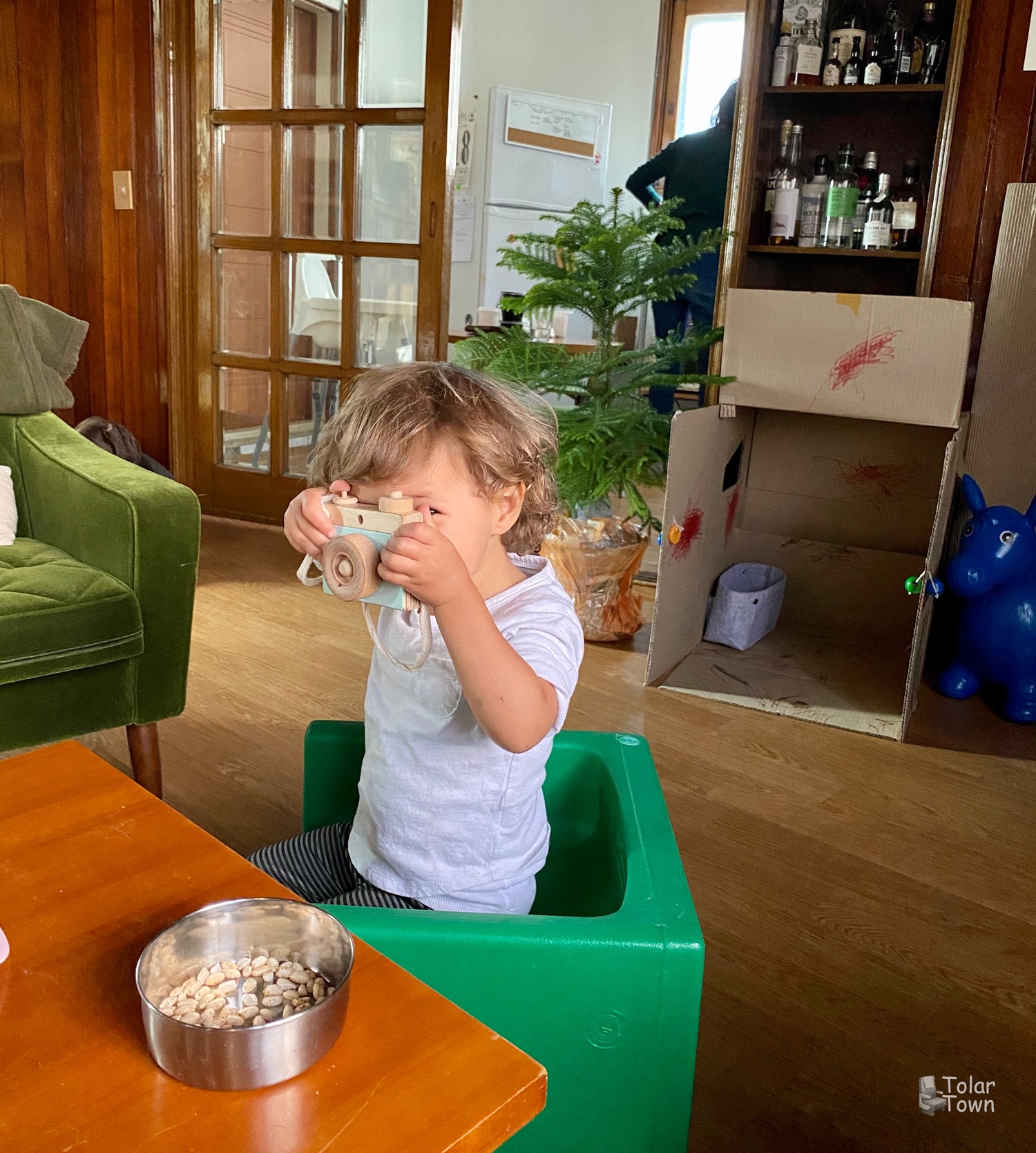 M taking a picture of me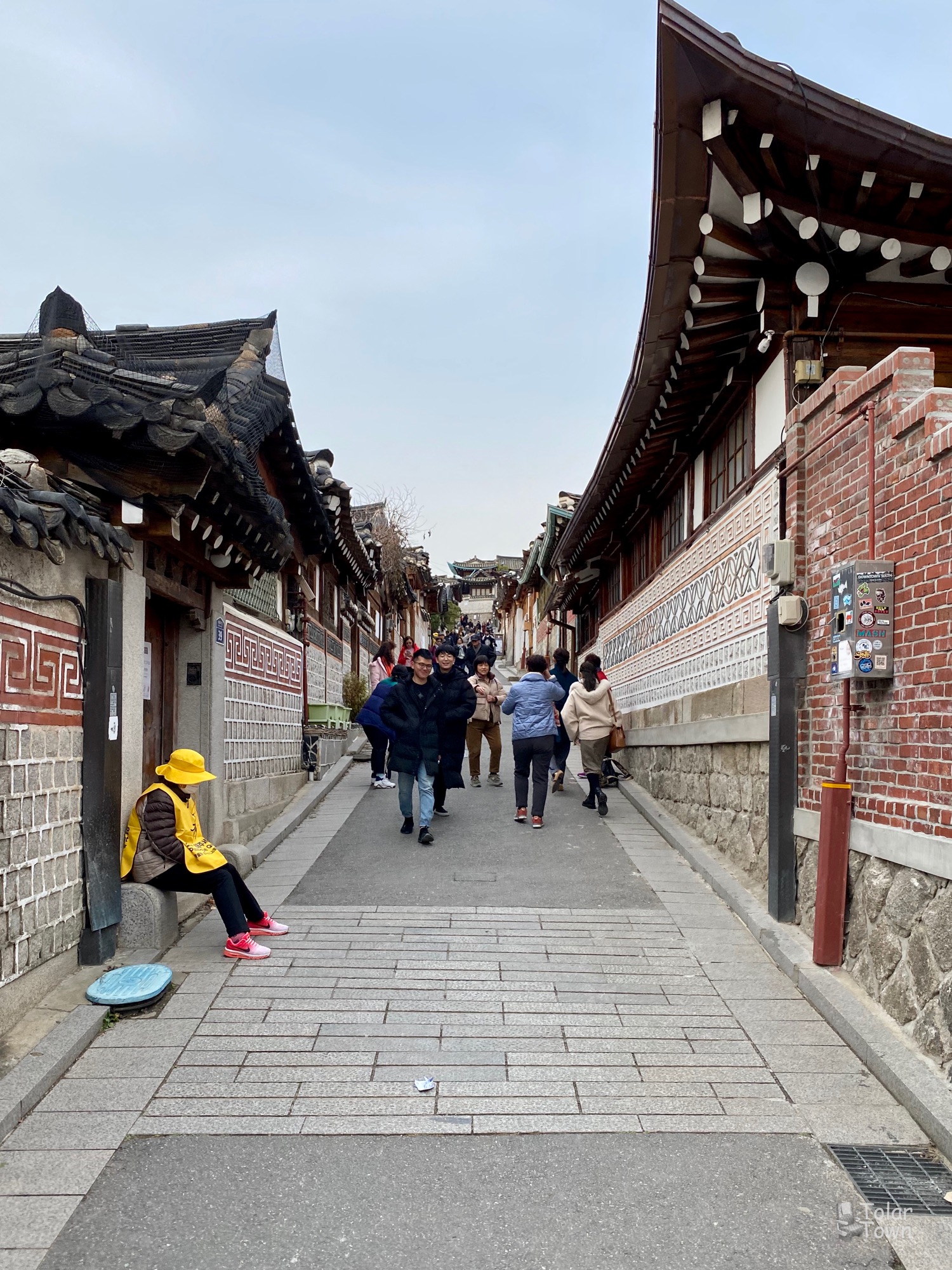 Bukchon Hanok Village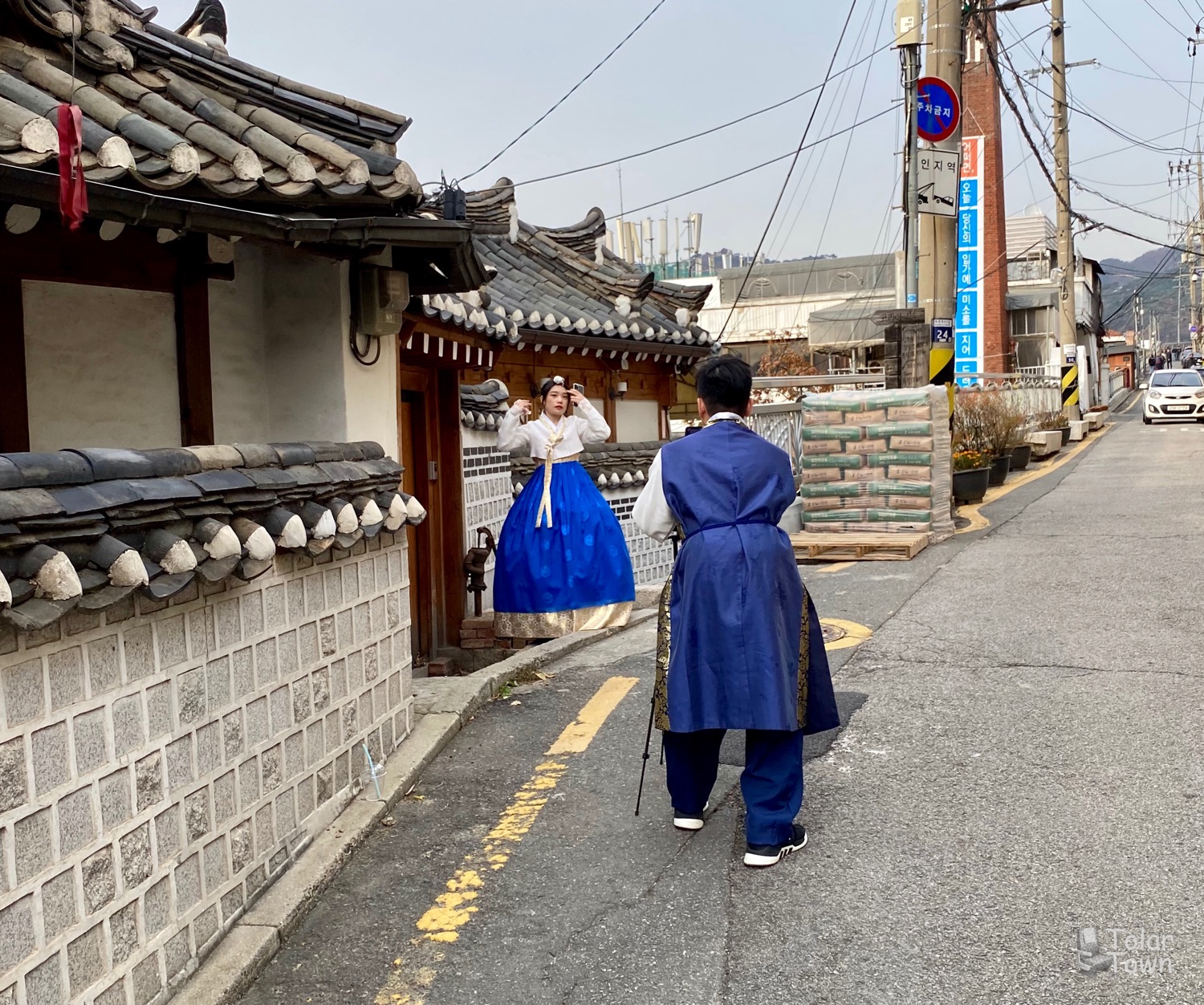 Bukchon Hanok Village: costumes!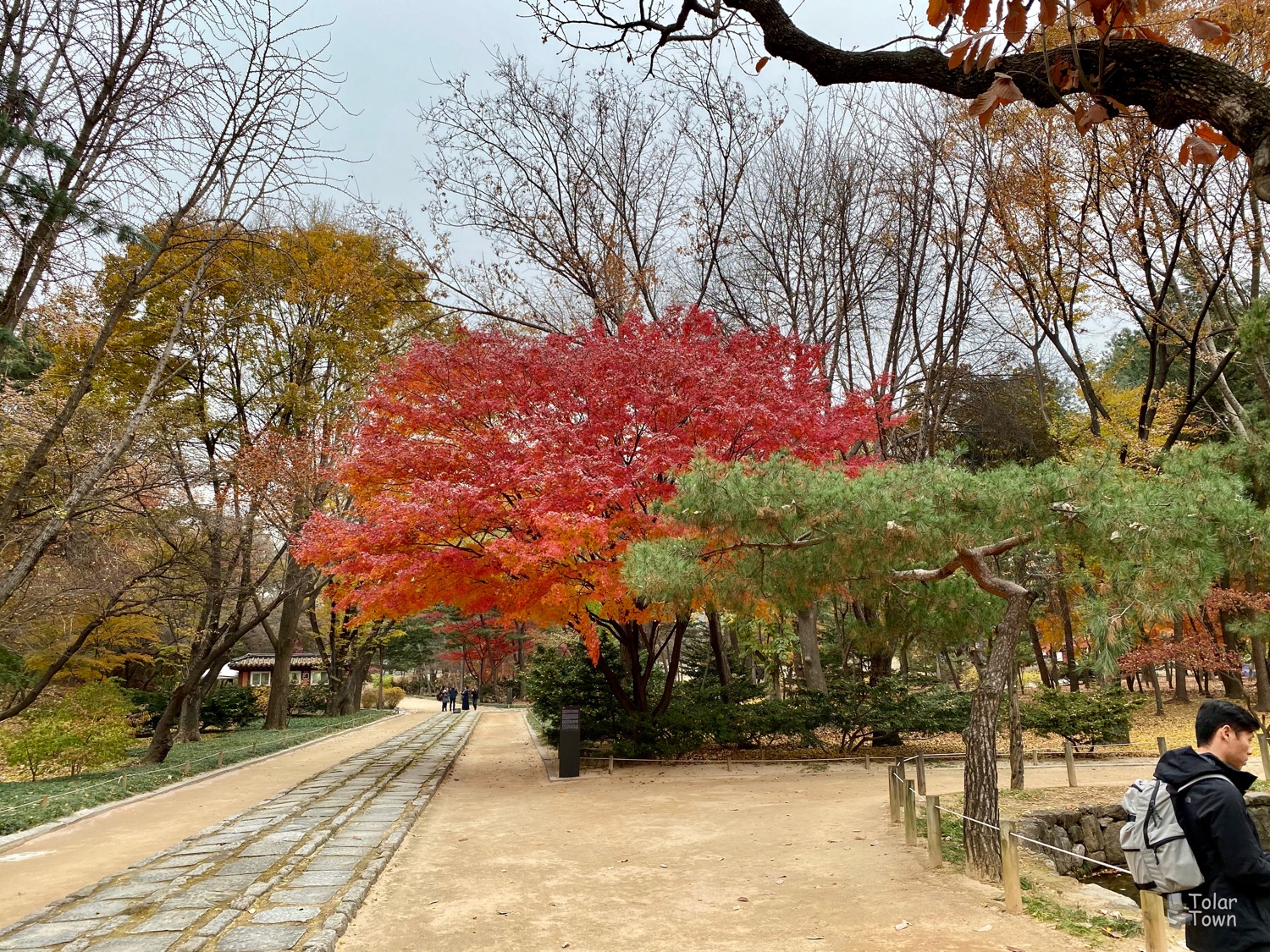 Jongmyo shrine: a dope tree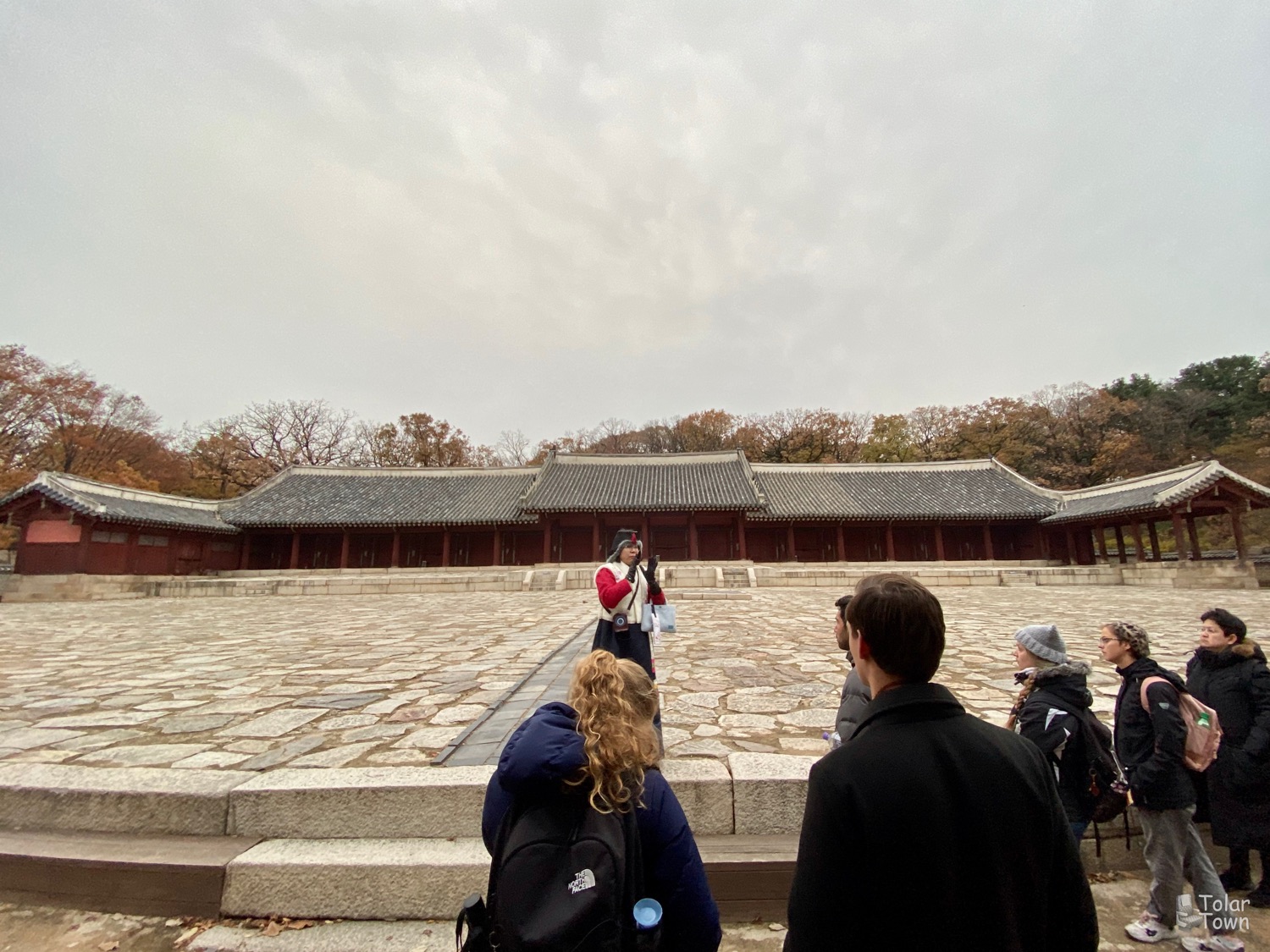 Jongmyo shrine: where the kings' spirits "live on"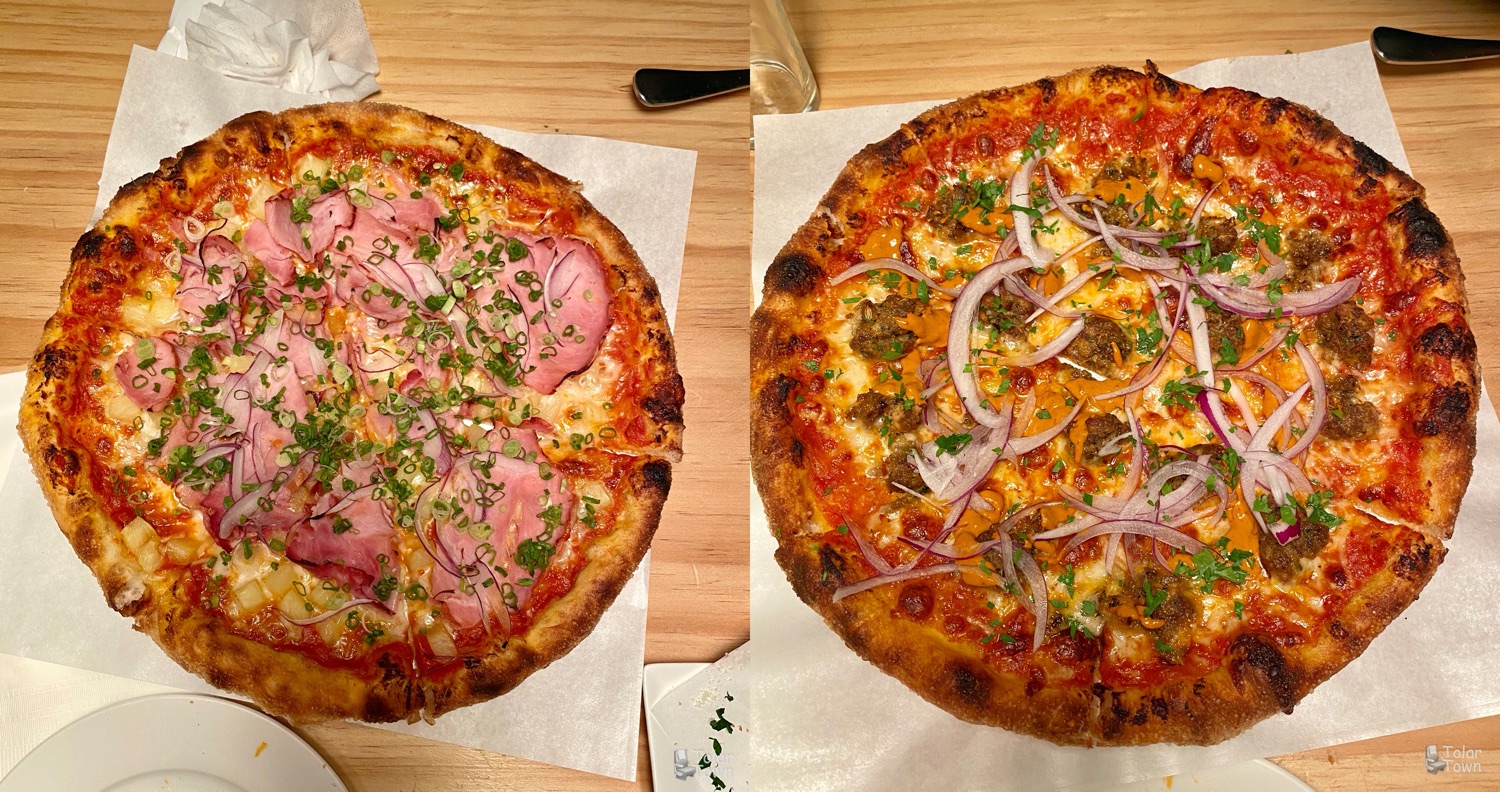 Magpie pizzas: hawaiian & lamb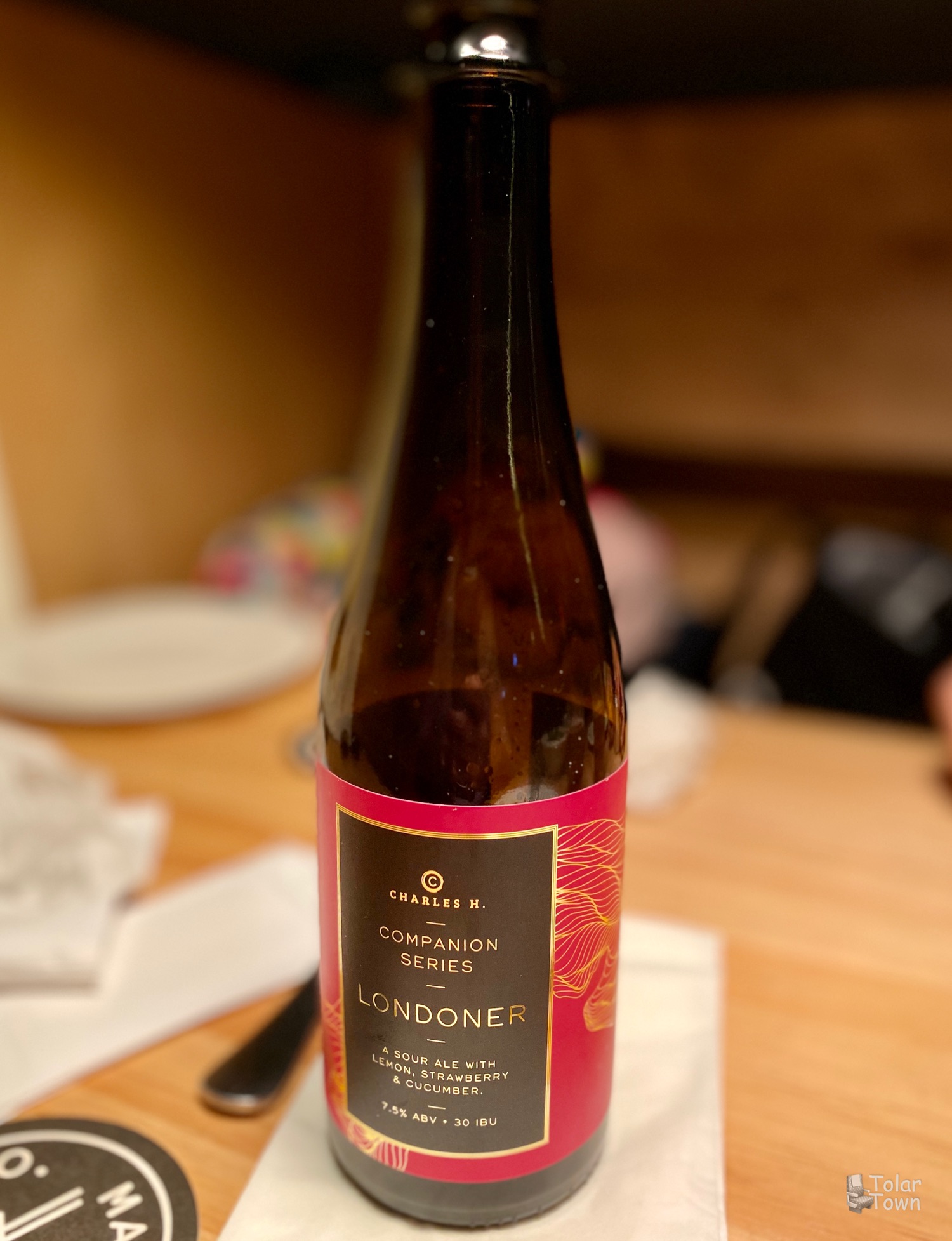 Londoner beer from Magpie + Charles H: the beer version of a Pimm's cup!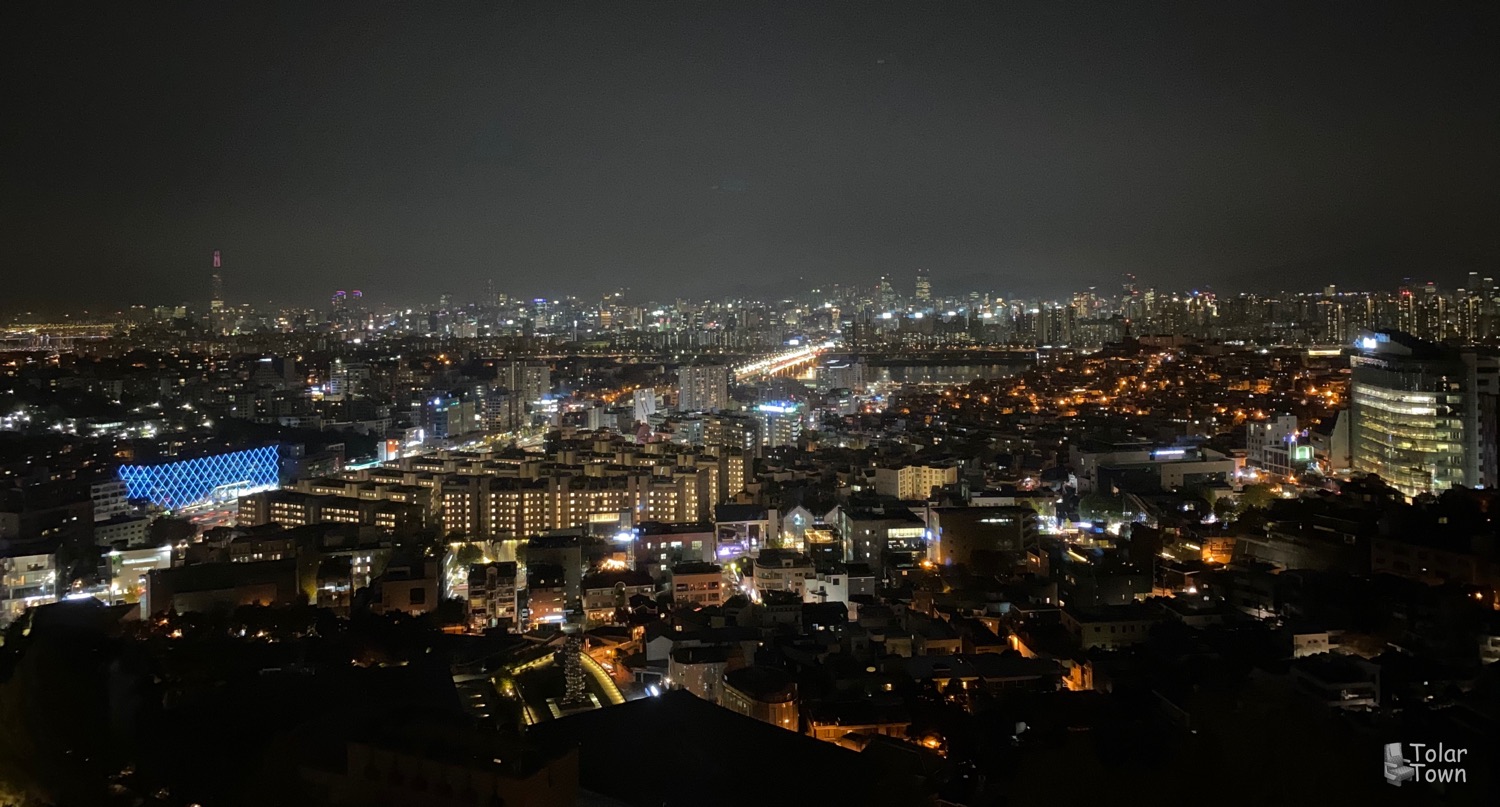 View from my hotel at night