2 museums & some food
Lots of walking!
My first full day in Seoul! I had a good breakfast at Bimbam Cafe near the hotel, then walked down to the War Memorial of Korea, which encompassed lots of history of Korea, with an emphasis on the Korean War.
I had a yummy sandwich at Casablanca in Itaewon, then met up with Tiffany & fam to see the Gyeongbokgung Palace and the Arario museum.
We had a dope Korean dinner of seafood & veggie pancake, a spicy salad with chestnut jelly, and a creamy noodle soup, along with makgeolli, a Korean rice wine that was yum.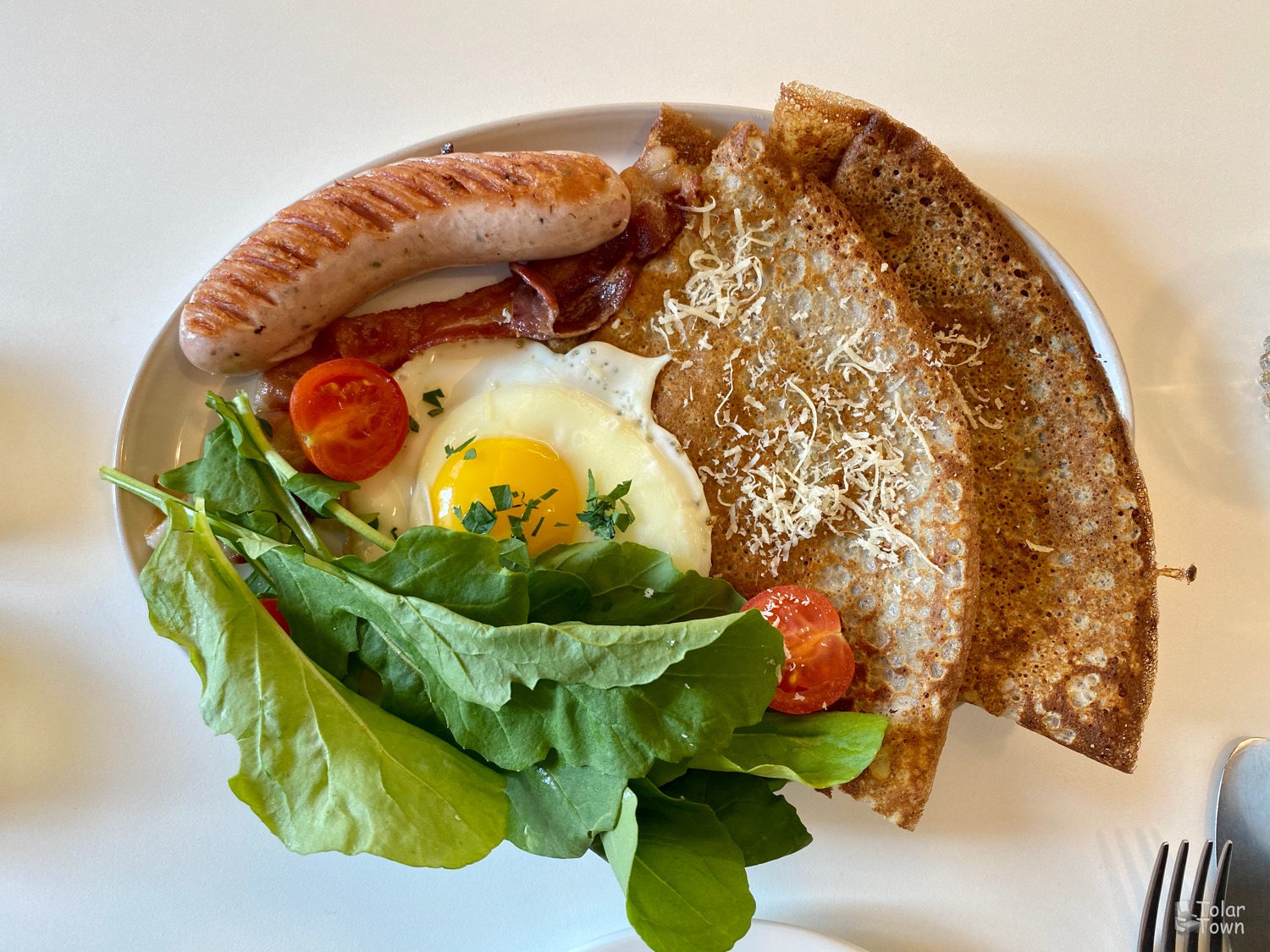 Breakfast at Bimbam Cafe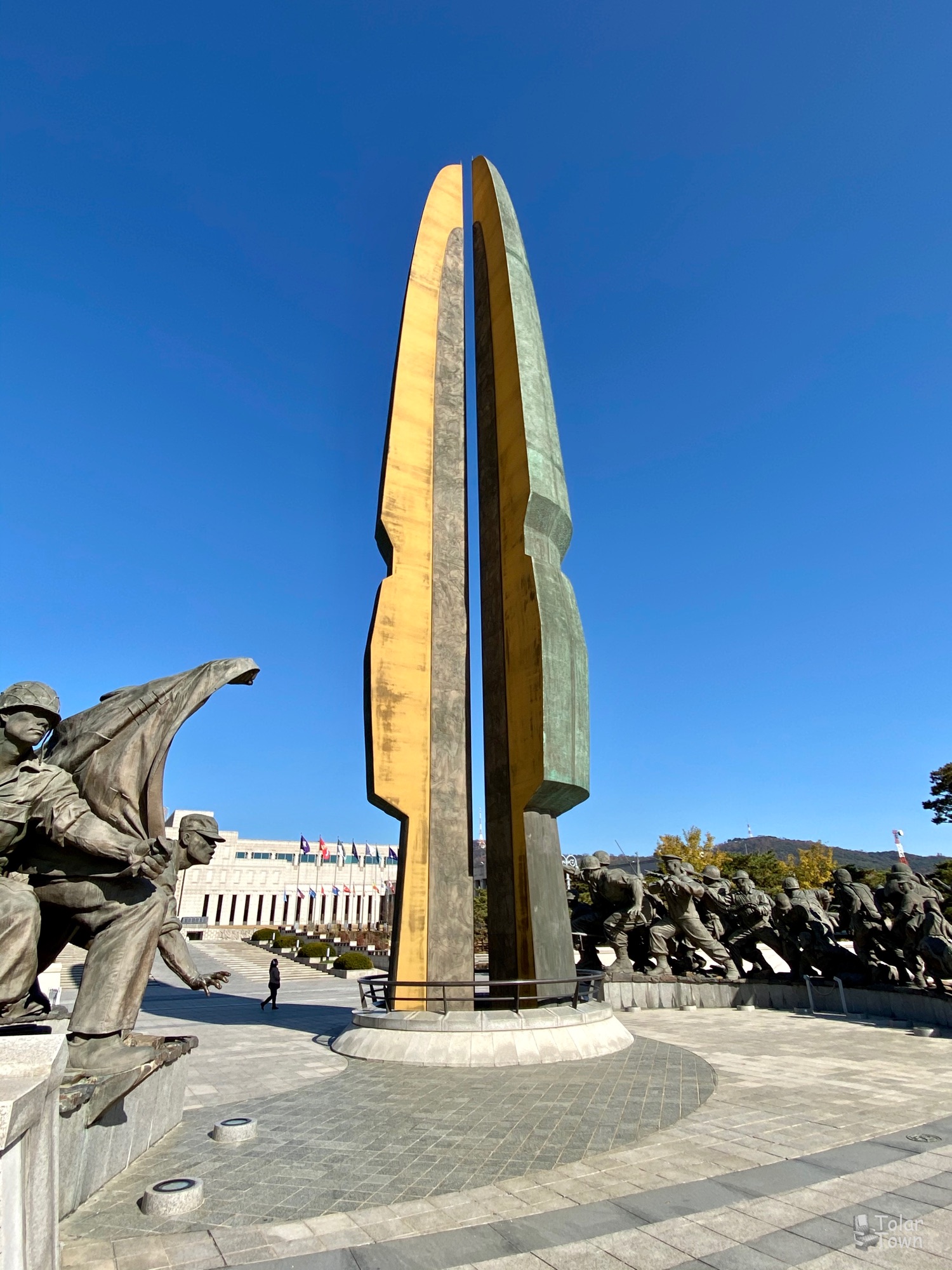 Korean War monument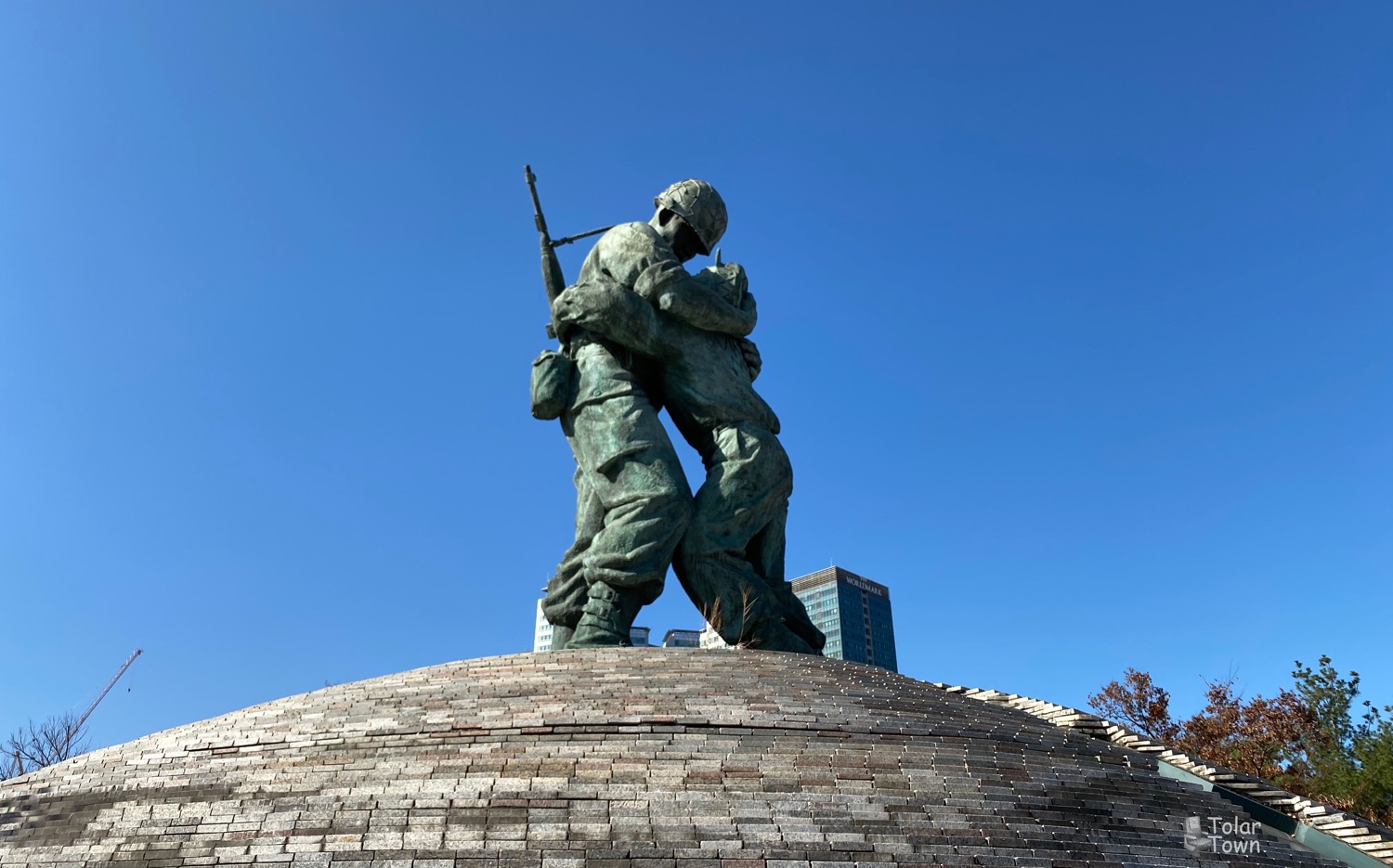 Statue of Brothers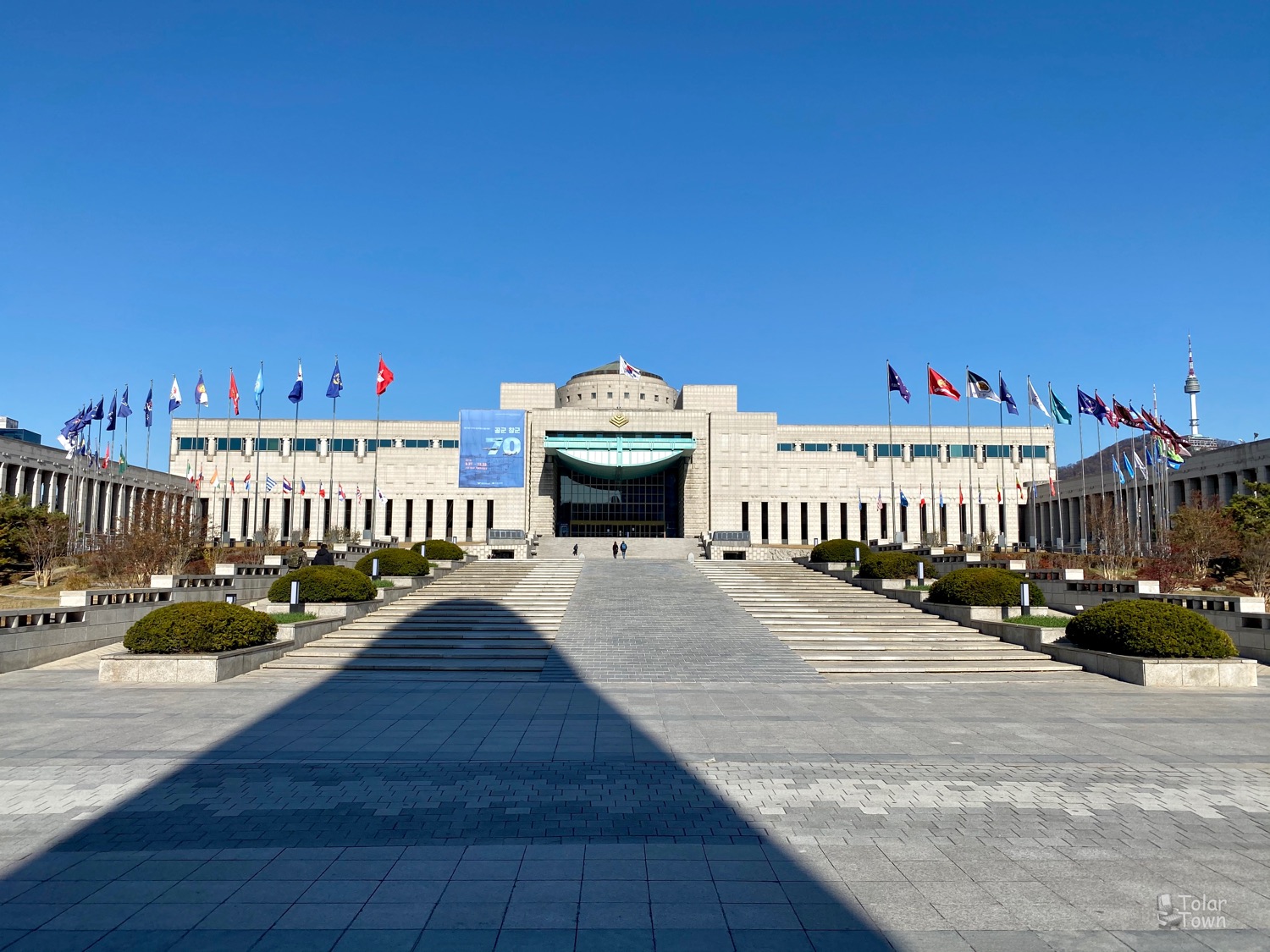 War Memorial of Korea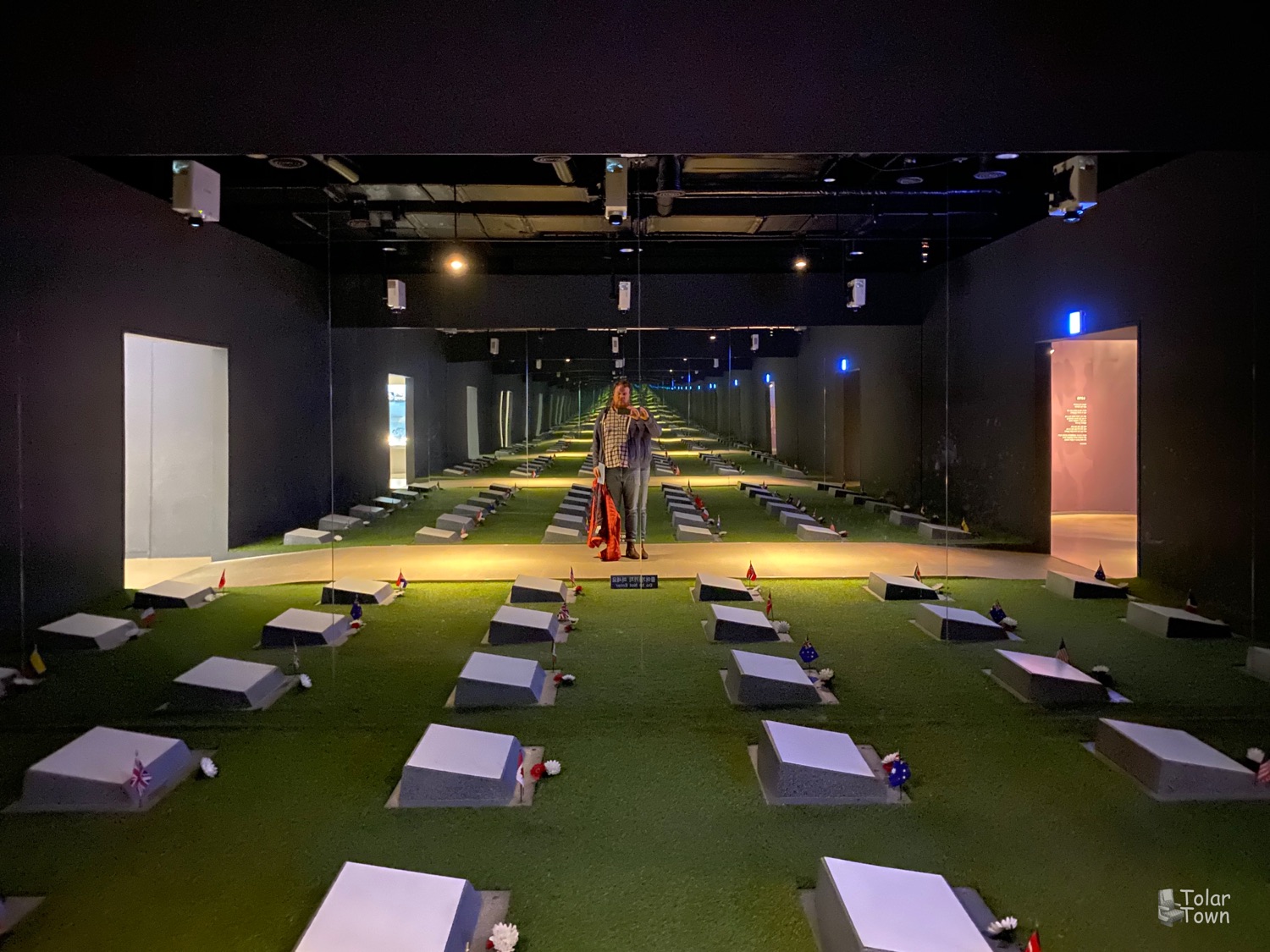 United Nations Memorial Cemetery: pretty interesting 'infinity' cemetery in a small room with mirrors on both sides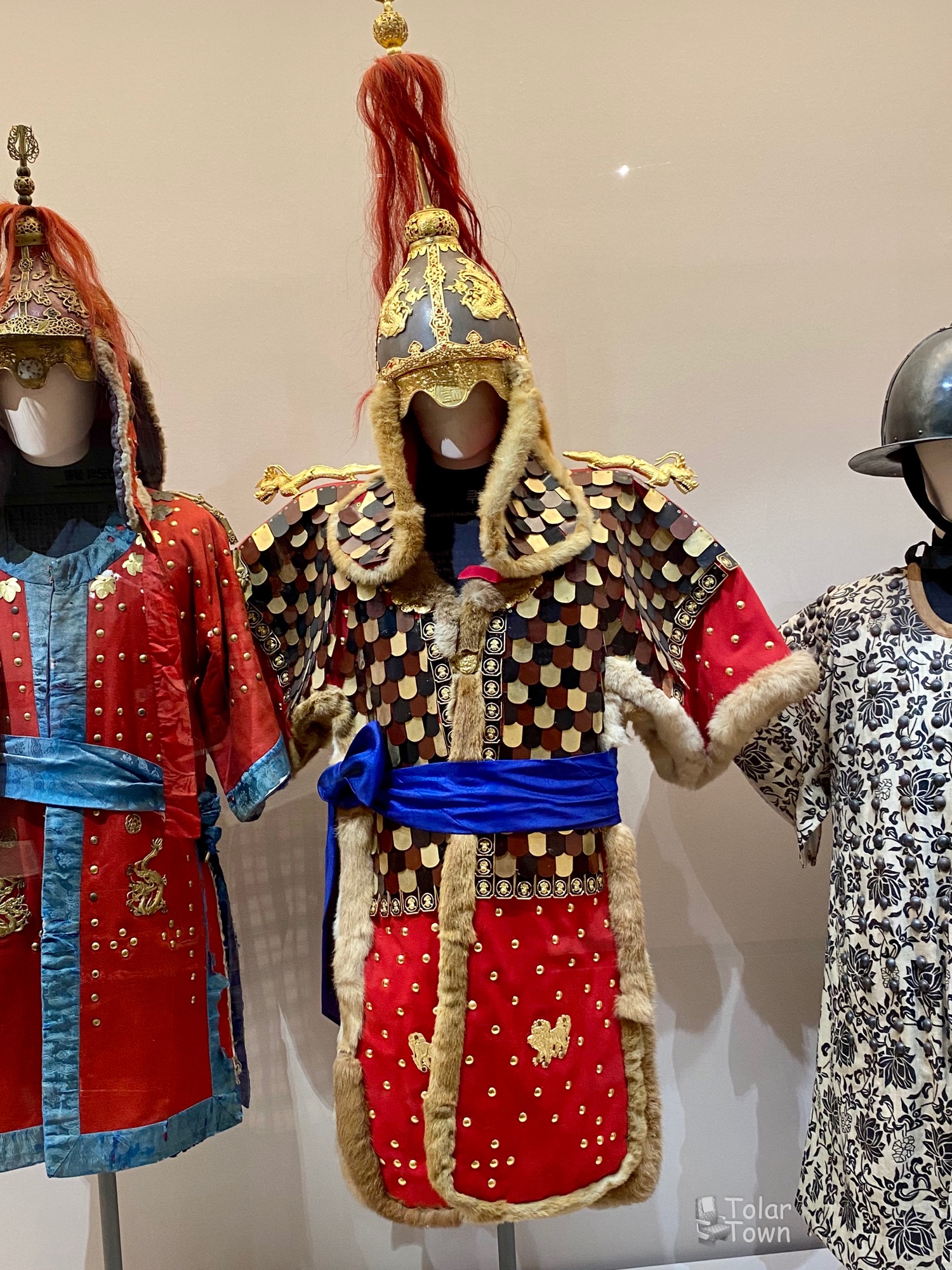 My holiday party outfit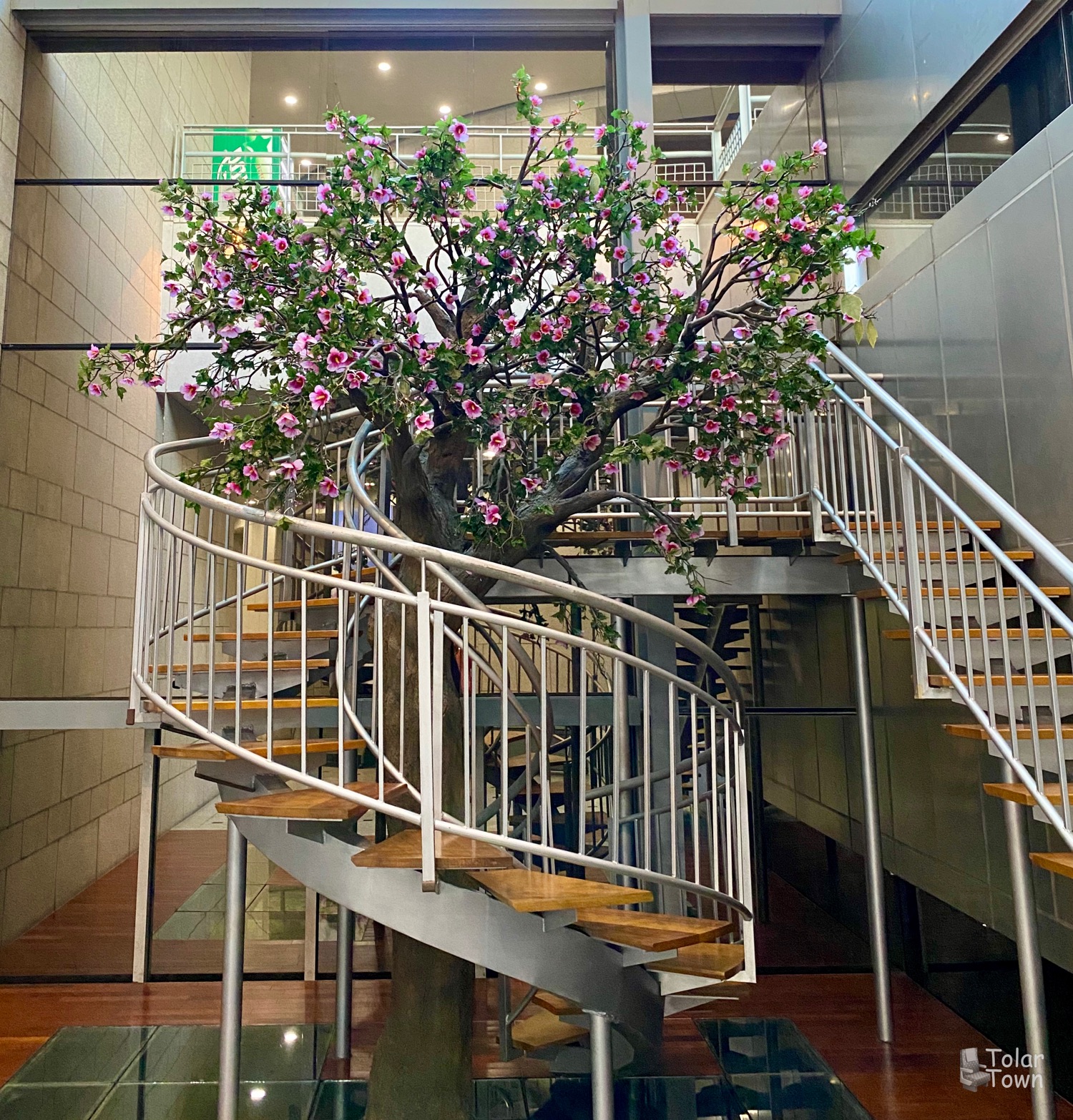 Flowers at the War Memorial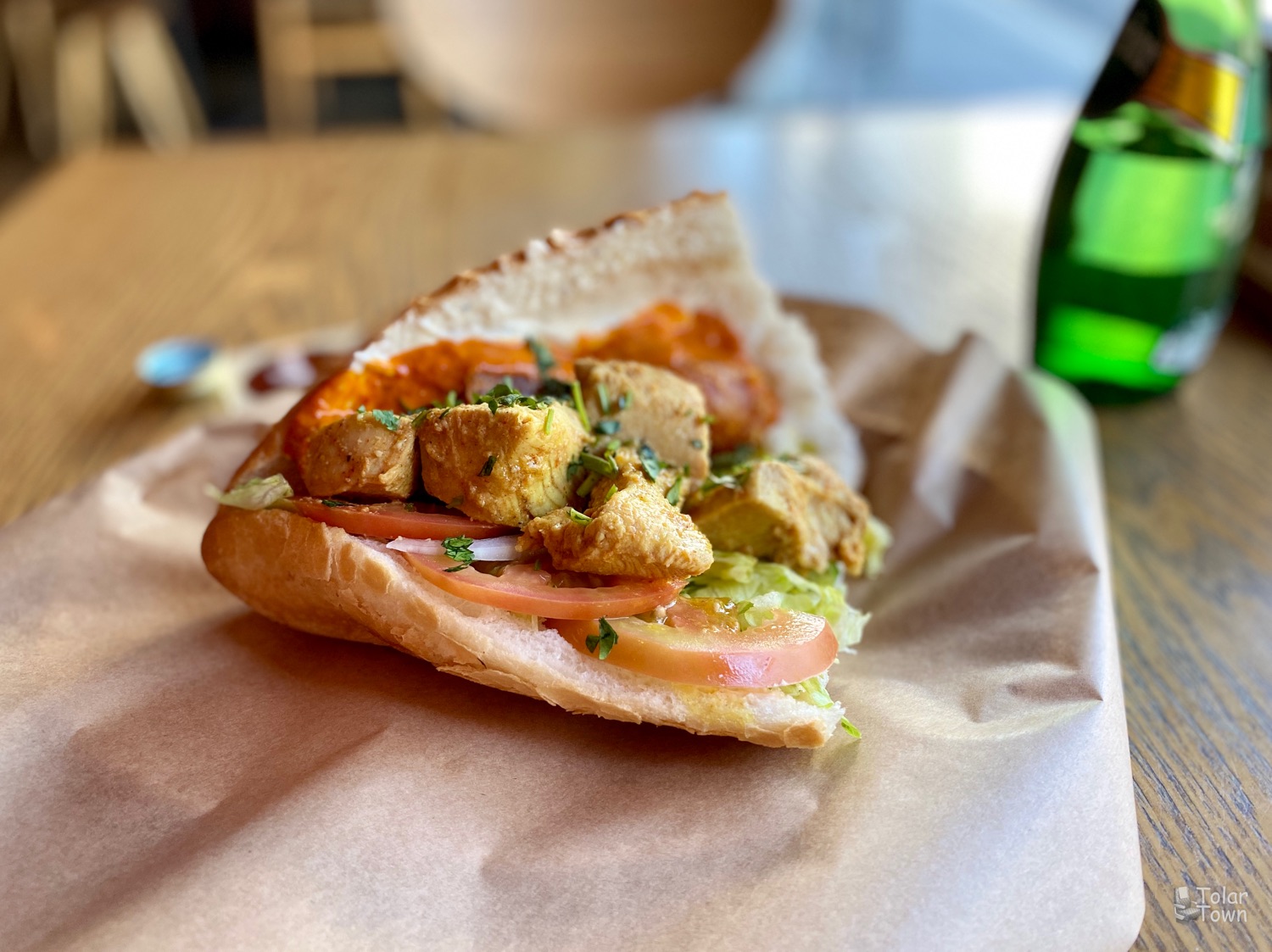 Chicken sandwich at Casablanca Sandwicherie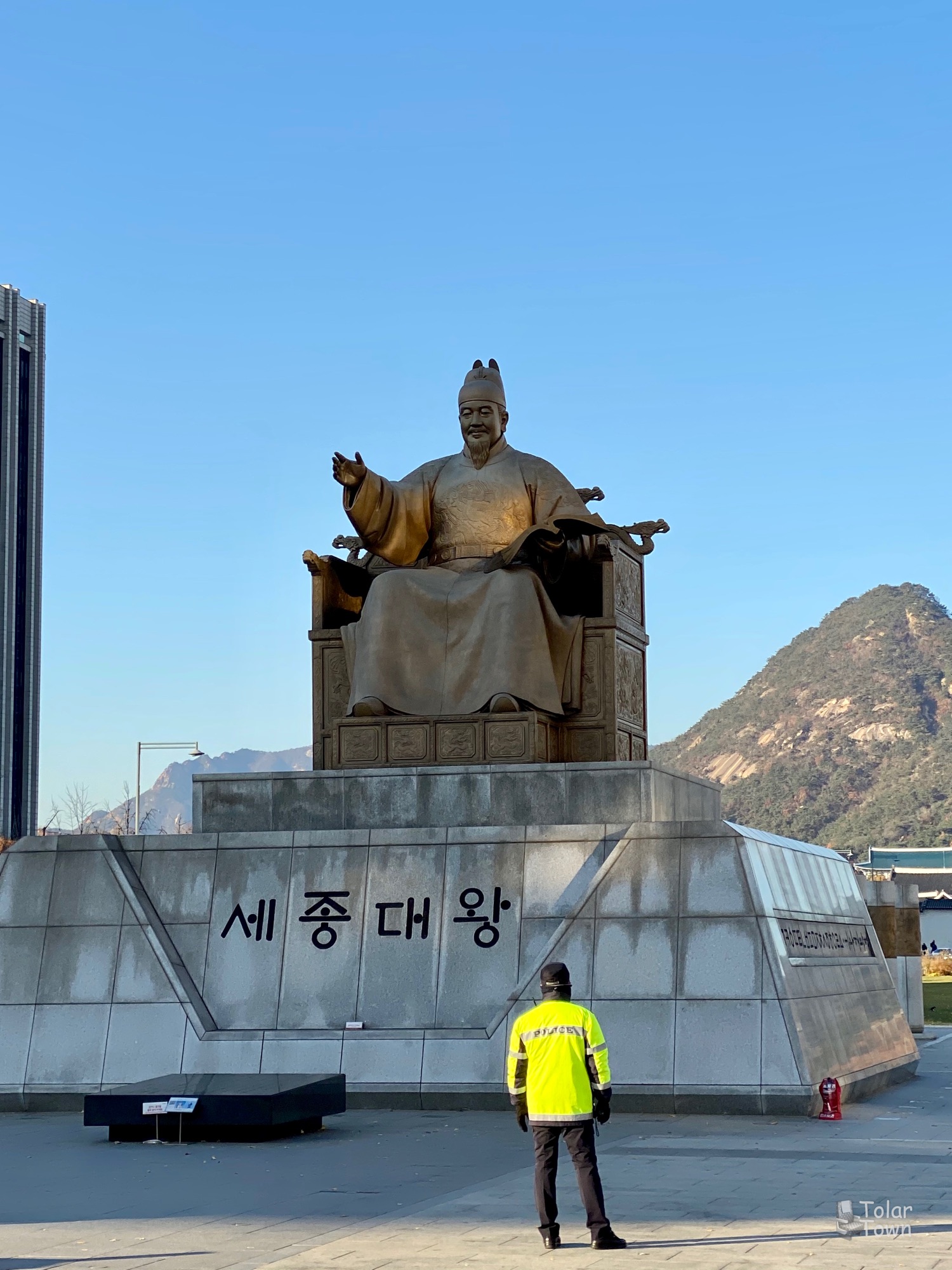 Gwanghwamun Square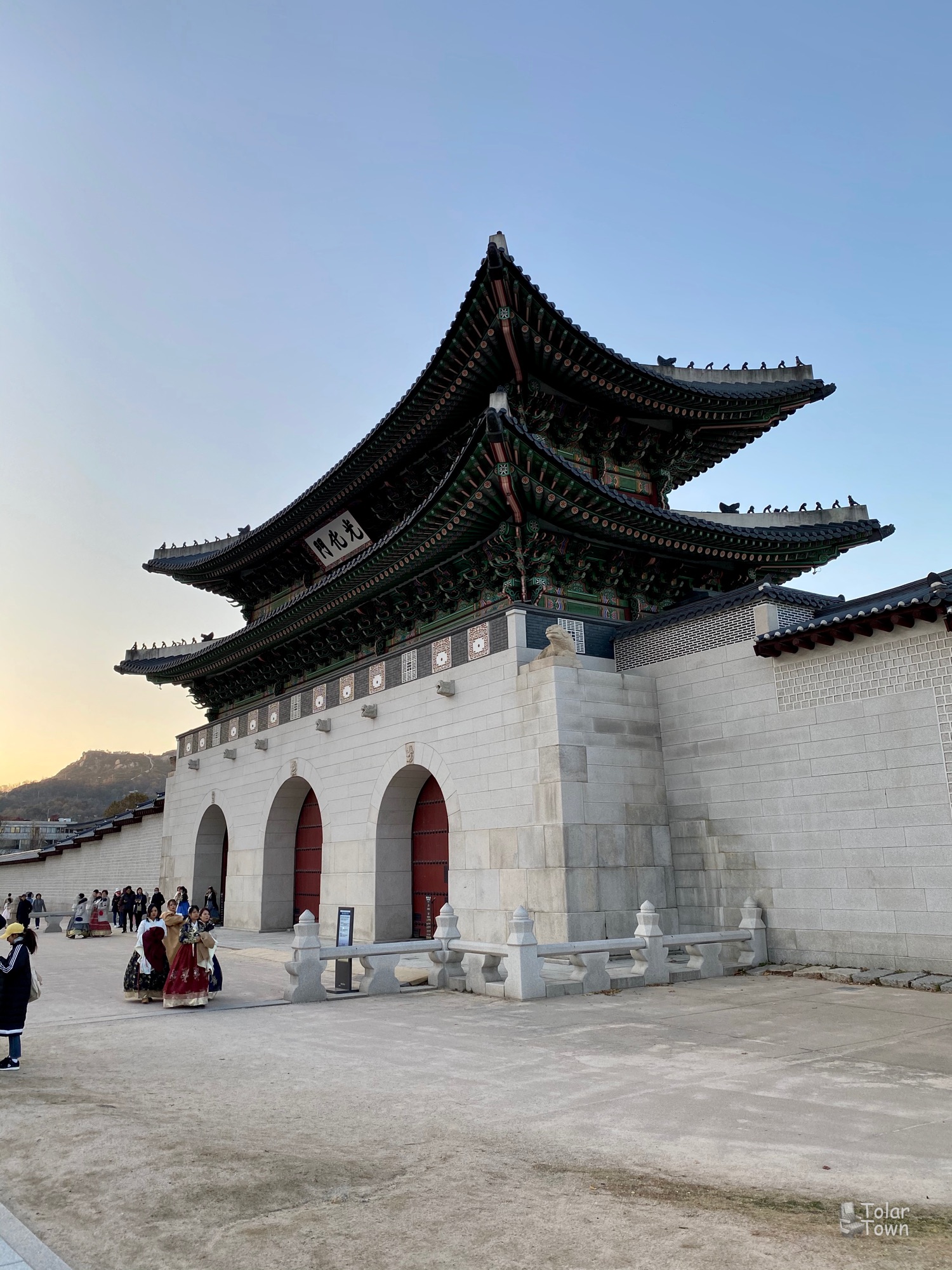 Gyeongbokgung Palace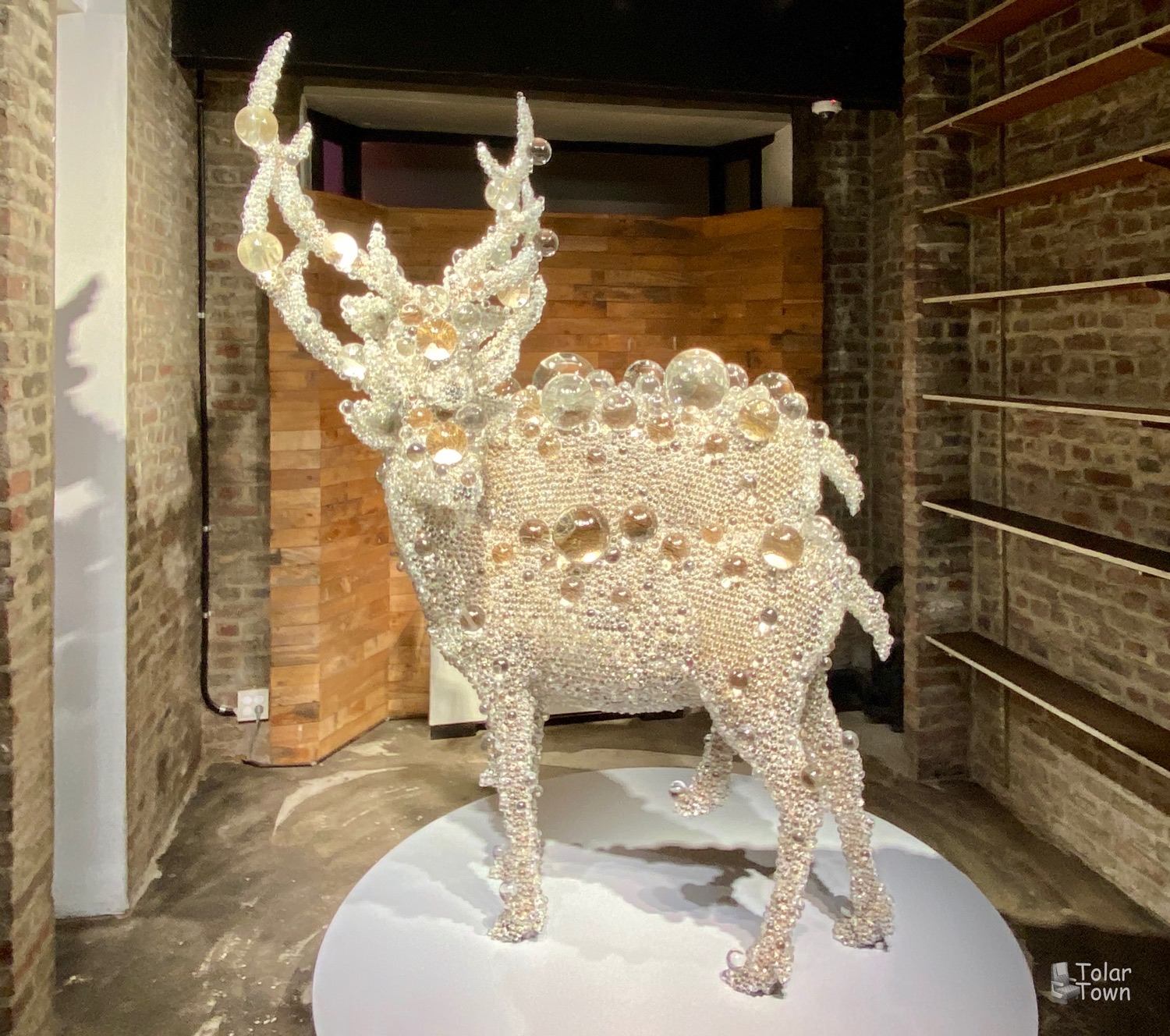 Deer at Arario museum: these are taxidermied deer covered in crystals.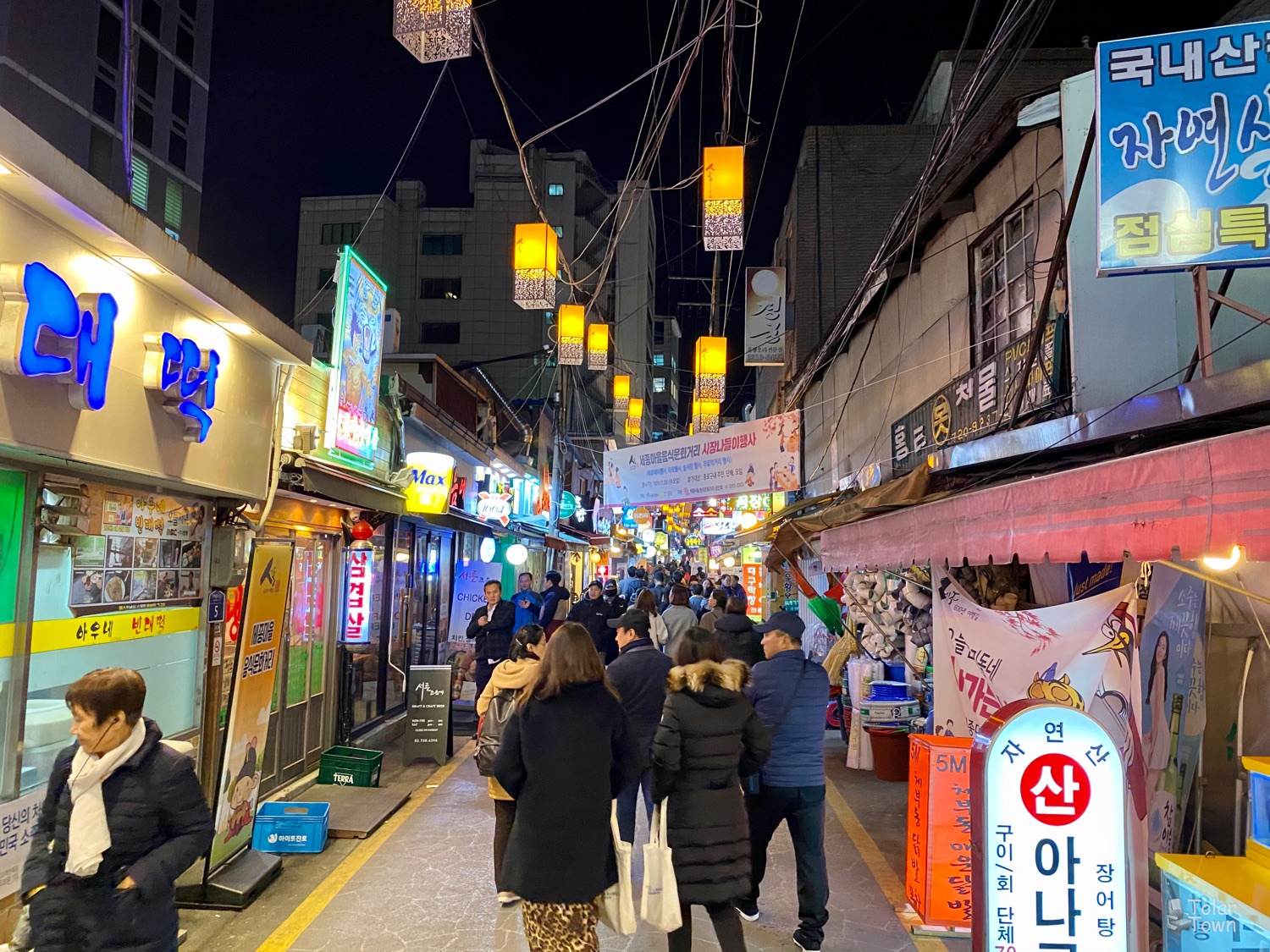 Street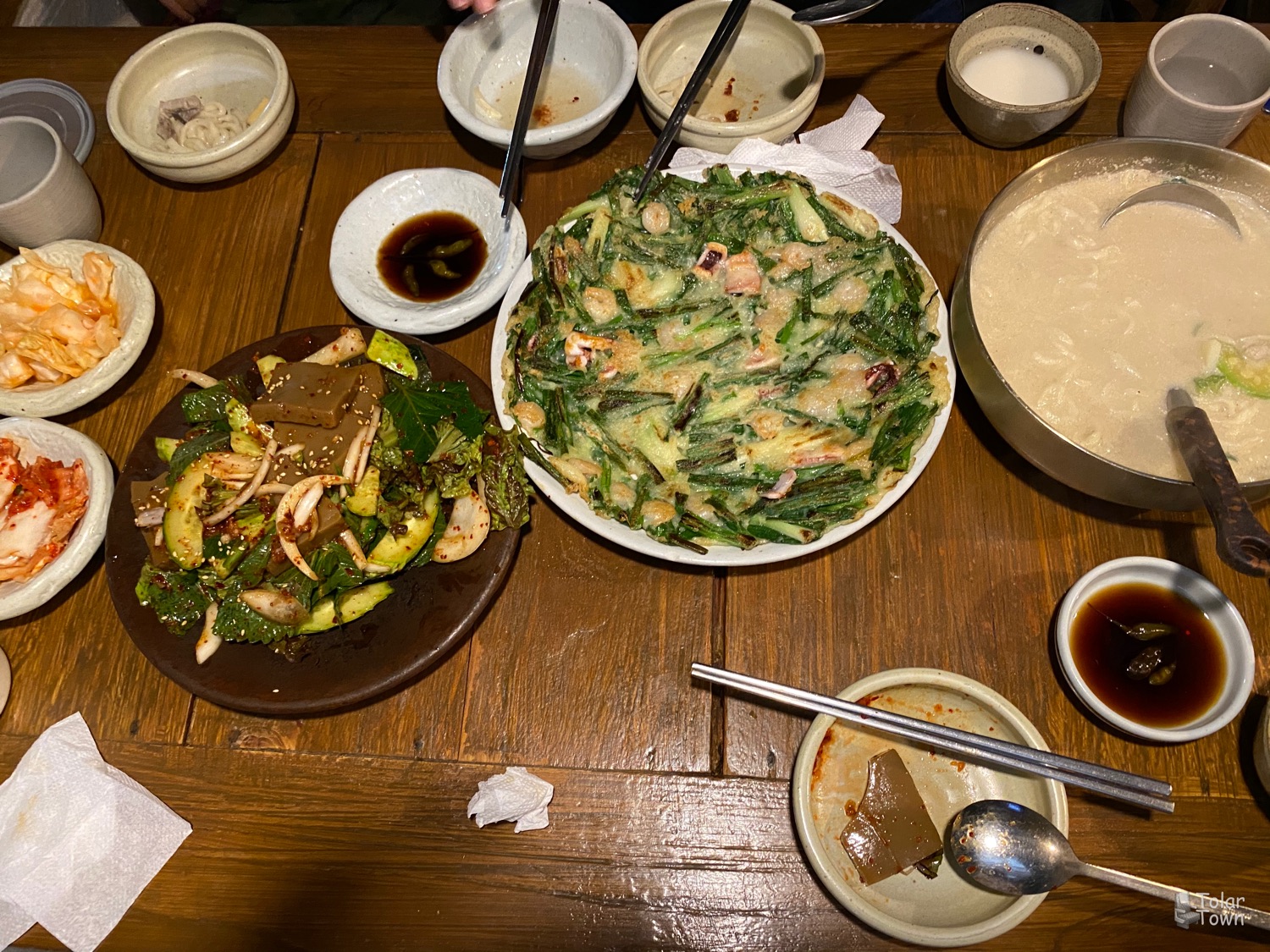 Dinner: spicy salad with chestnut jelly, seafood & veggie pancake, creamy noodle soup.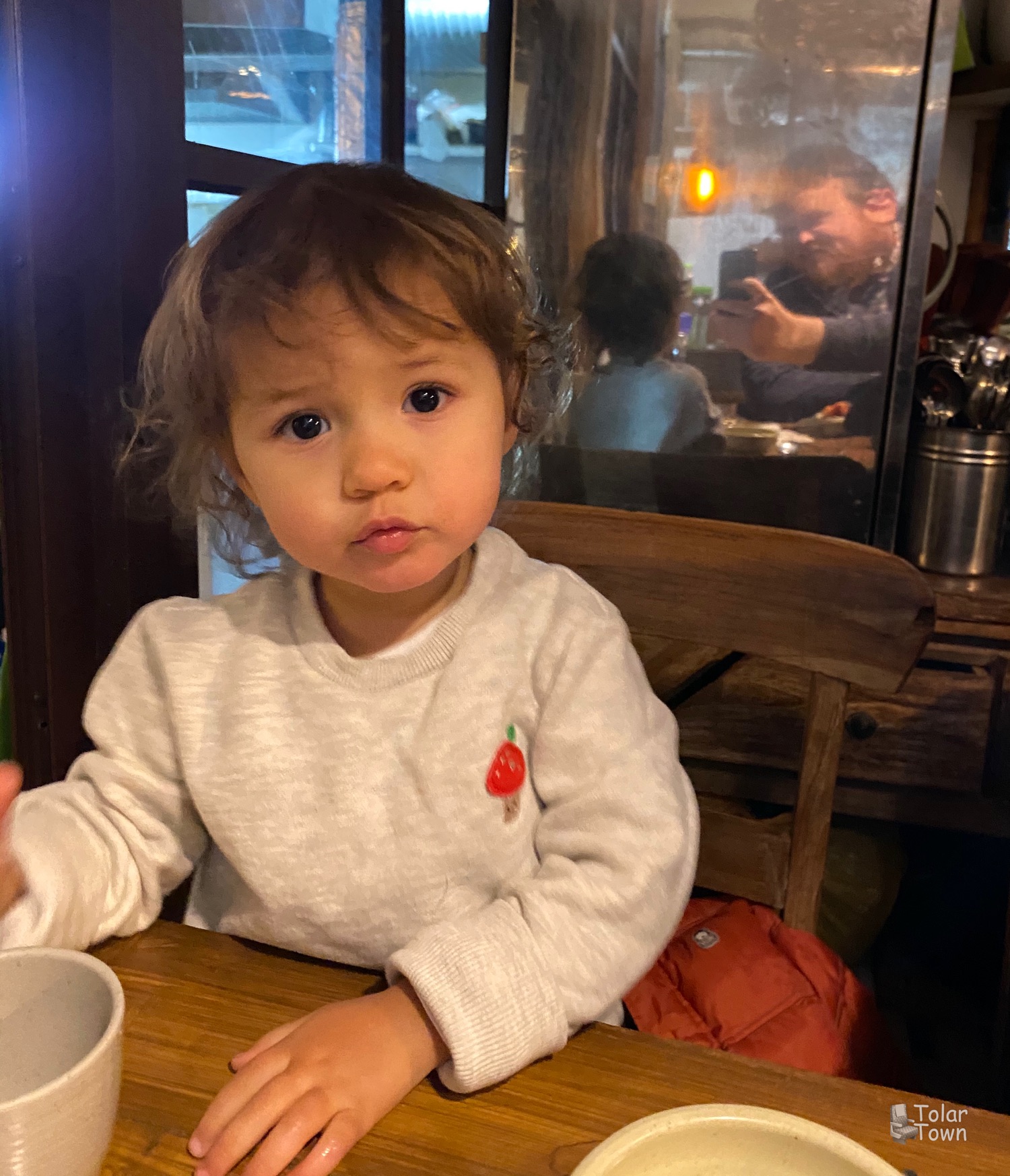 Tiffany's daughter!