A random day
Mostly food, some drinks.
A mostly random sort of day with Erik and Taylor. We ate and drank our way around Melbourne.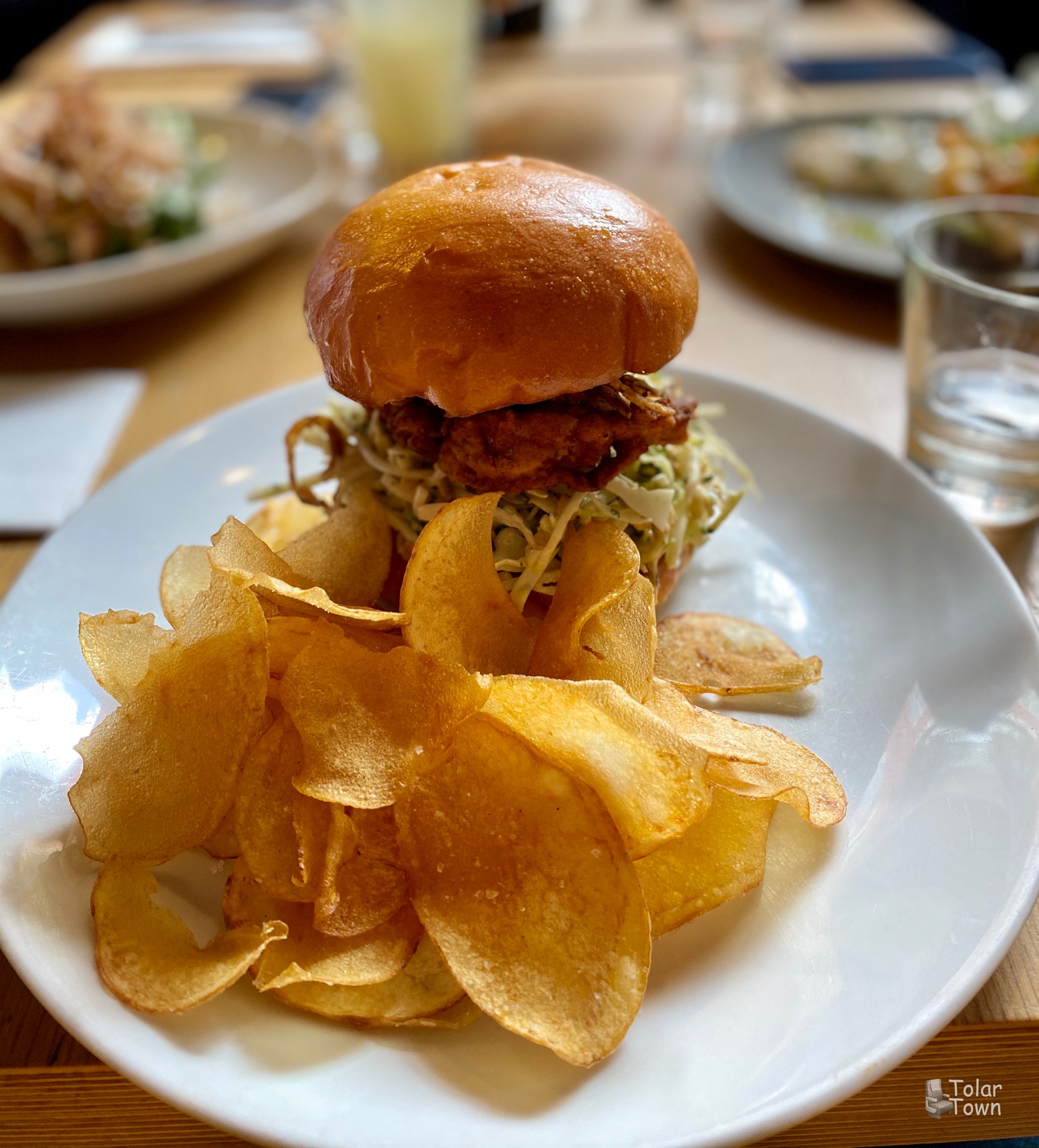 Soft shelled crab 'burger', from Proud Mary's. (basically, they seem to call anything on a bun a 'burger')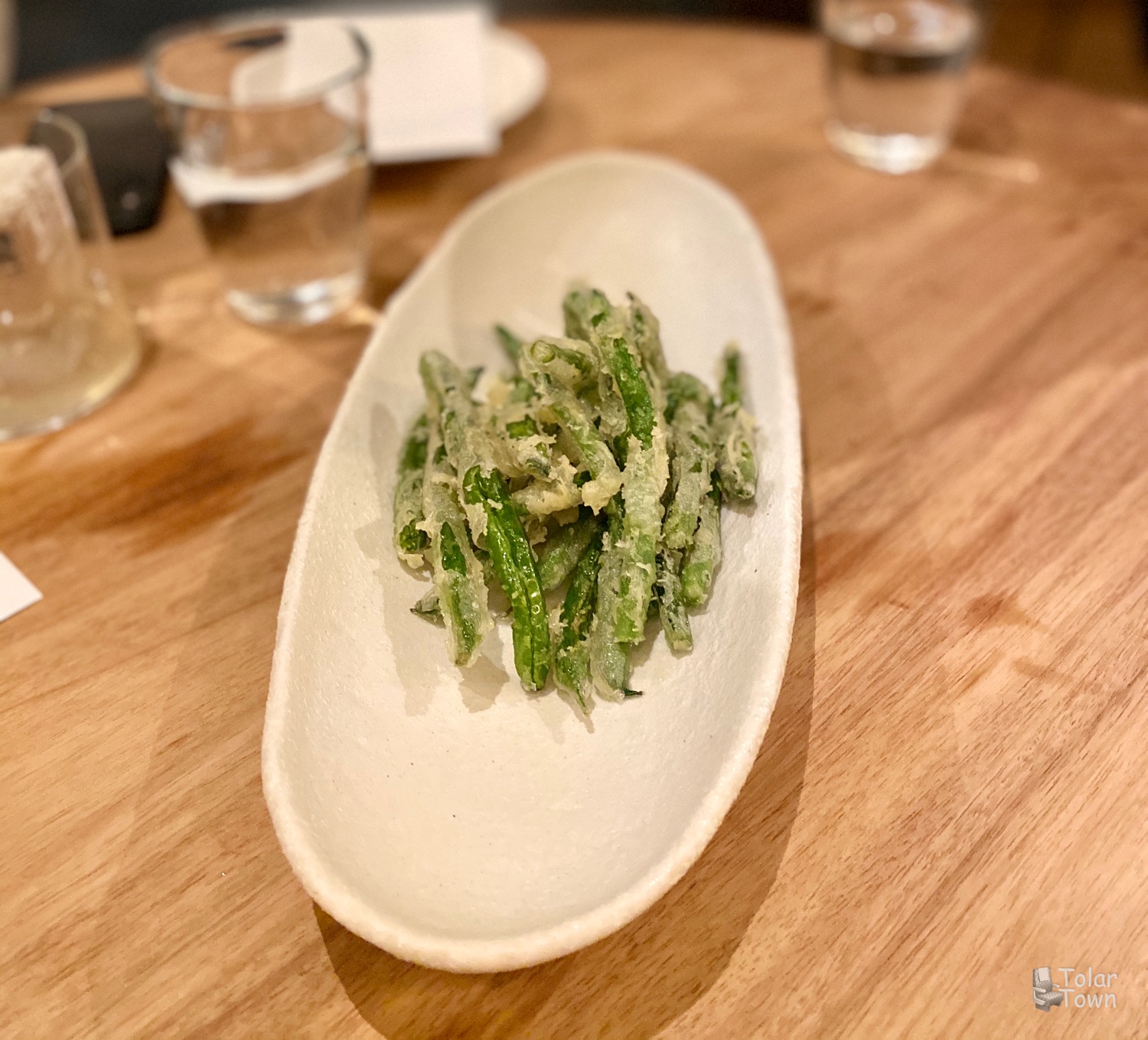 Tempura green beans, from Byrdi.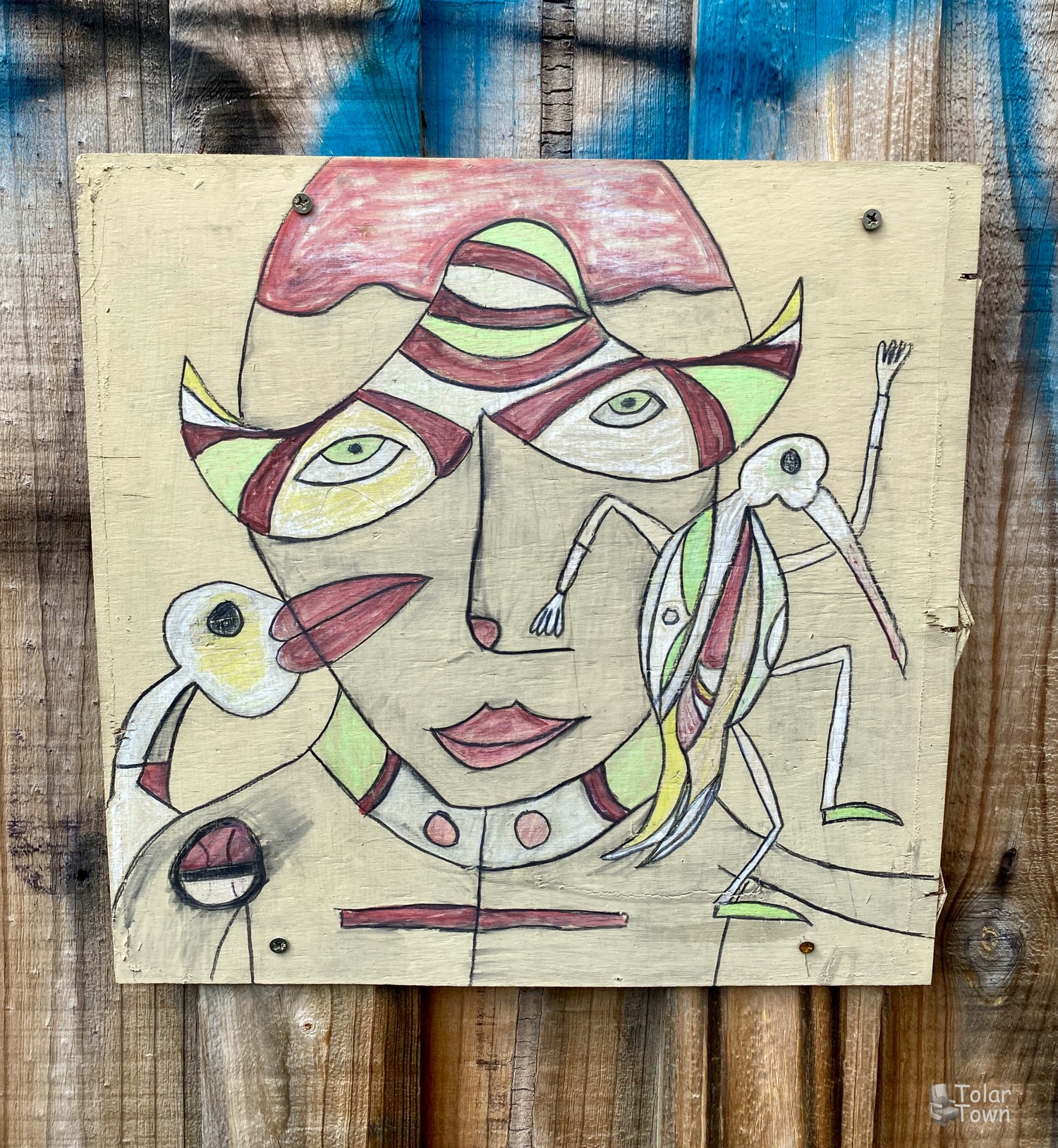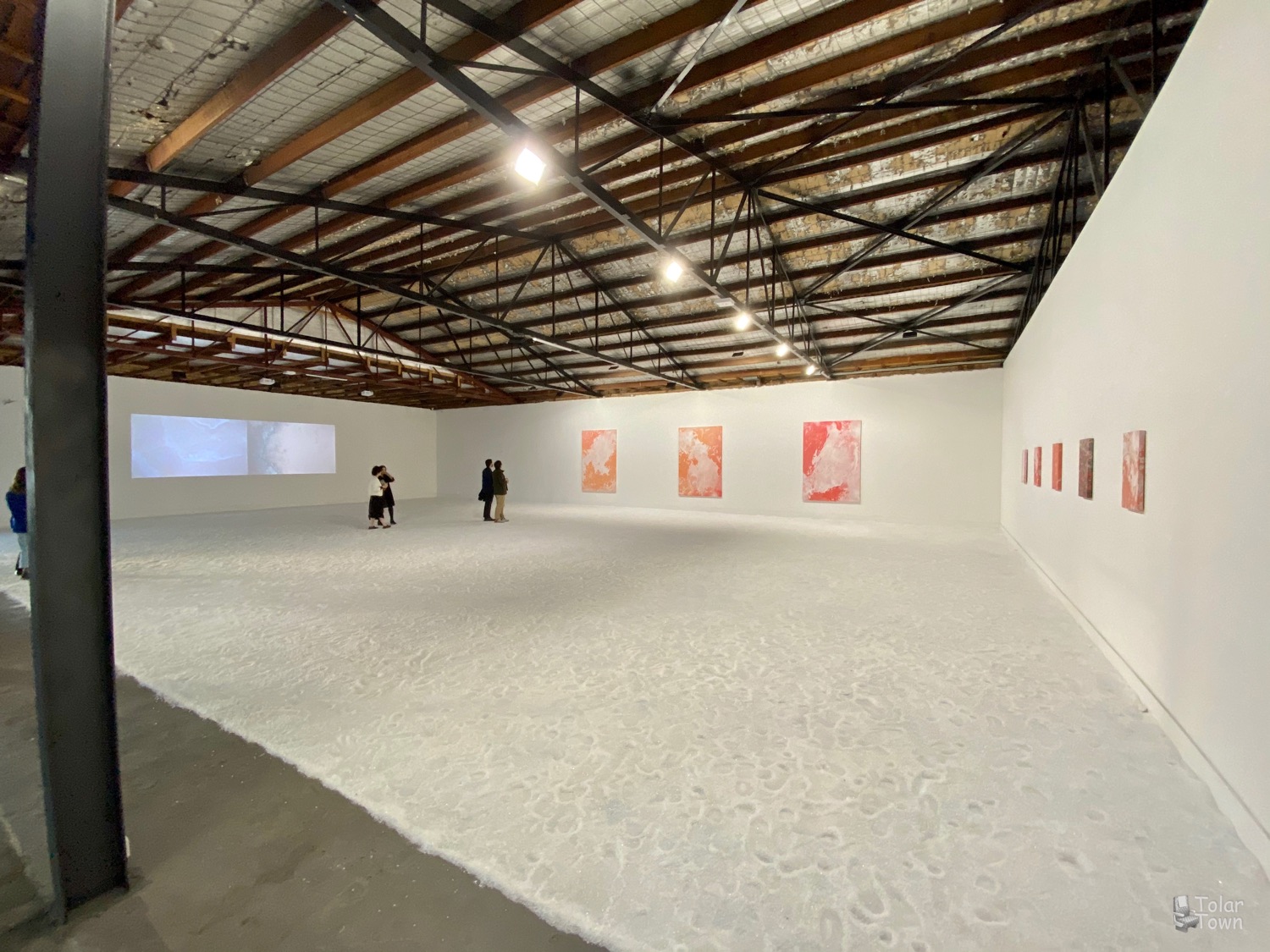 Grau Projekt: an art opening that a bartender told me about, which had about 8 pieces on the wall, literal tons of salt on the floor, and maybe 9 people there. I didn't stay long.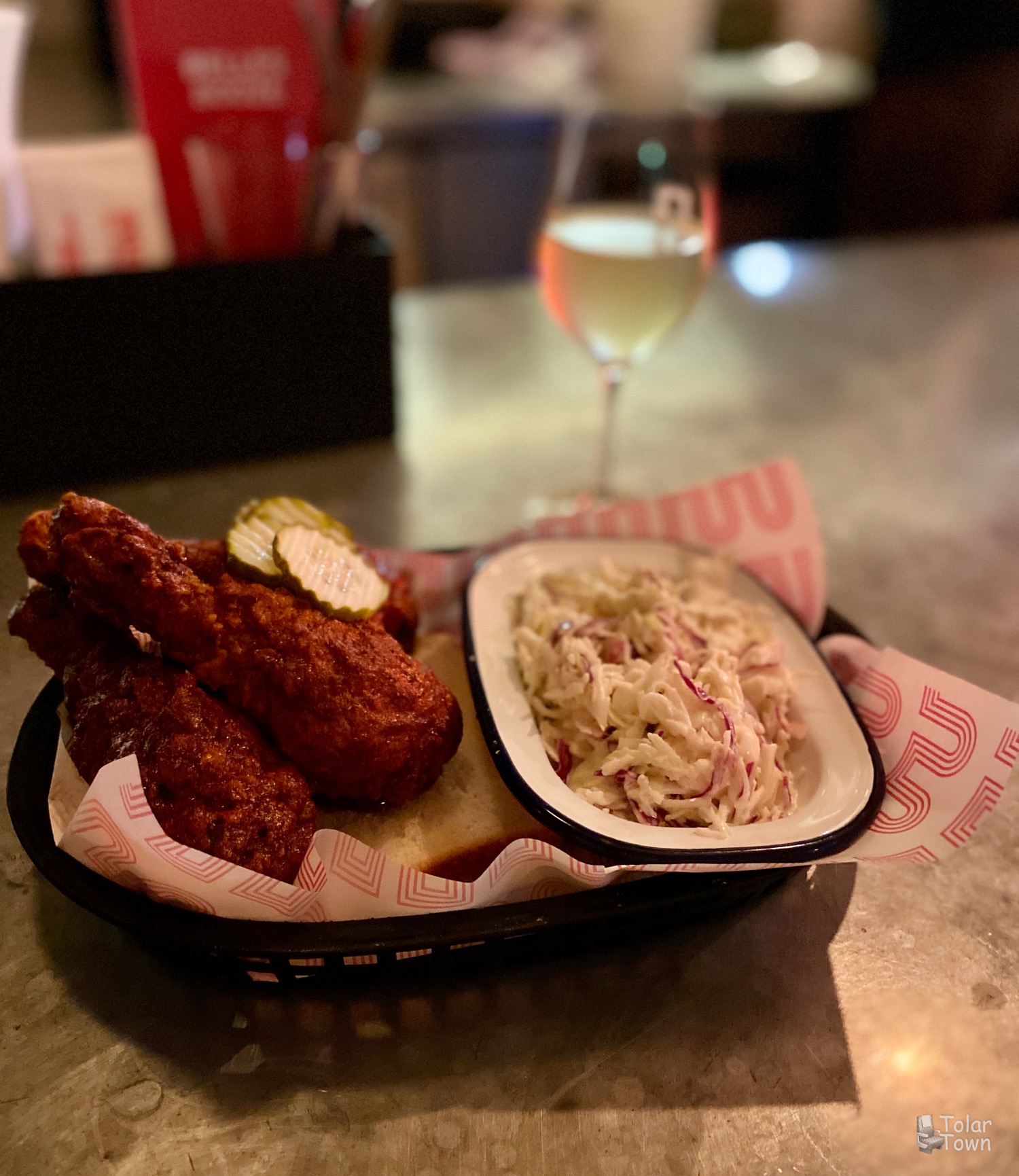 Nashville style hot fried chicken, from Belles. pretty tasty!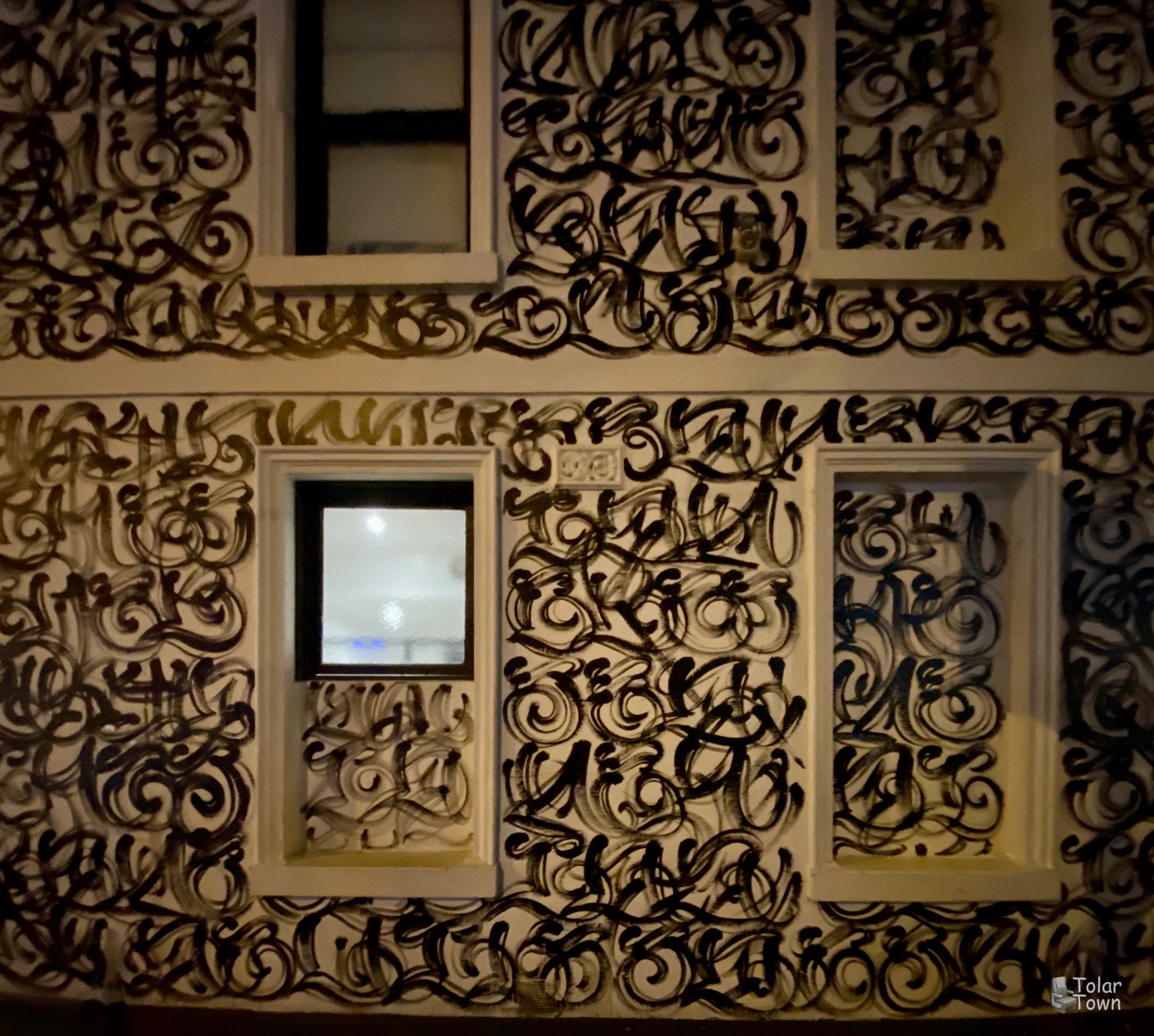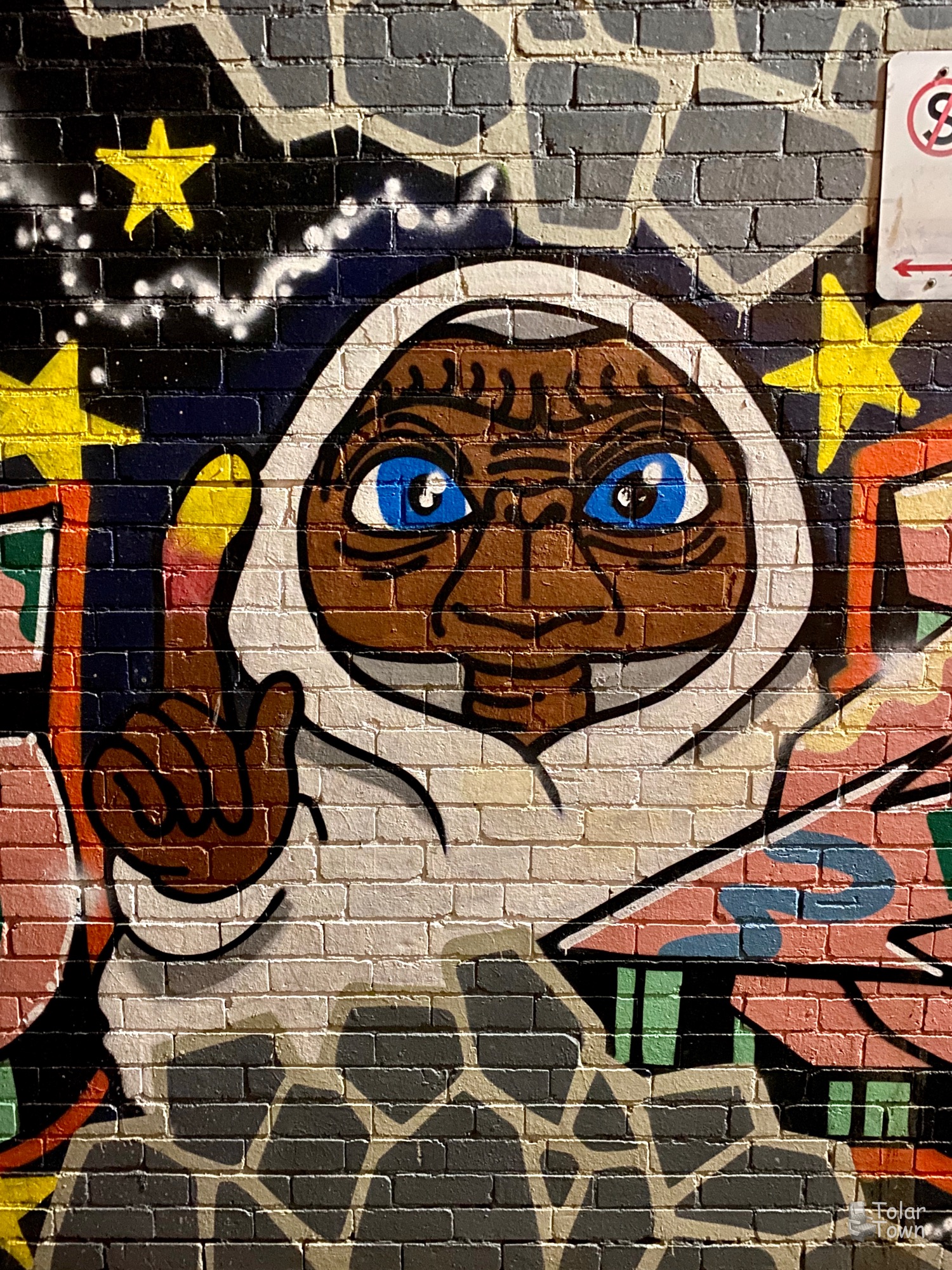 ET