Low key day
Food and drinks
I mostly had a low-key day before meeting up with Rob and Erik for a fantastic dinner at Chin Chin, then Erik & I went to Mr West for some beer.
Earlier in the day, I stopped by my artwork to discover only half of it had been painted over in its first 24 hours of life, which I was pretty happy about! (I mostly expected it to be completely gone by then.)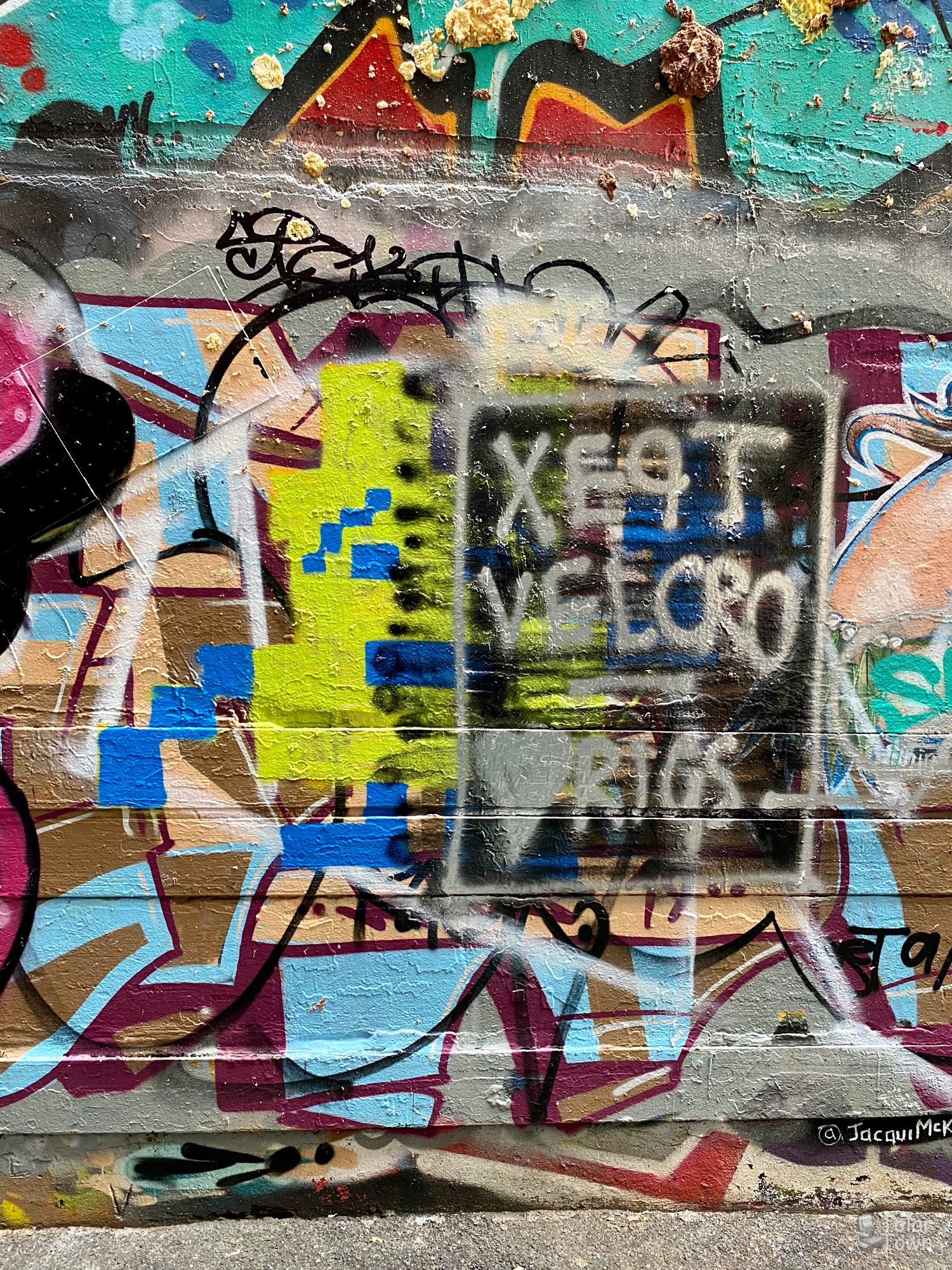 Mooninite, the day after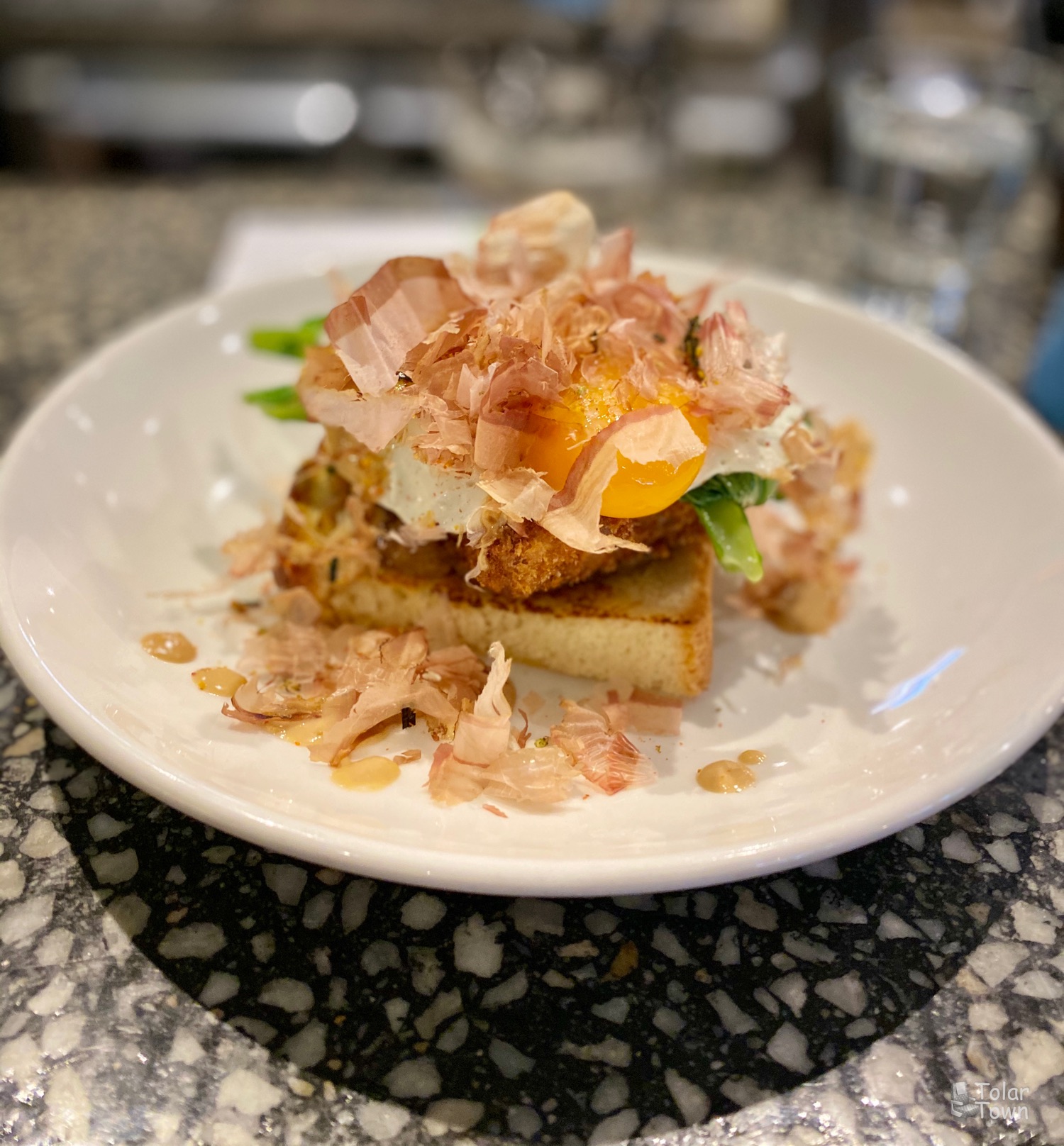 Bacon Katsu Sando, from Proud Mary's. So f'ing good.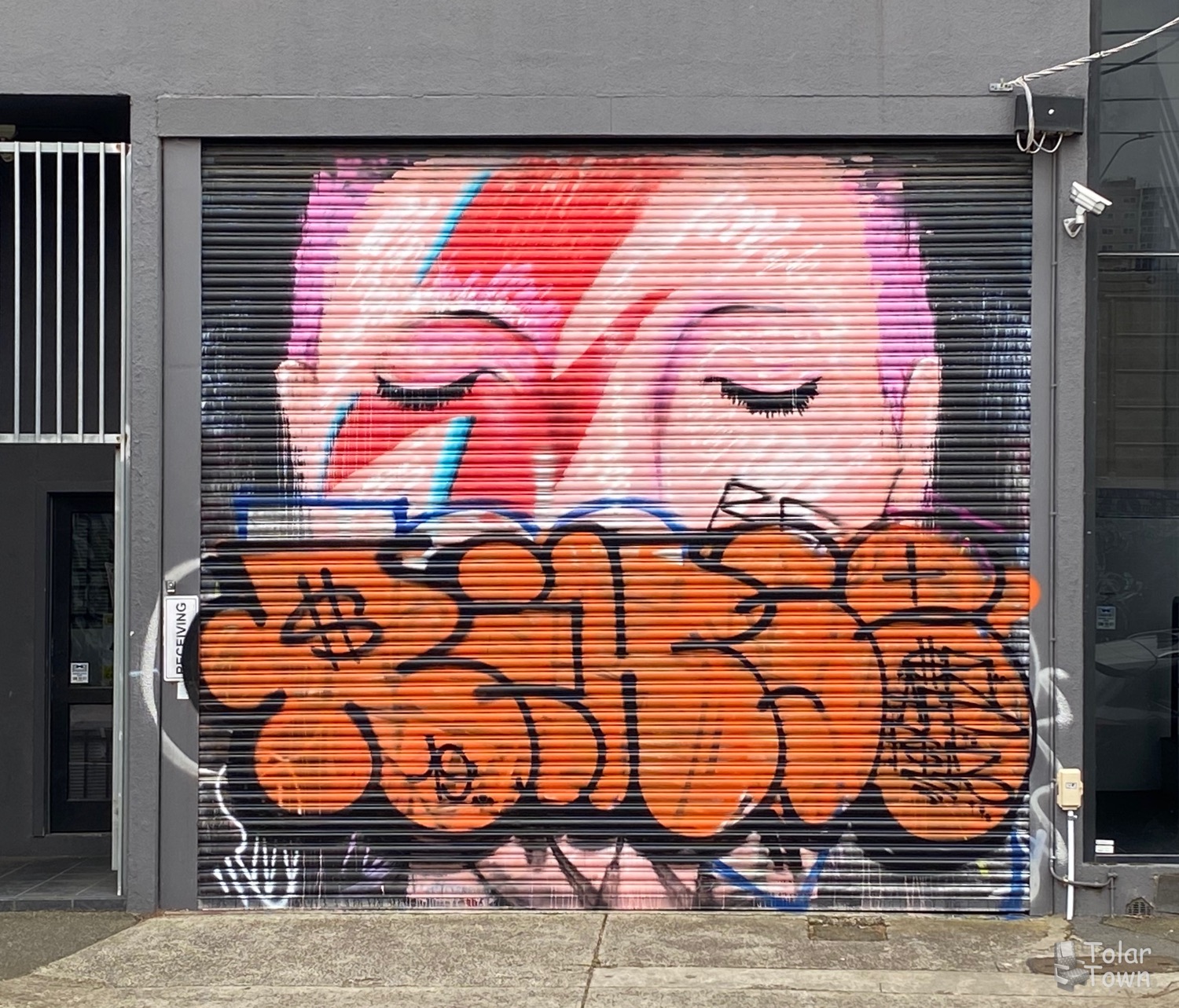 bowie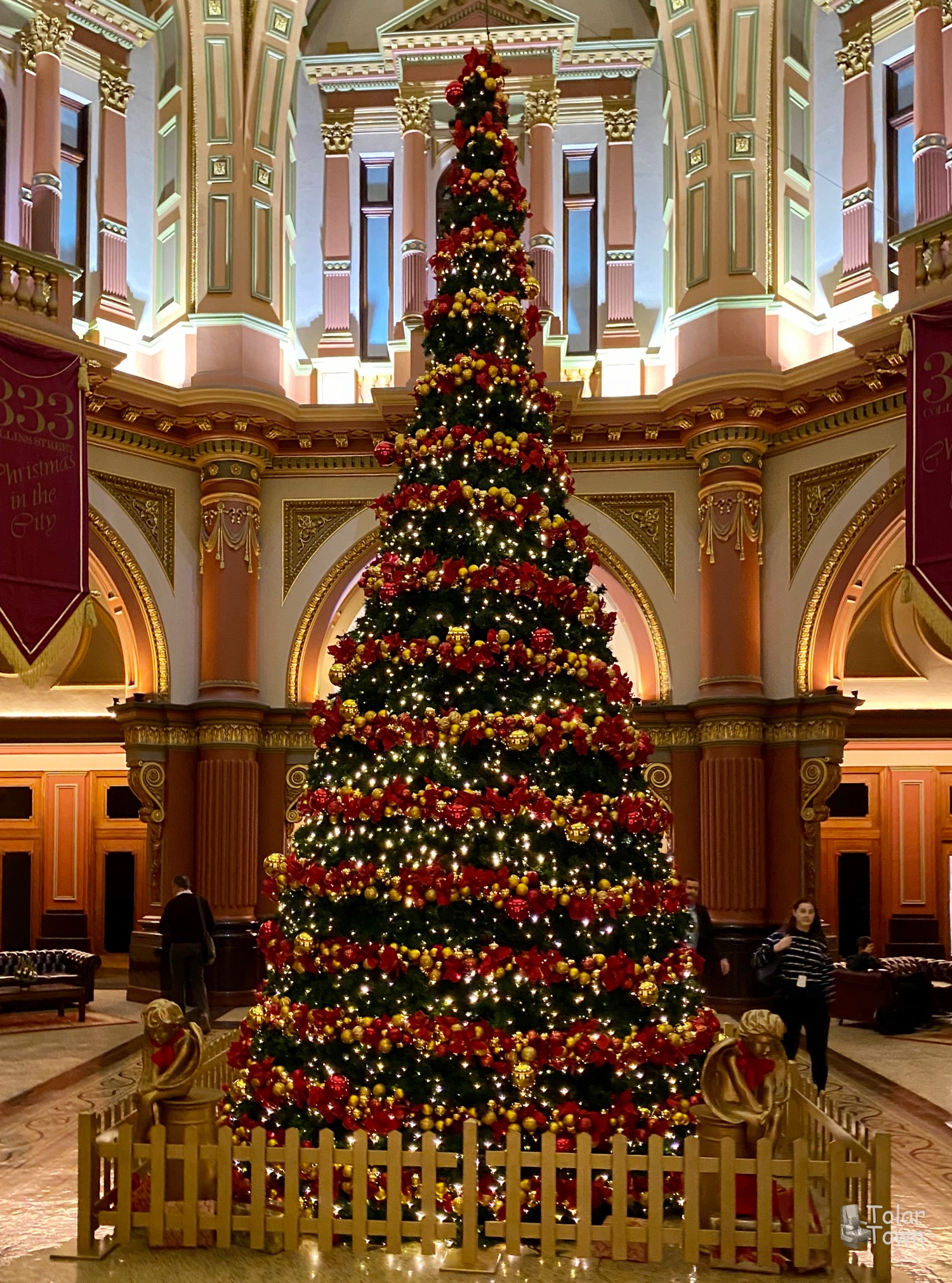 🎄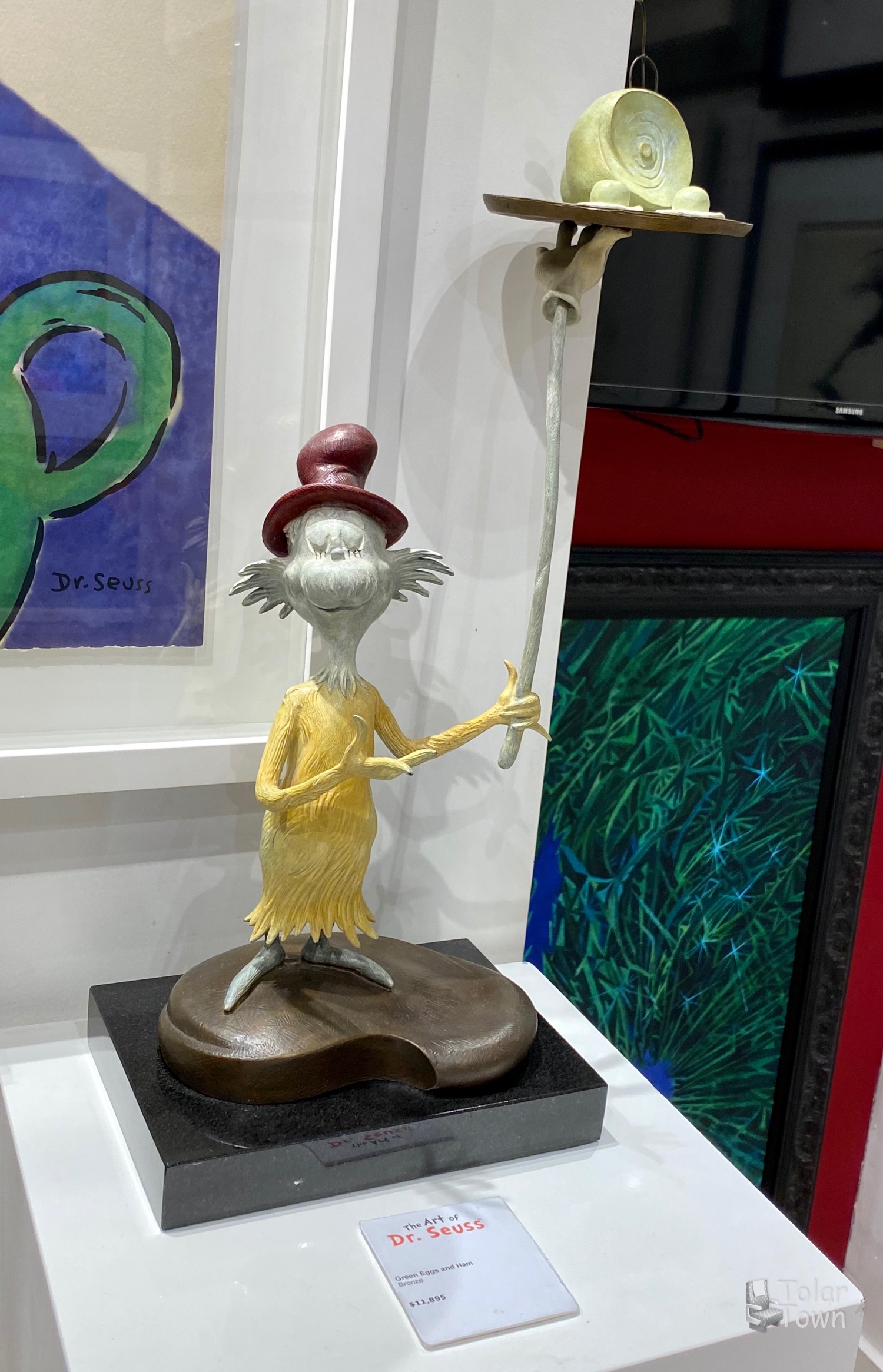 Green eggs and ham, from the Dr Seuss gallery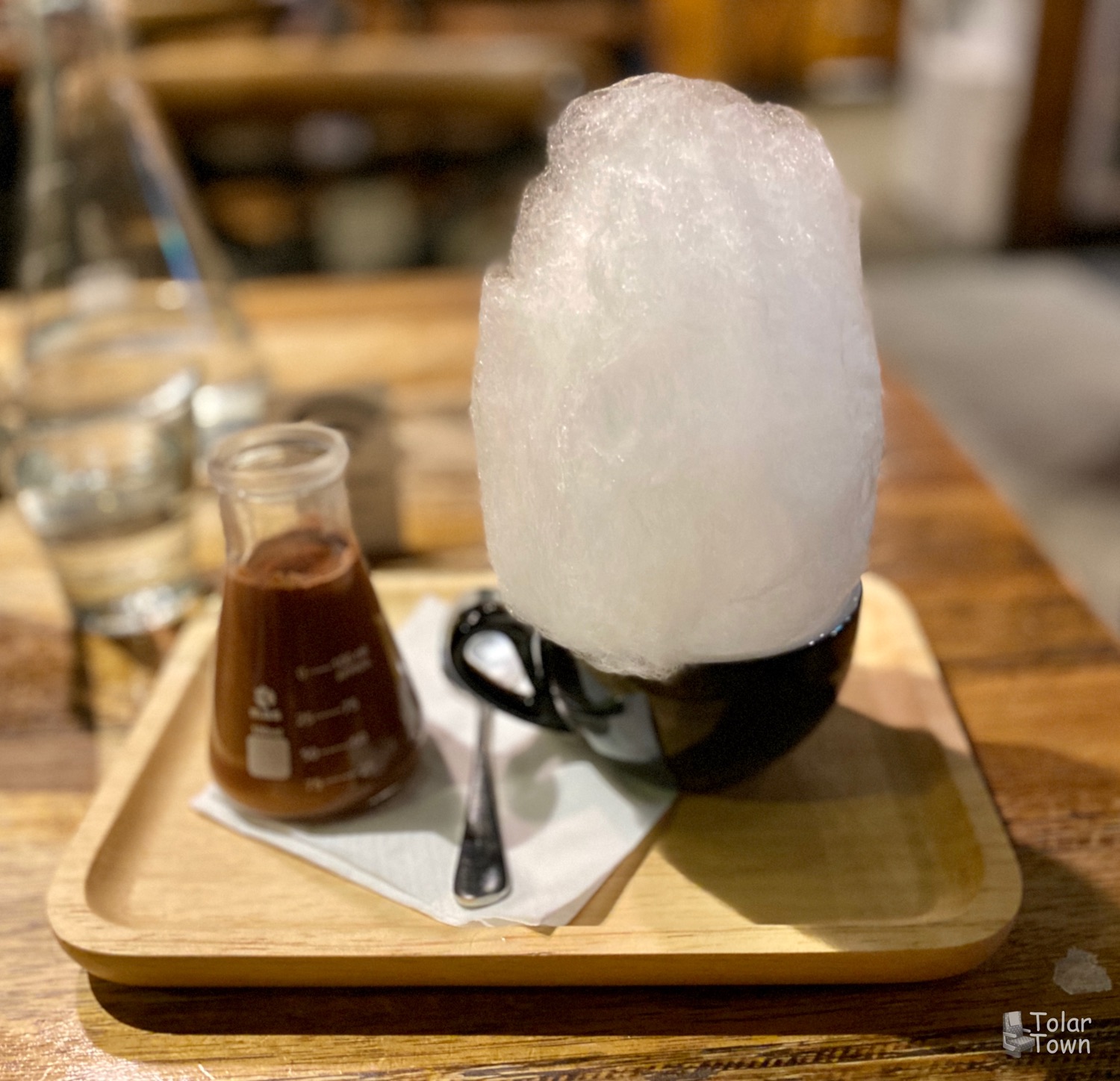 Hot Chocolate, from Hash Specialty Coffee. Epic. So bitter, so dark, so delicious.