Street art
A walk through Melbourne's street art.
I went on a walking tour of street art in Melbourne that I found on Airbnb. Lukas took me and another guest around to see some cool street art, pointed out various different styles, and put it all into context and the culture around the street art scene here. BUT, the highlight is that we got to make our own street art. It was awesome! I was super nervous to start, but it came out way better than I had hoped.
I chose to paint Ignignokt, a mooninite from the tv show Aqua Teen Hunger Force (ATHF). Not only is ATHF made by [adult swim] in Atlanta, but the voice actor for Ignignokt is ATHF creator Dave Willis, who went to Wake Forest and while there was Station Manager at Wake Radio (two things I also did). Also, my late friend Trey Tims worked at Adult Swim and worked on the marketing campaign that put LED-based mooninites up in 10 different US cities, most notably Boston (sigh, lol).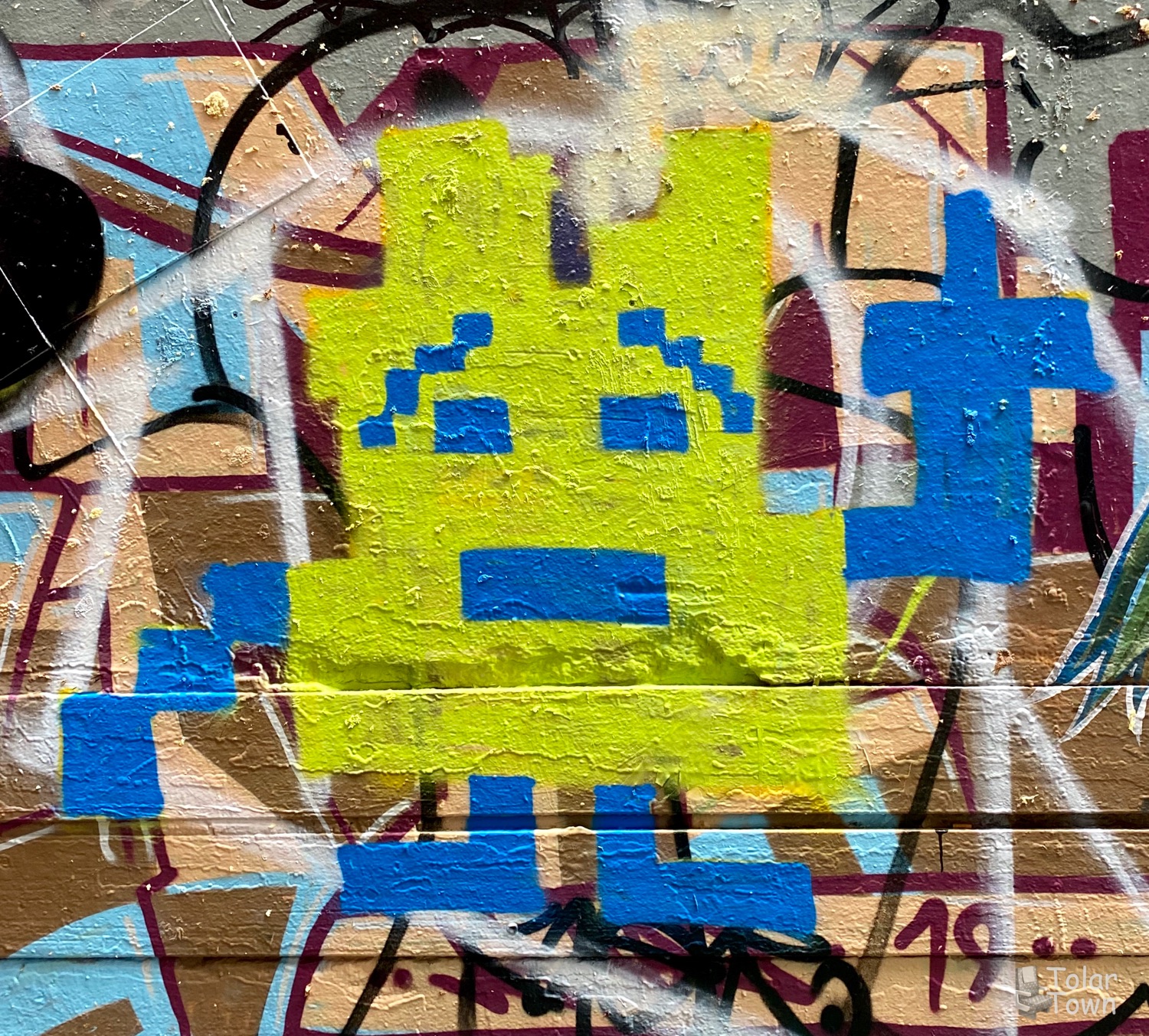 Mooninite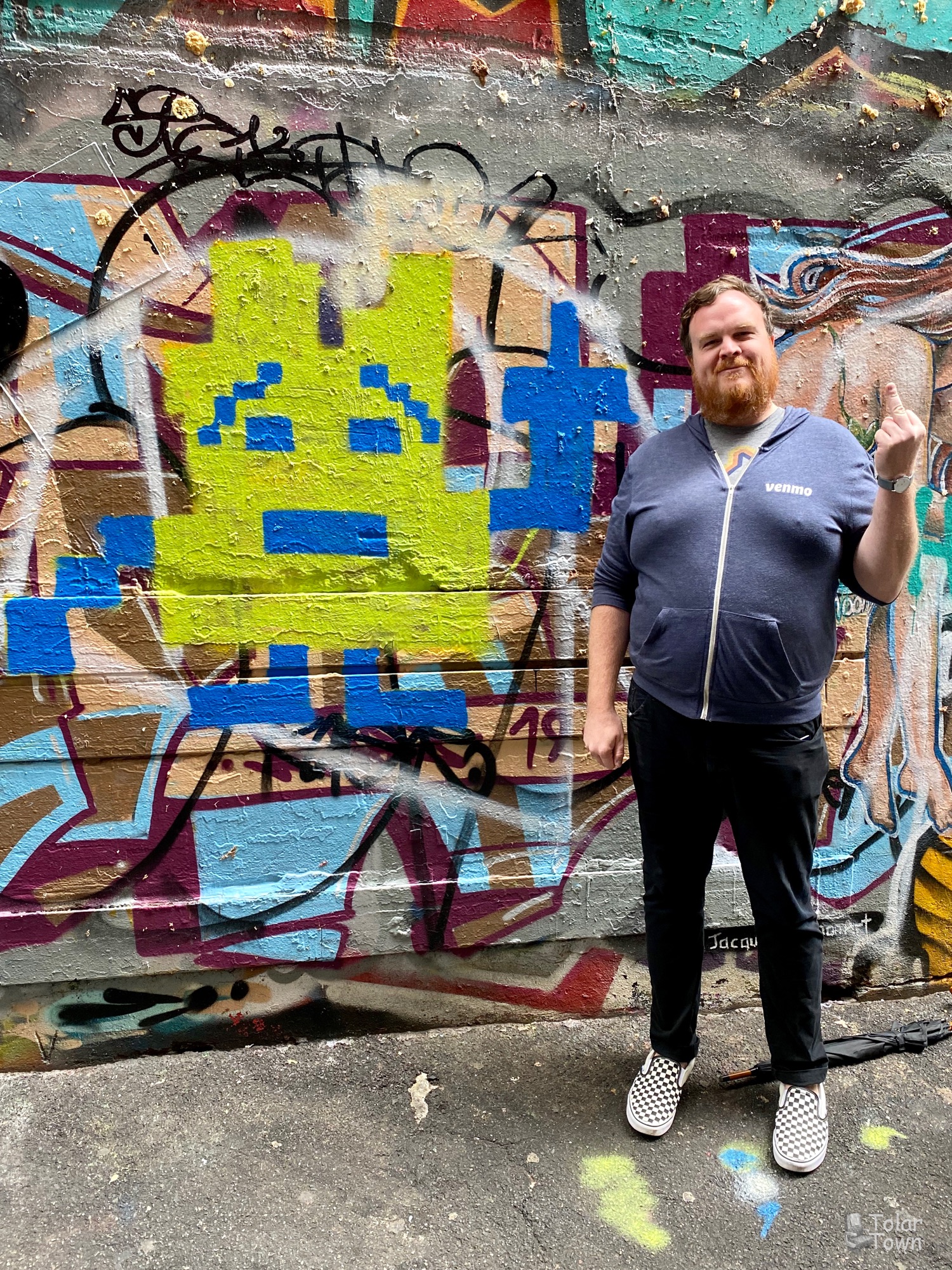 Mooninite & me
The rest of these were found in Melbourne.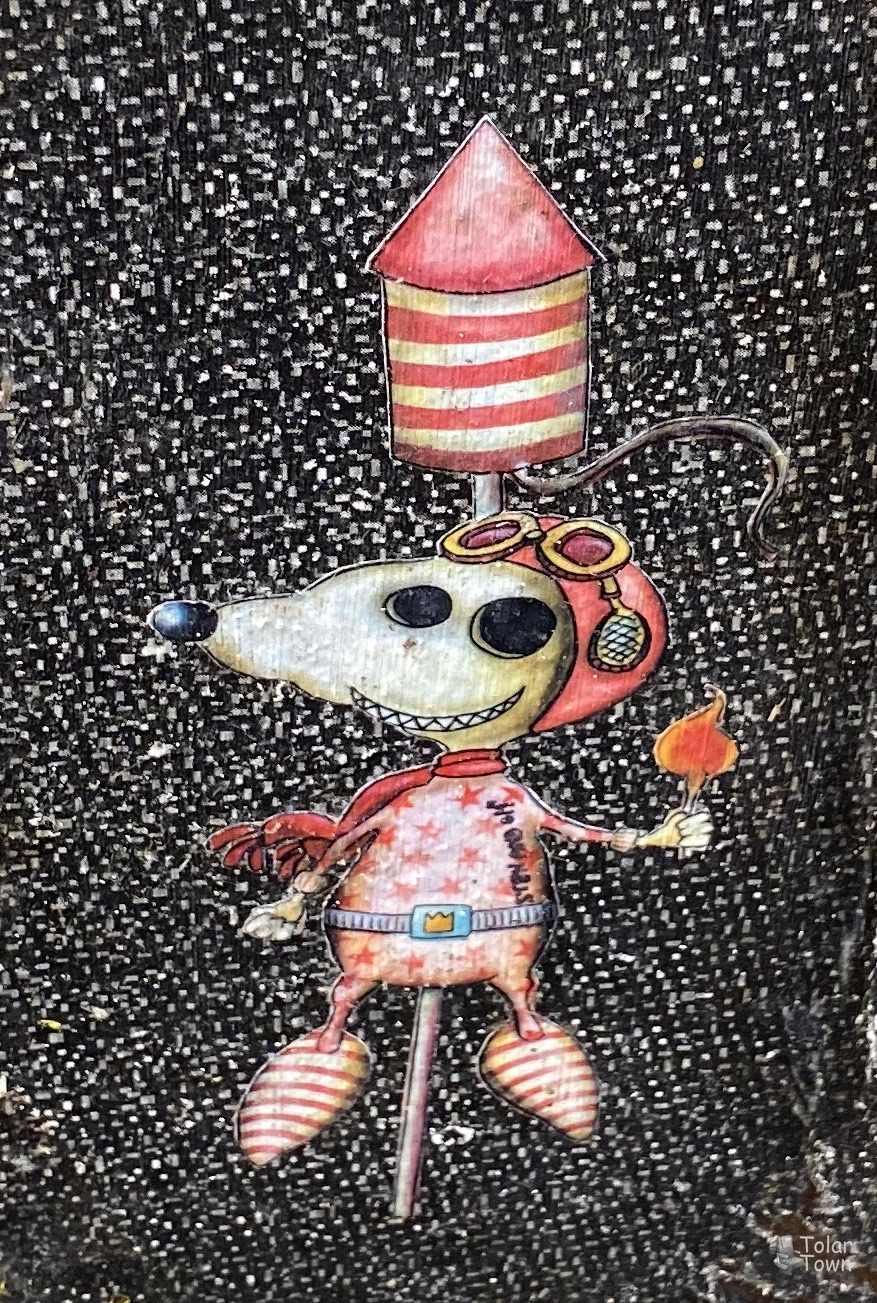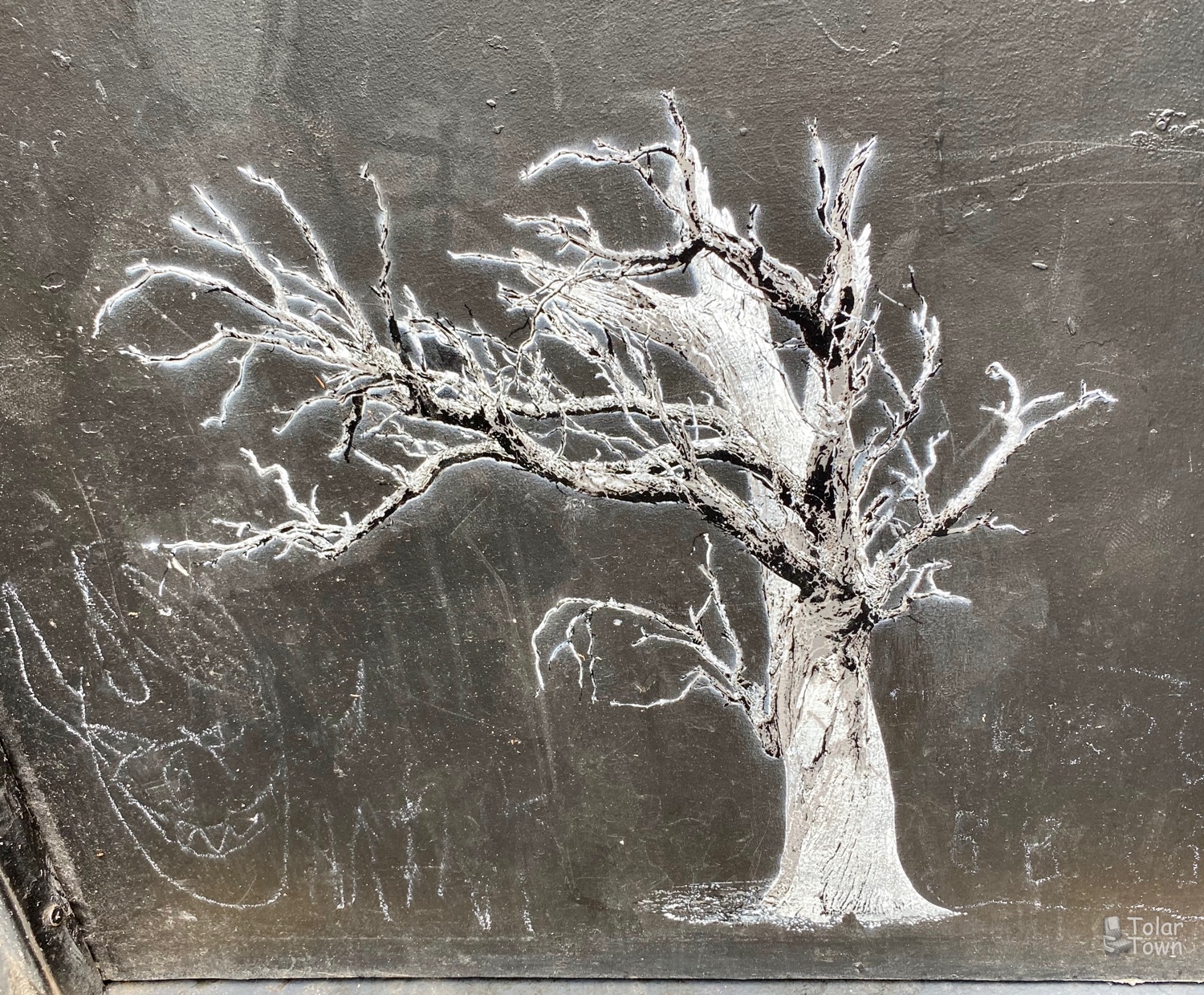 A tree created with several stencils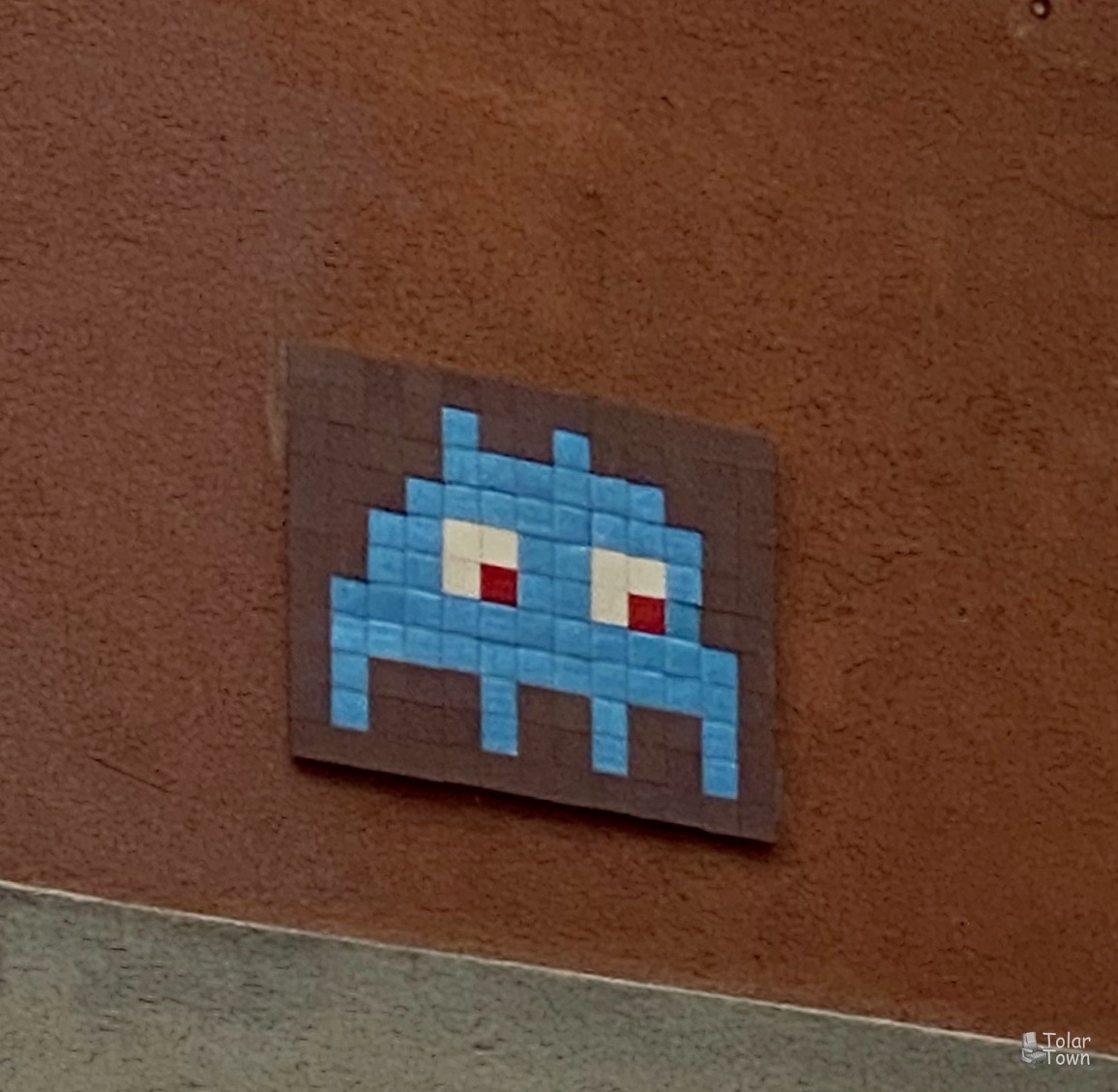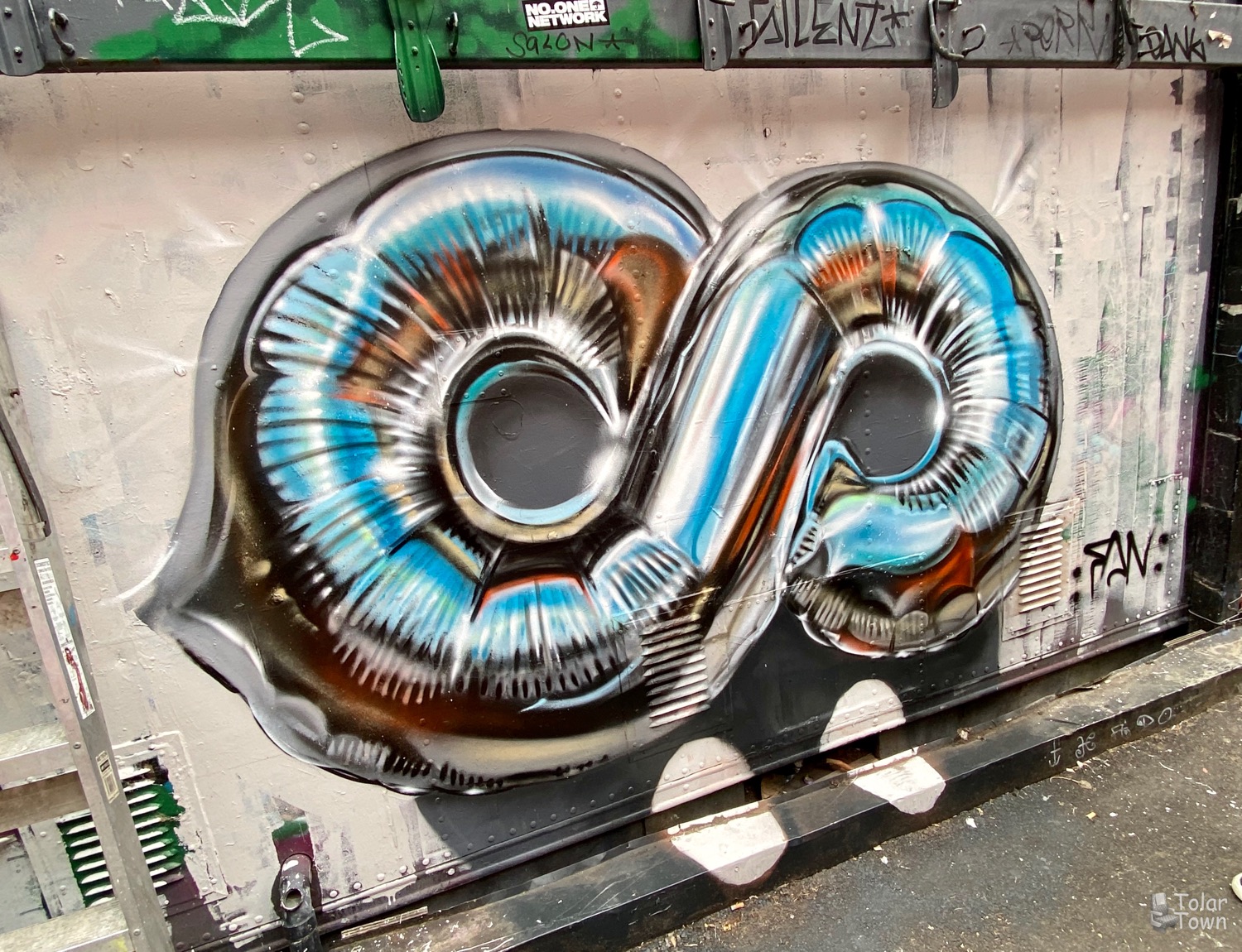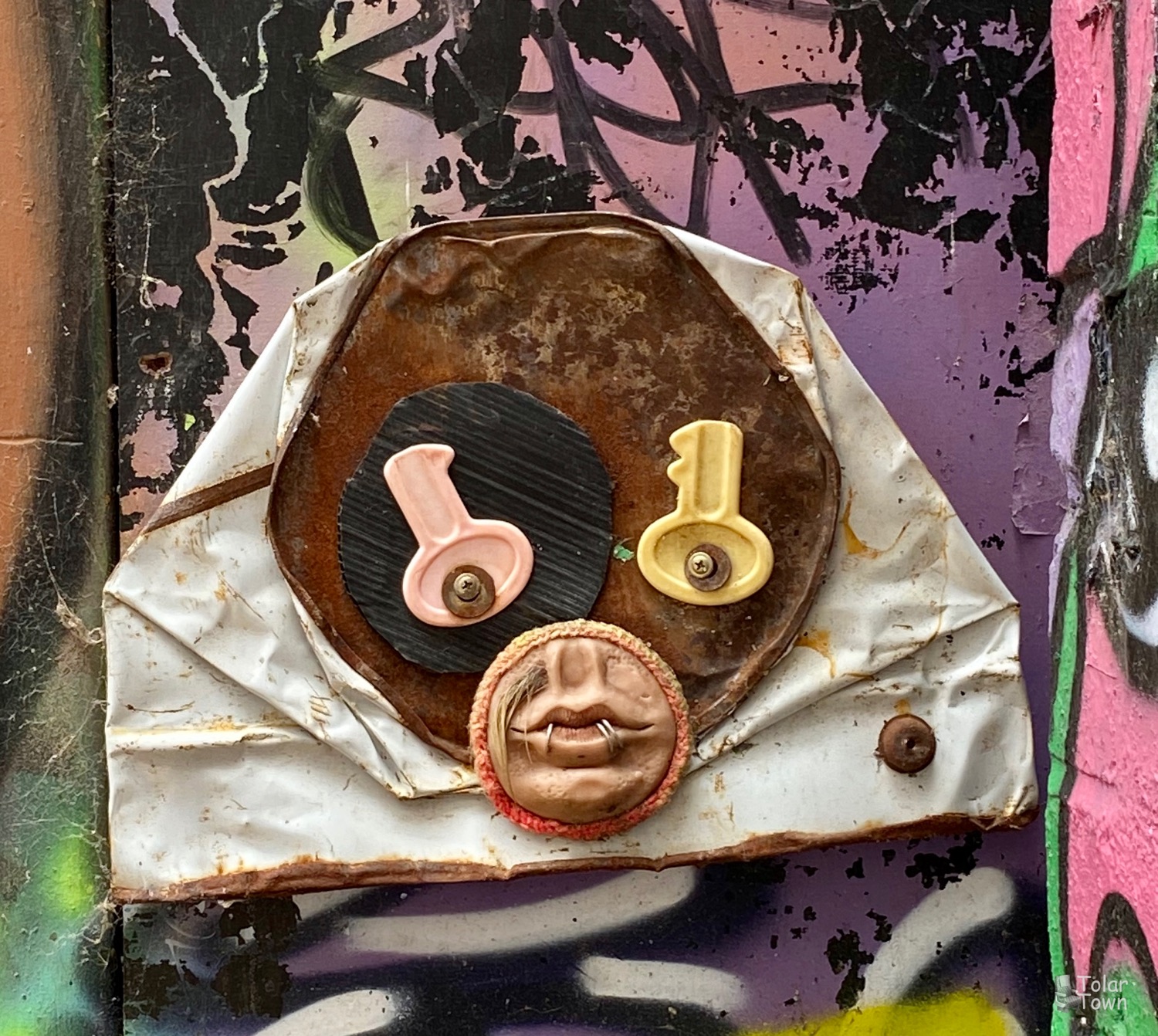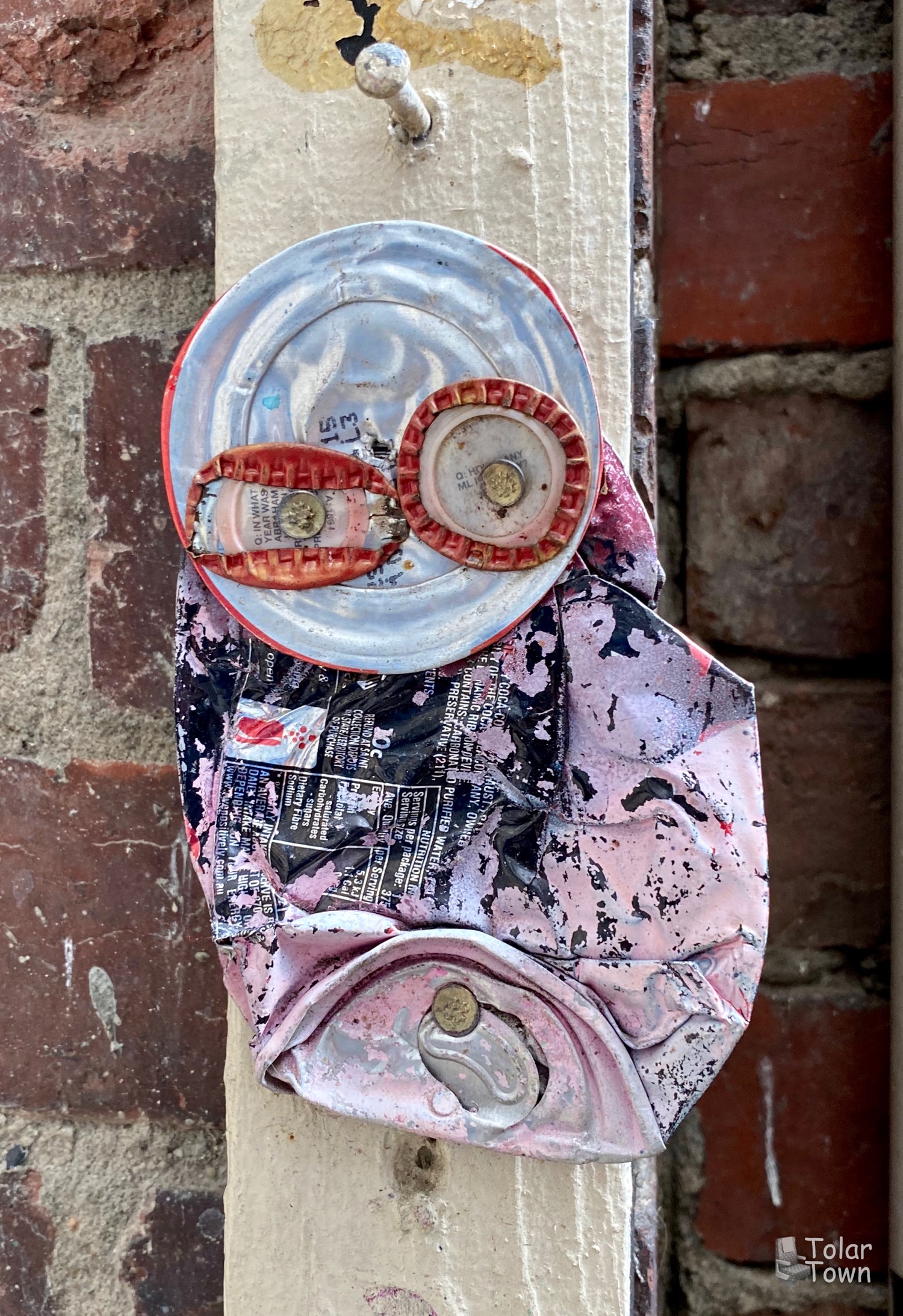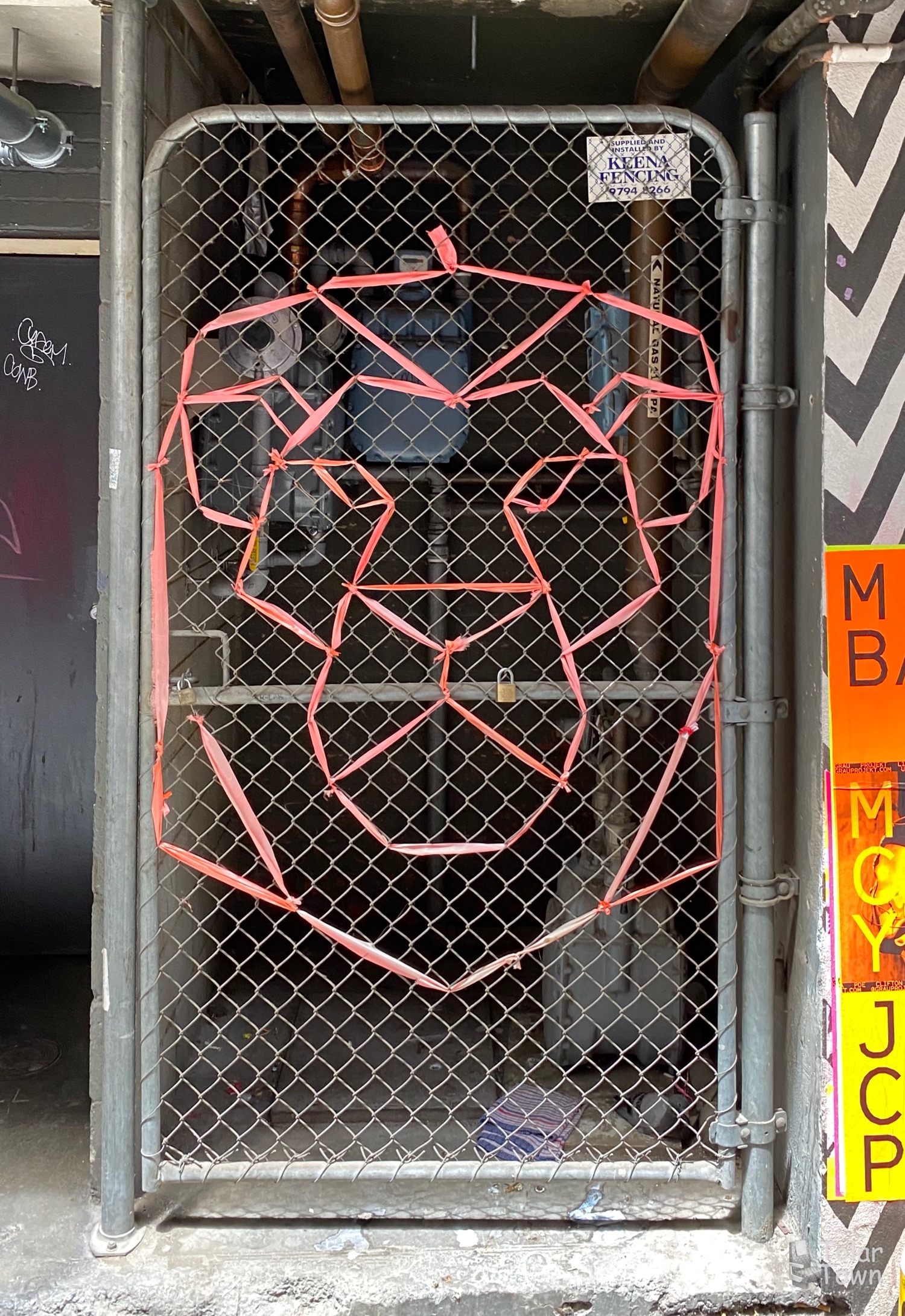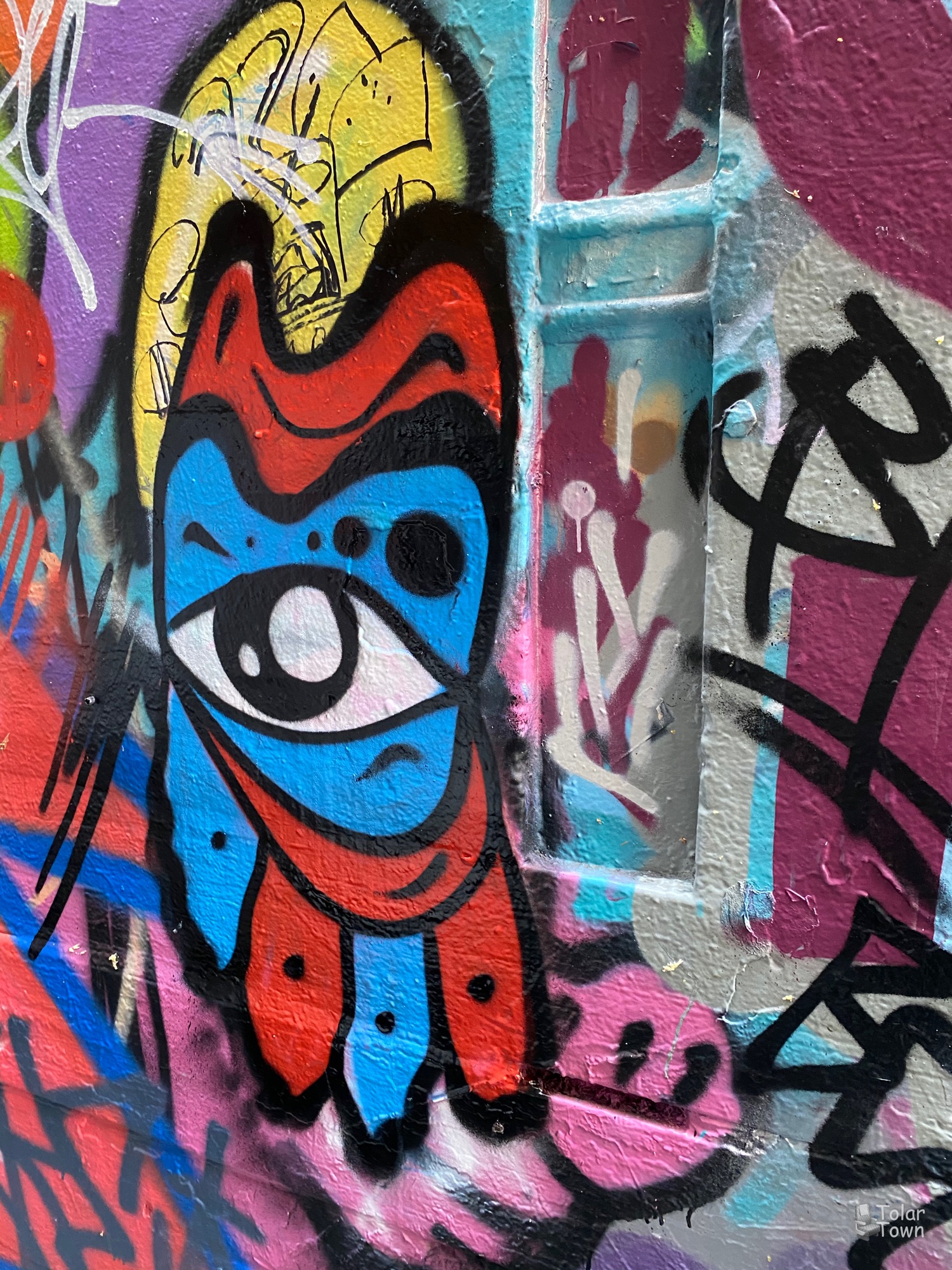 Kasper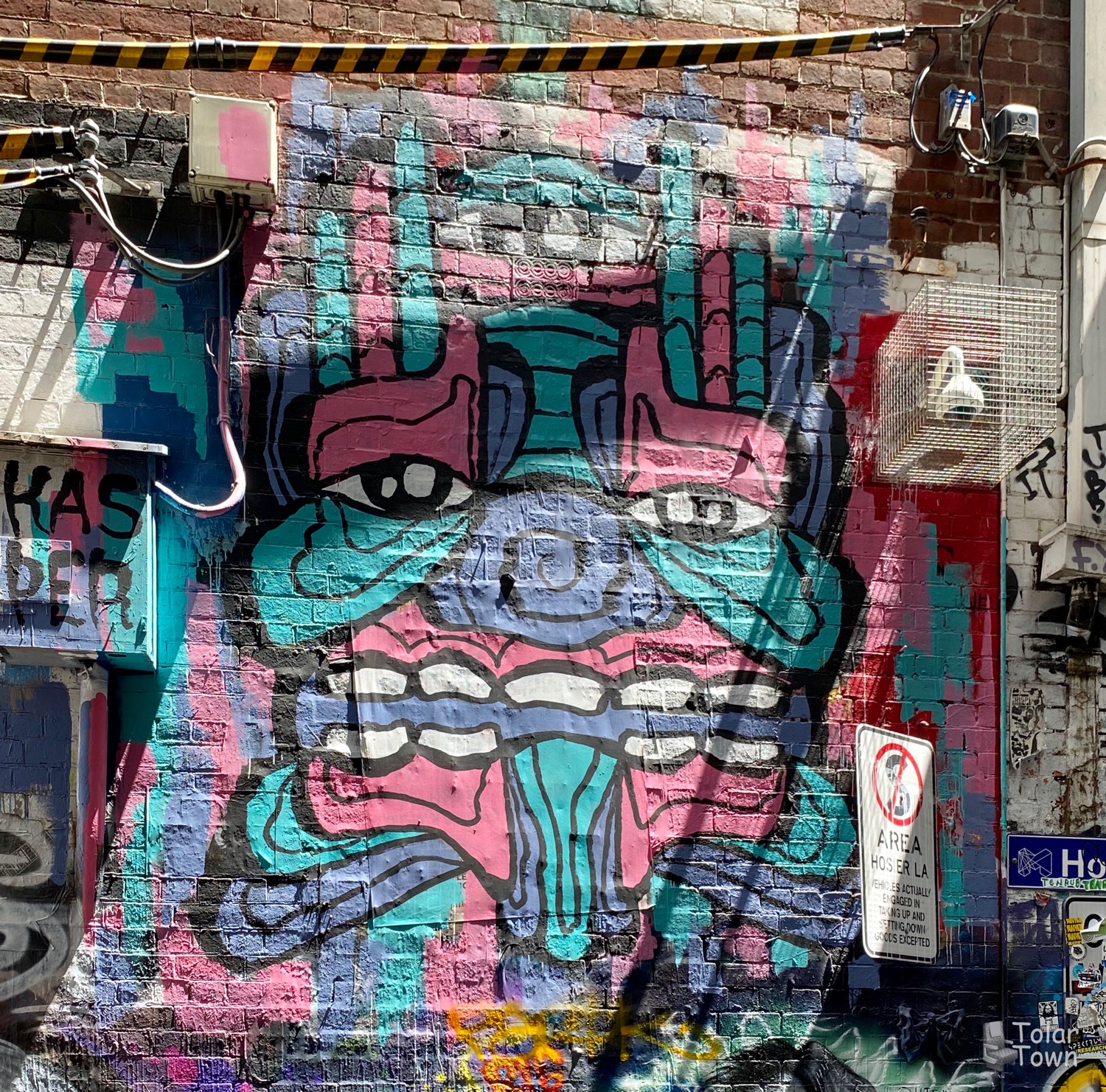 Kasper