This afternoon and evening, I went to St Kilda Pier in the southern part of Melbourne. Every day at sunset, a colony of penguins swims back to the rocks to sleep. You can catch a couple of them inside the rocks during the day, but the real treat is right at sunset, when they swim up to the shore and waddle up to the rocks. PENGUINS!!!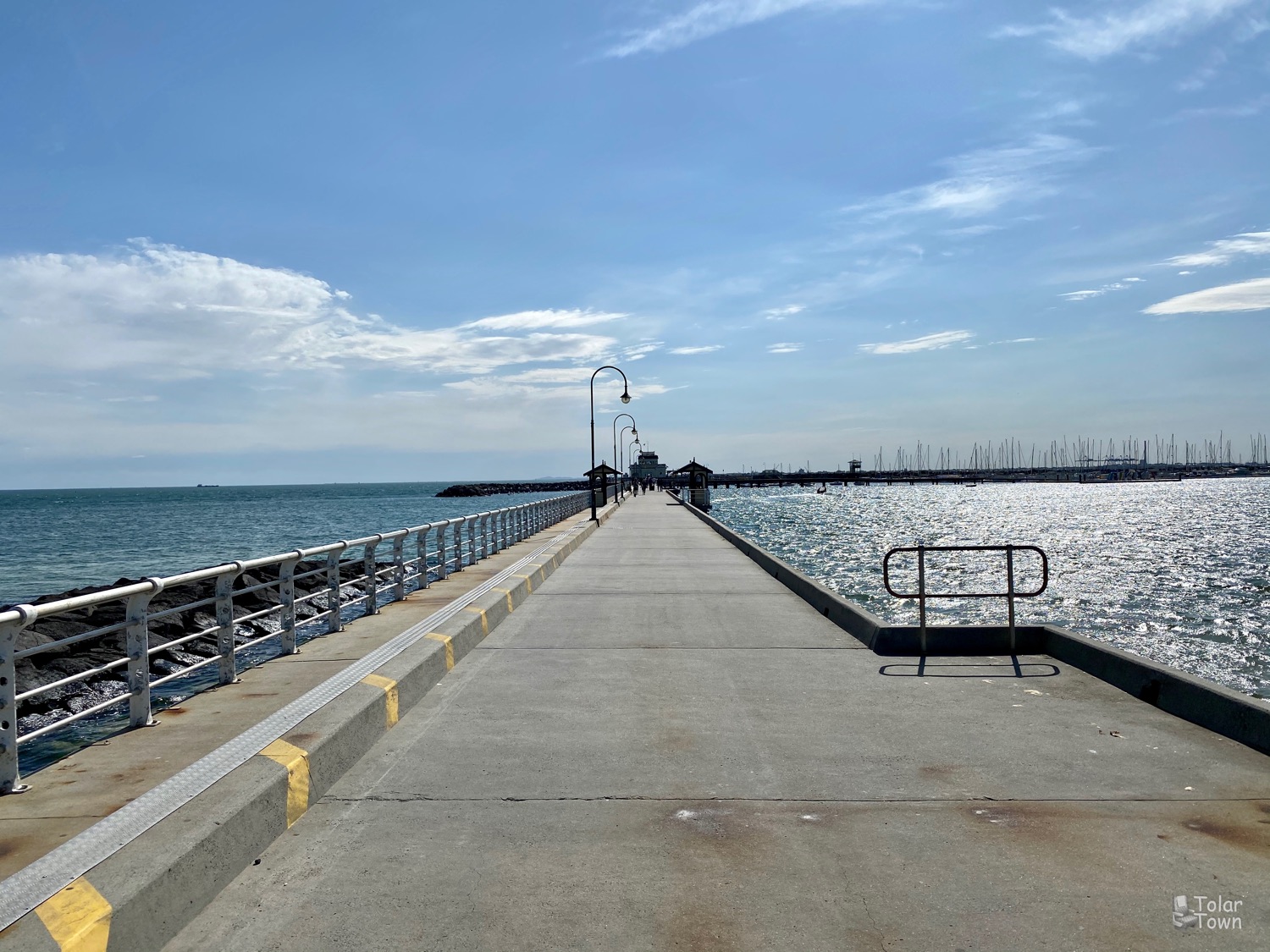 St Kilda Pier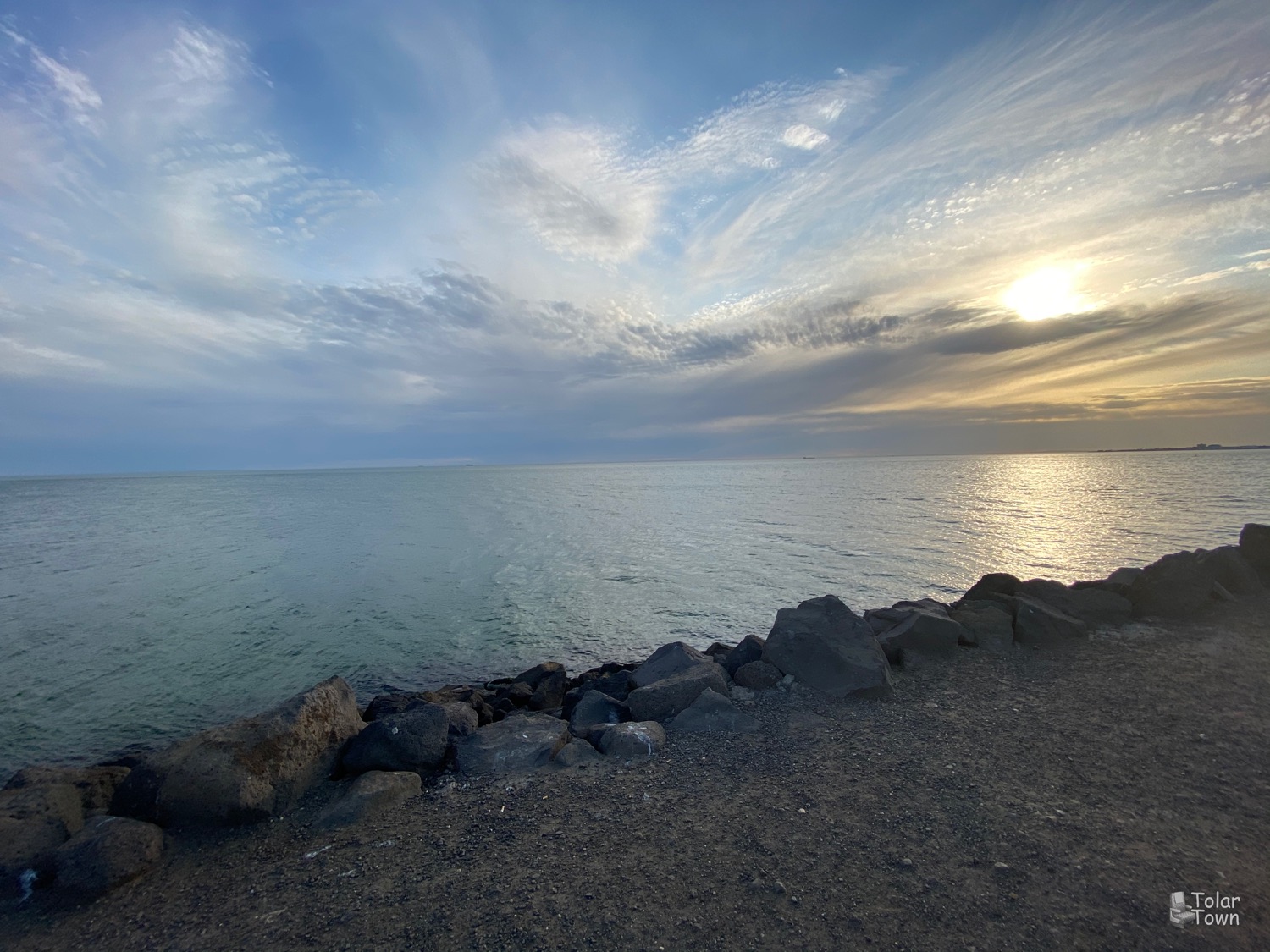 St Kilda Pier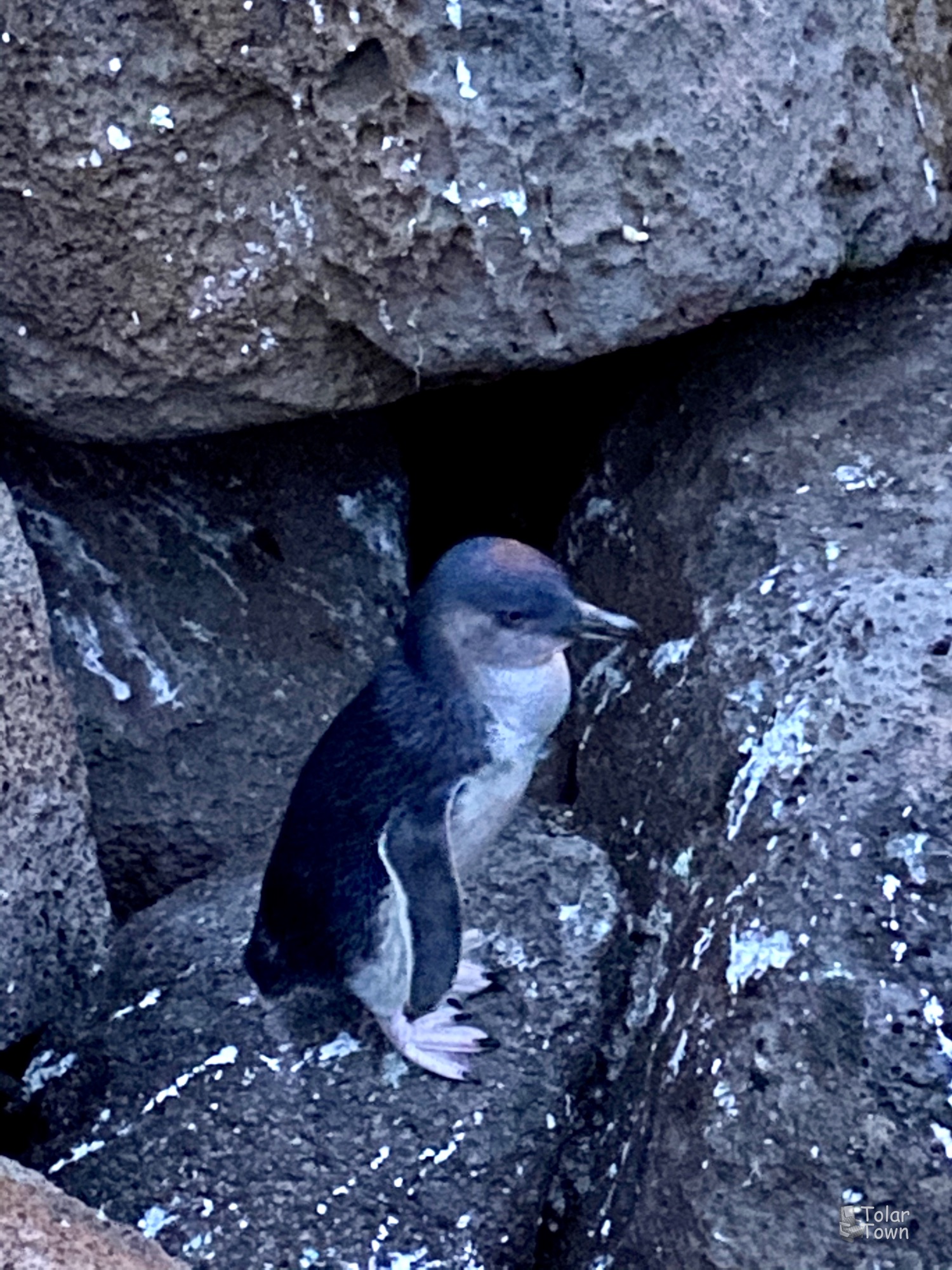 Penguin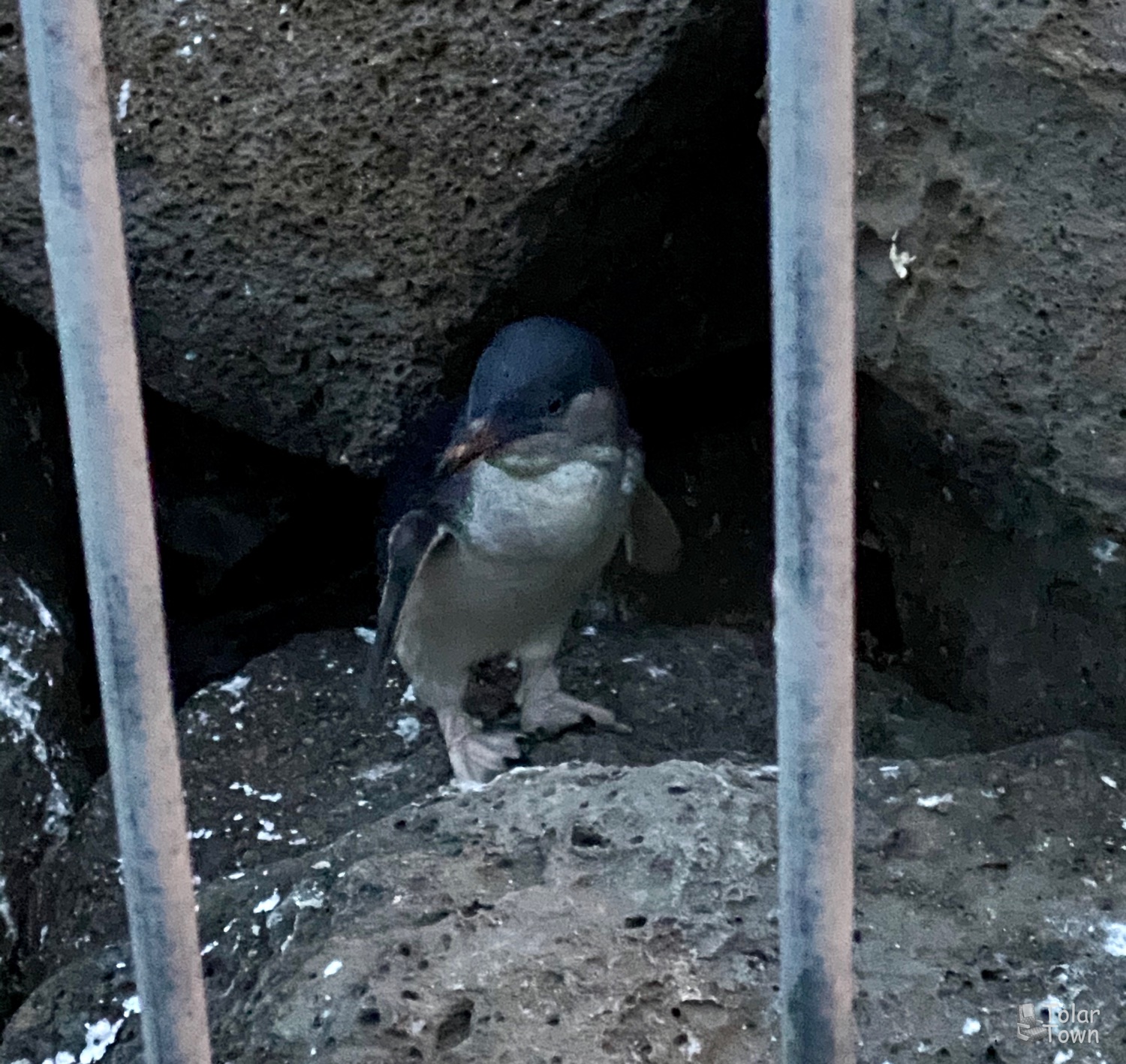 Penguin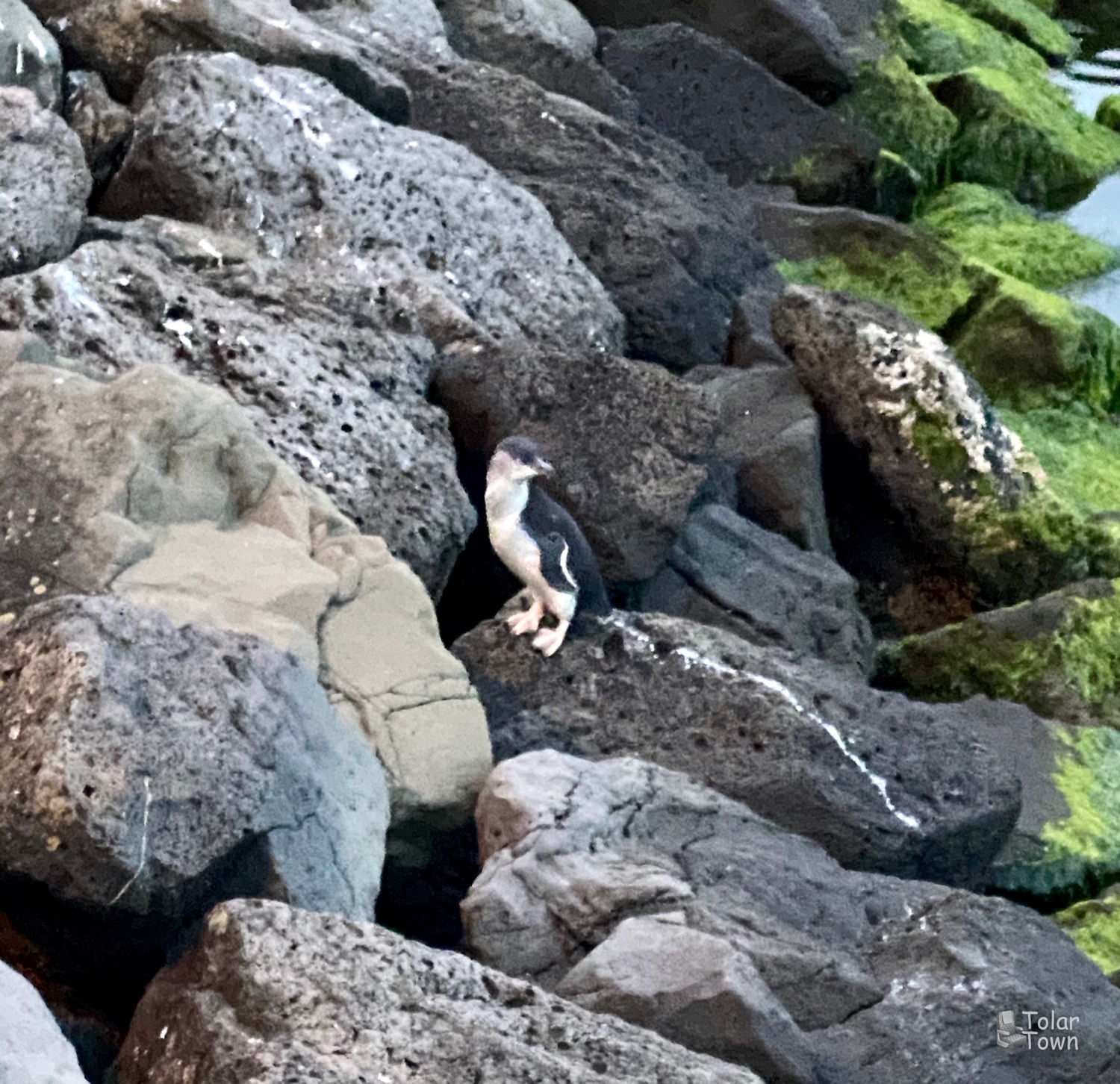 Penguin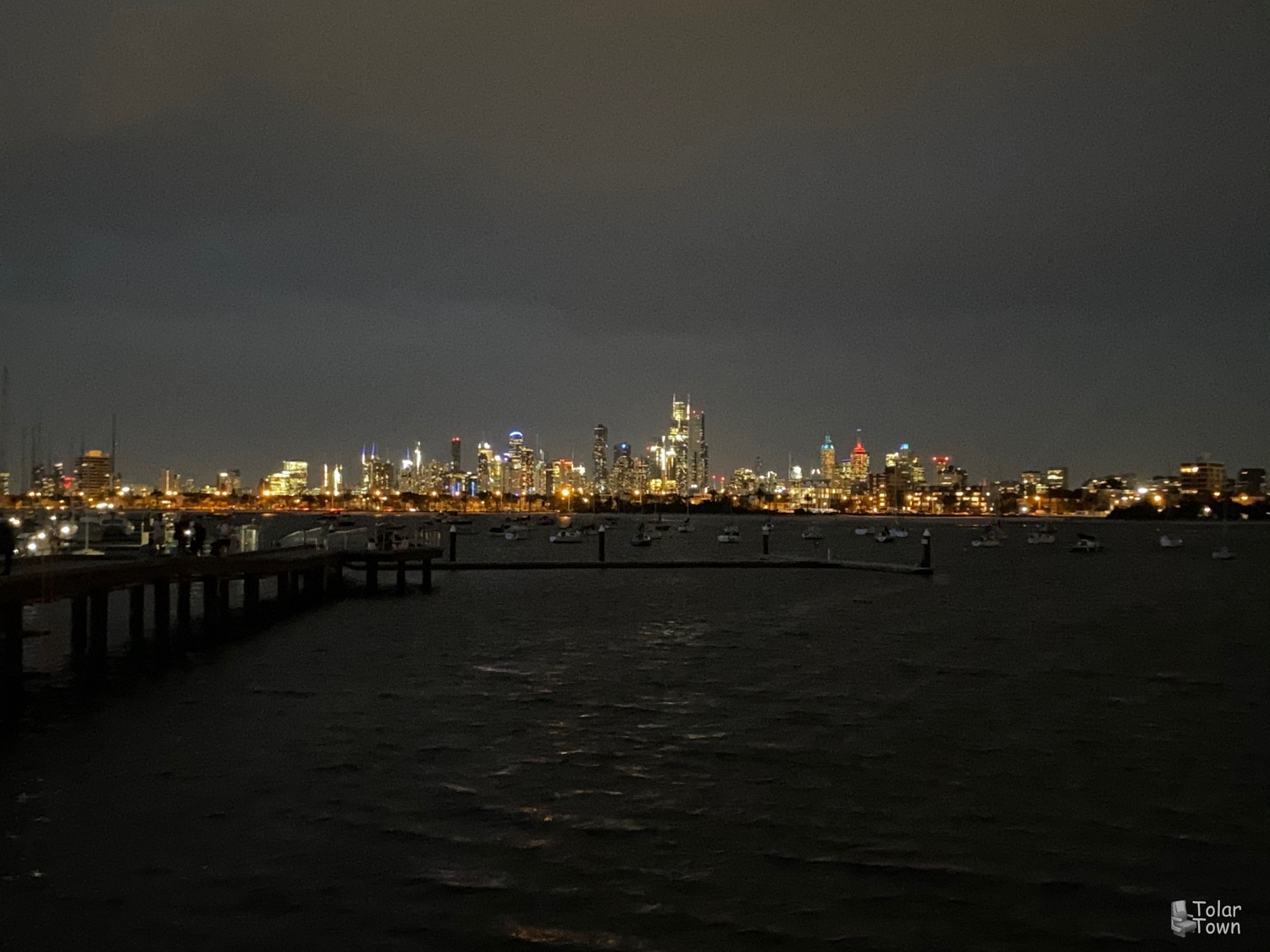 Melbourne city lights, as seen from St Kilda Pier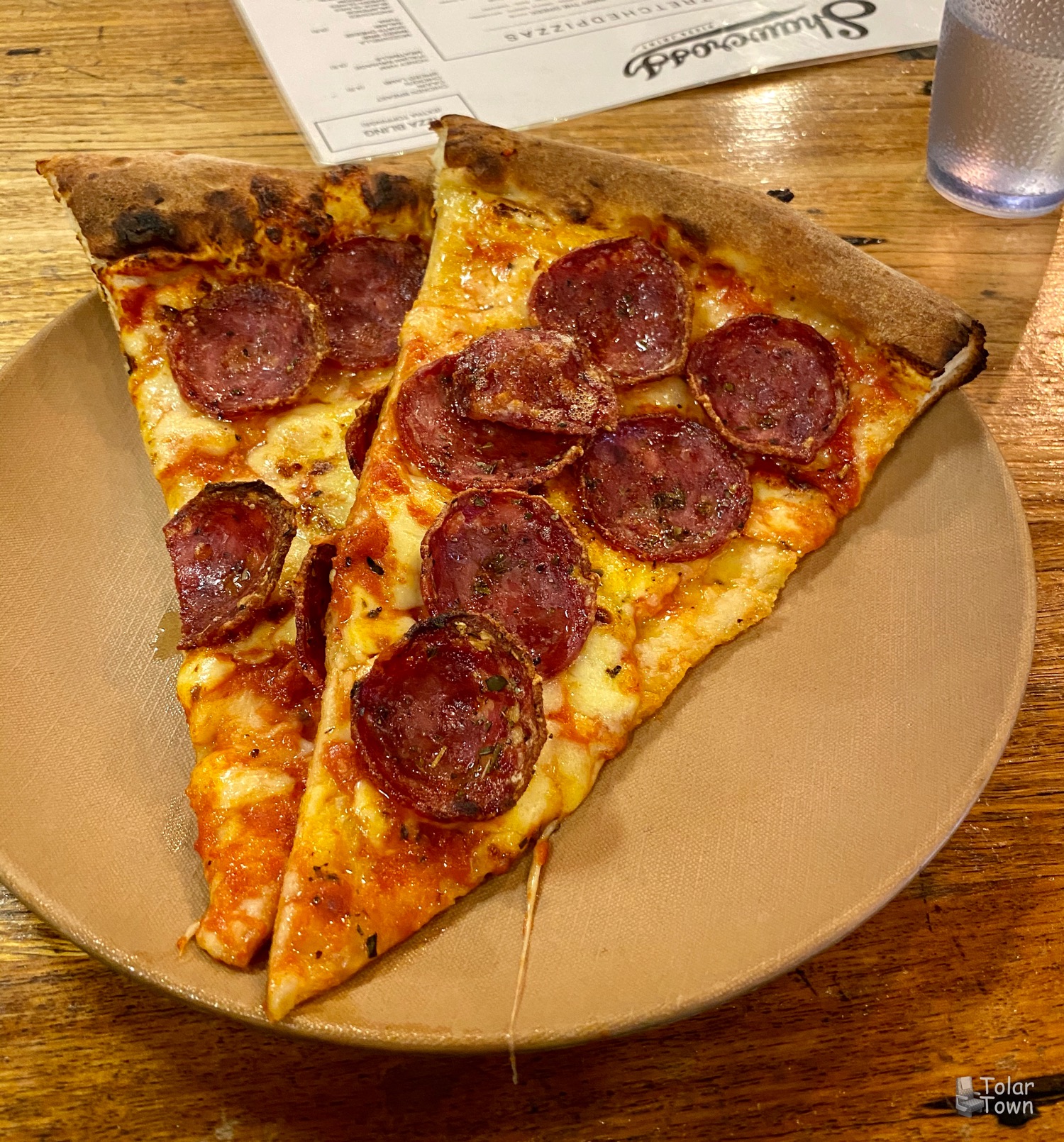 I tried the New York style pizza at Shawcross, which was pretty tasty, but the downside was you couldn't hold it up properly (too flimsy on the bottom half).