A day out shopping
Some street art, dinner, and the sunset
It was a slow morning due to quite a bit of ongoing rain outside. I did make it out in the morning all the way across the street to the Saturday market to buy a loaf of sourdough and a coffee (which I then had with some eggs I made at home). I finally left the house for a bit this afternoon to get some lunch and check out some shops that were on my list. I hit up:
Third Drawer Down: a quirky shop for weird home decor, that I generally appreciated.
Melbournalia: this might suit others' tastes, but the generic feeling Melbourne merchandise didn't appeal to me.
Original & Authentic Aboriginal Art Gallery: this was the highlight for me. I picked up an original piece that I'm excited about putting up in my apartment in Brooklyn!
Afterwards I dropped the treasures off at the house and went out to try a local Mexican restaurant. I got a beef brisket burrito and chips & guac, polished off with a Modelo Especial. Overall, it was a little bland. There were a few things that were different than I'm used to back in the States: very little seasoning and no salsa in the burrito, and the guac wasn't actually mashed together – it was diced up pieces of avocado with other things? Like, they were almost there…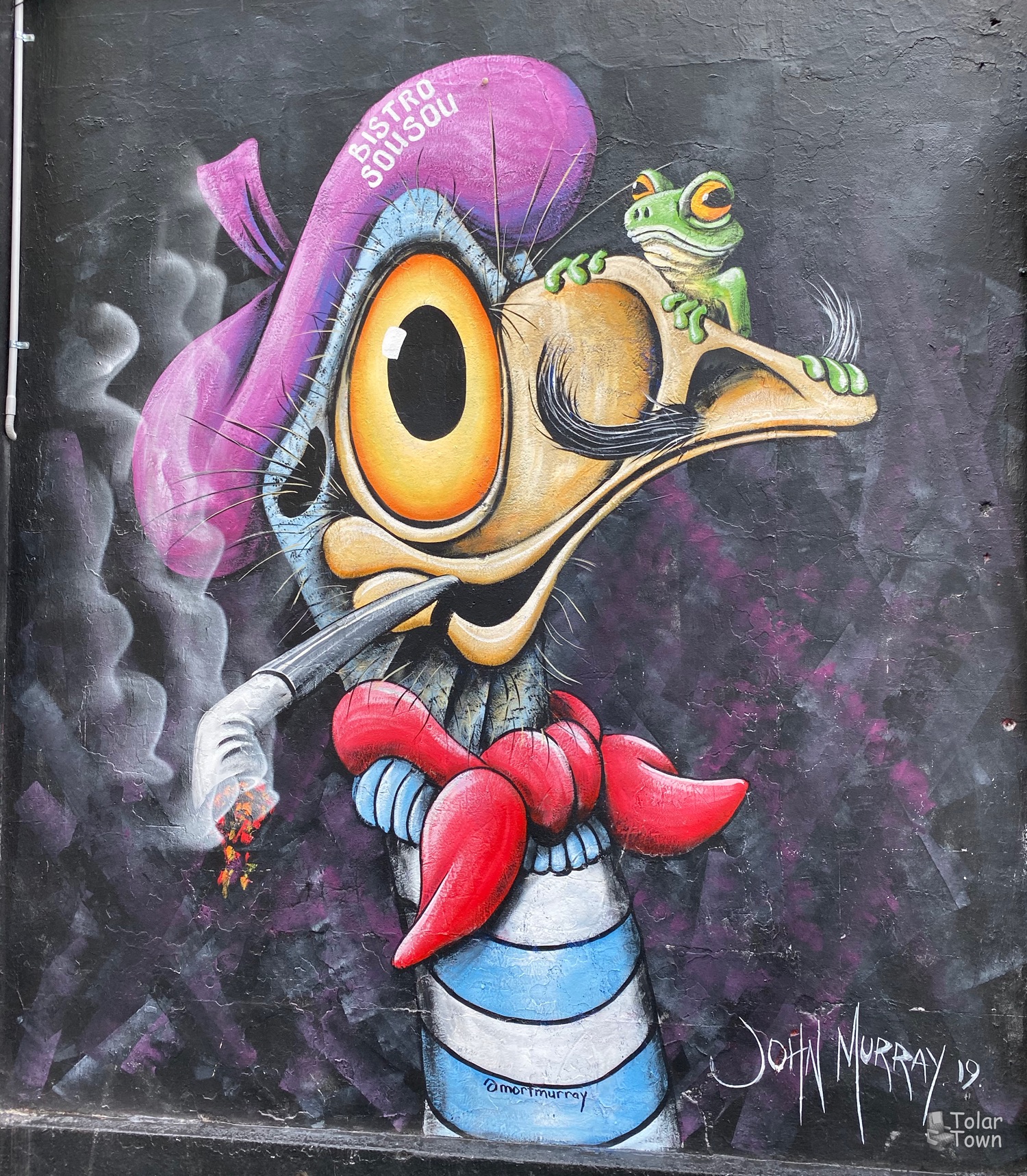 Street art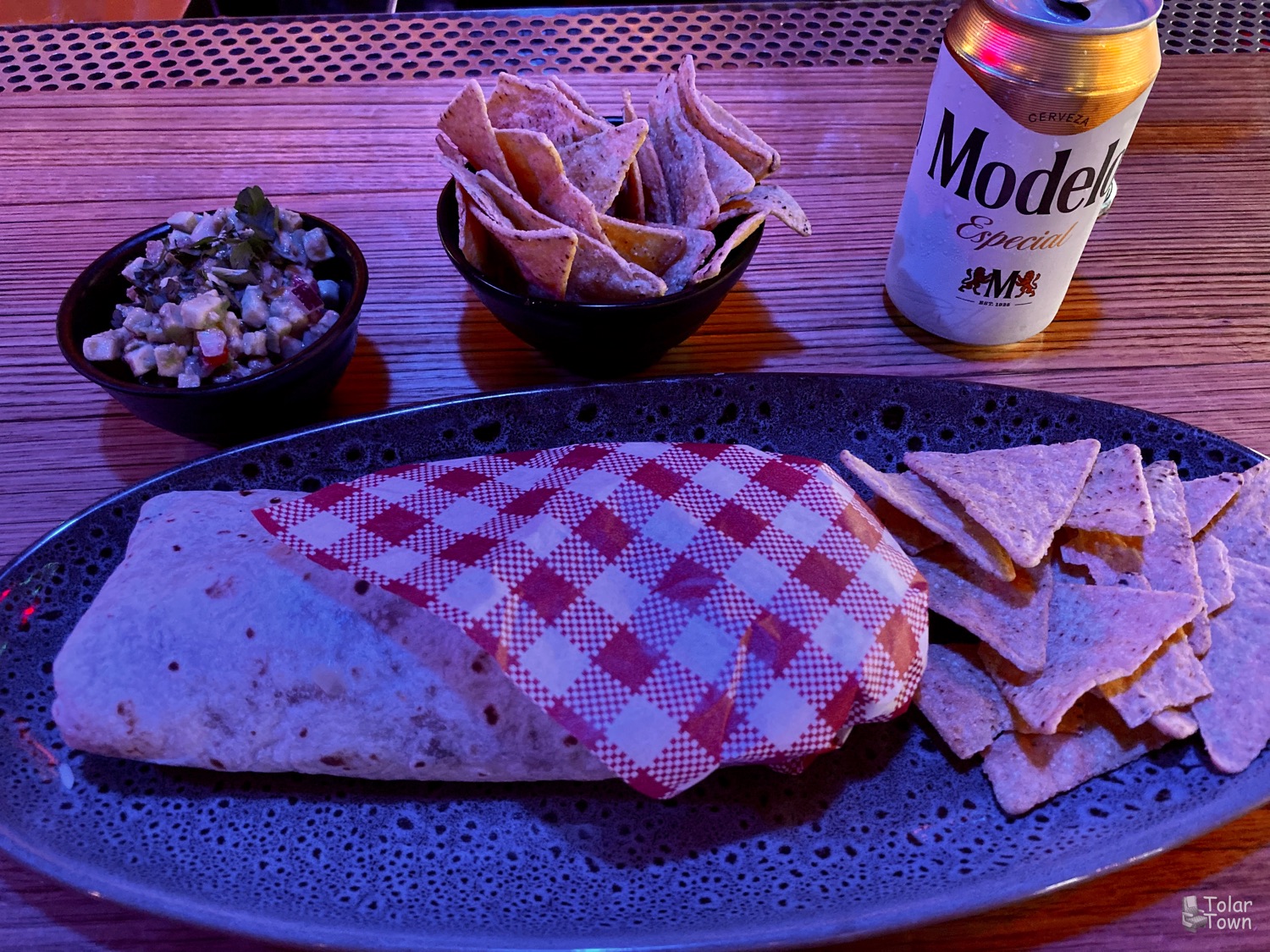 Burrito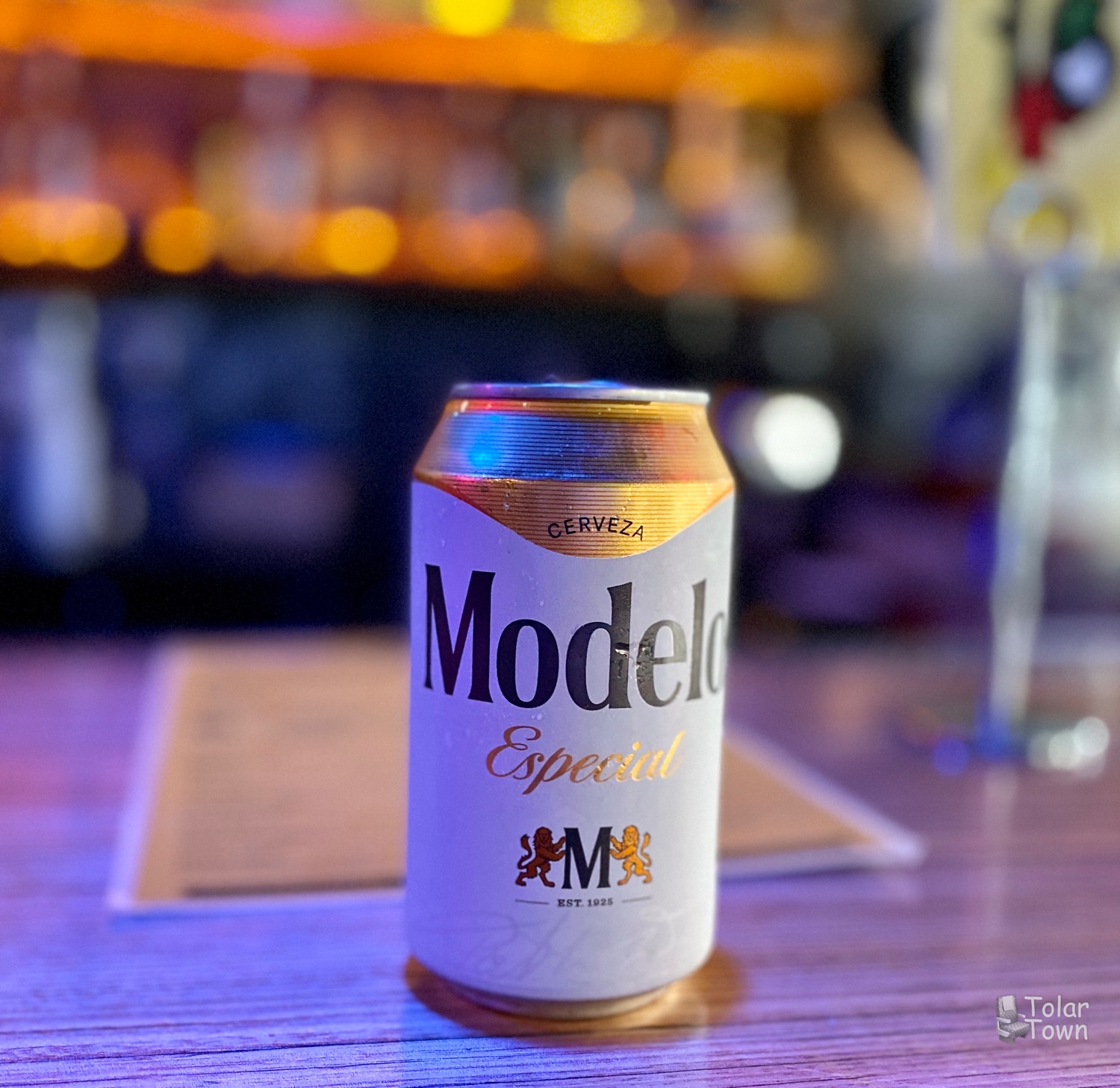 Modelo Especial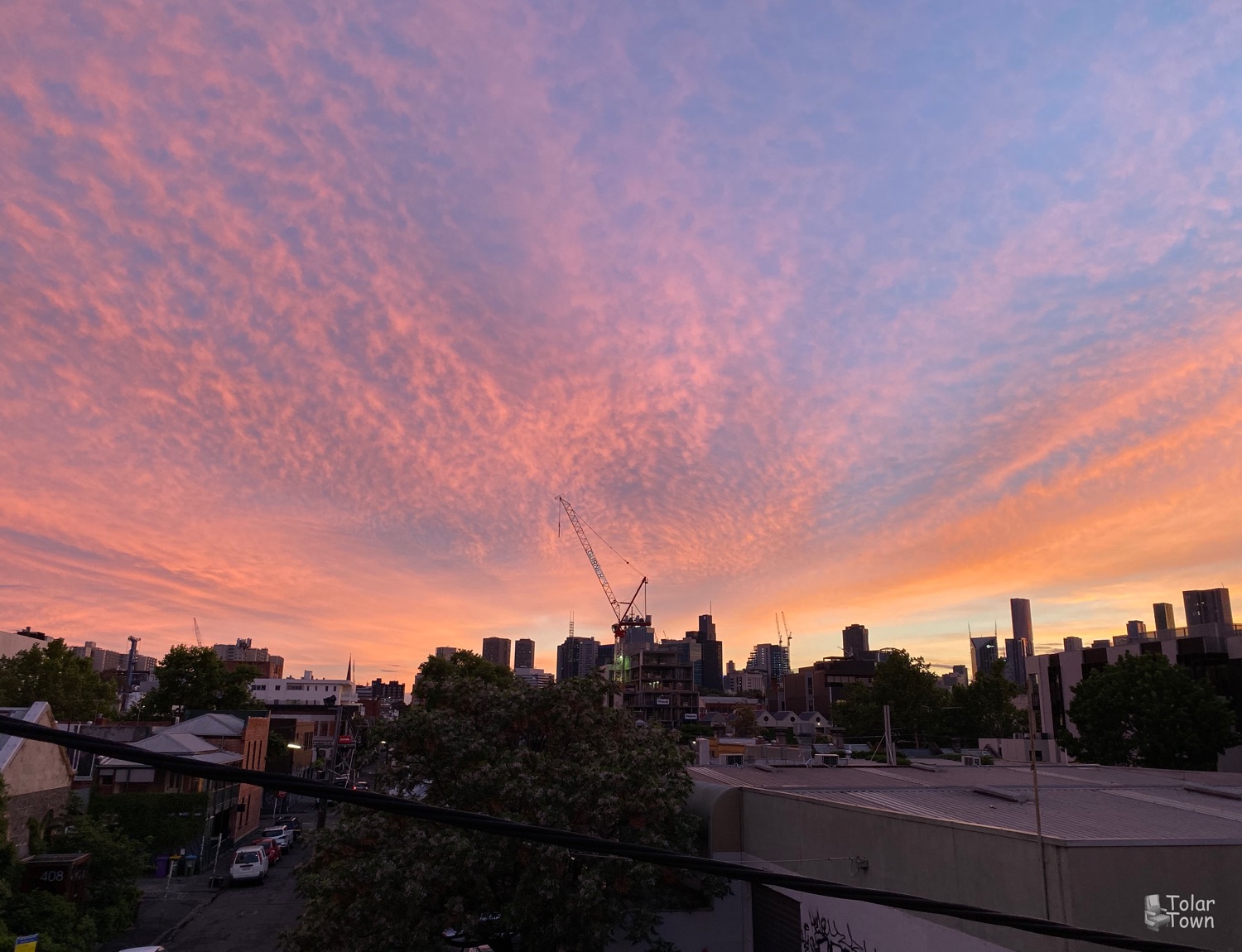 Sunset