A walk through Fitzroy
Lots of street art, some drinks.
For my birthday, Molly gave me a gift of a "Drinking History Tour" through Fitzroy, where I've been staying in Melbourne. On the evening of Halloween, I walked down to St. Patrick's Cathedral to meet up with the tour. We learned some history & drank some drinks! It was pretty fun!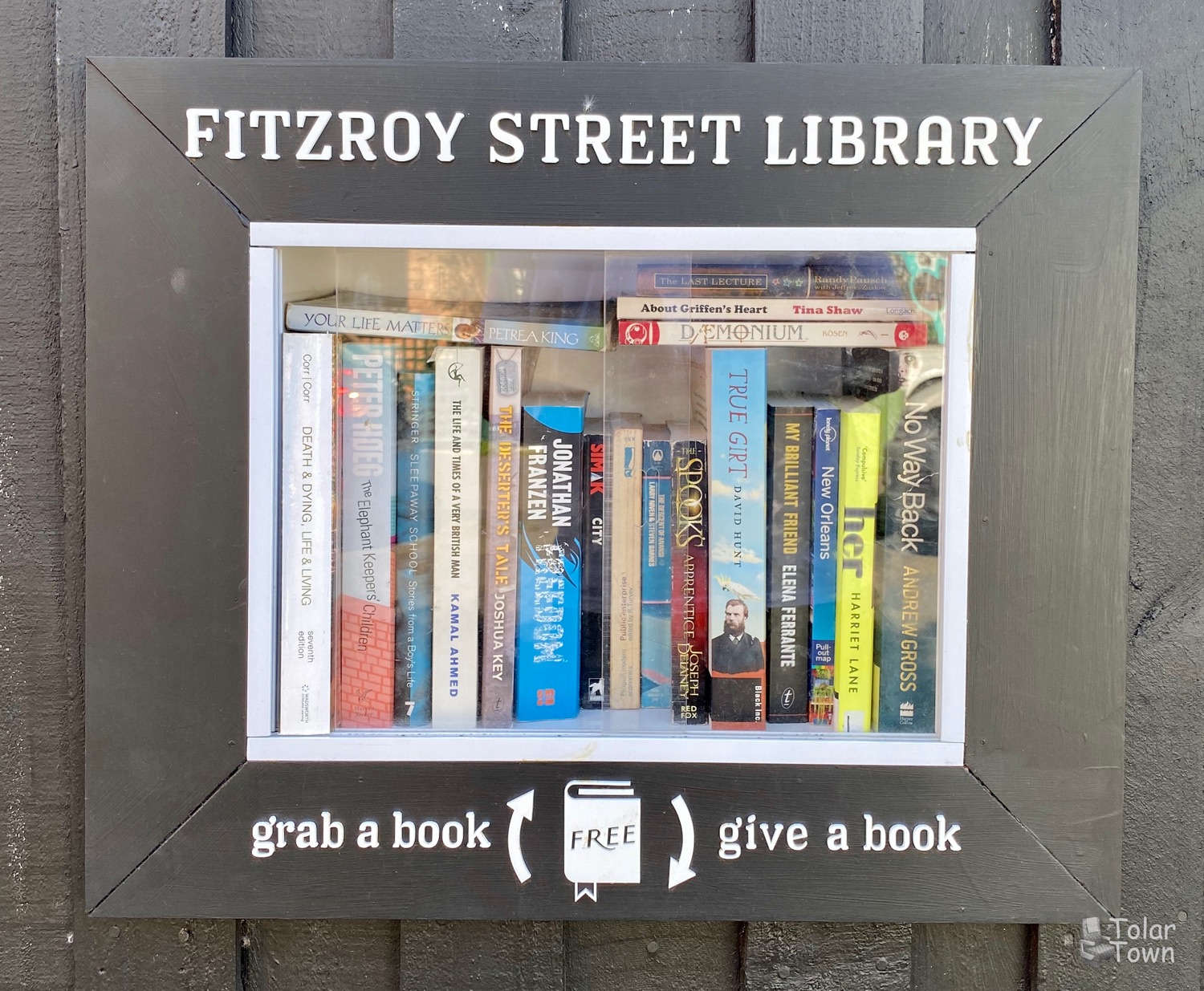 Fitzroy Street Library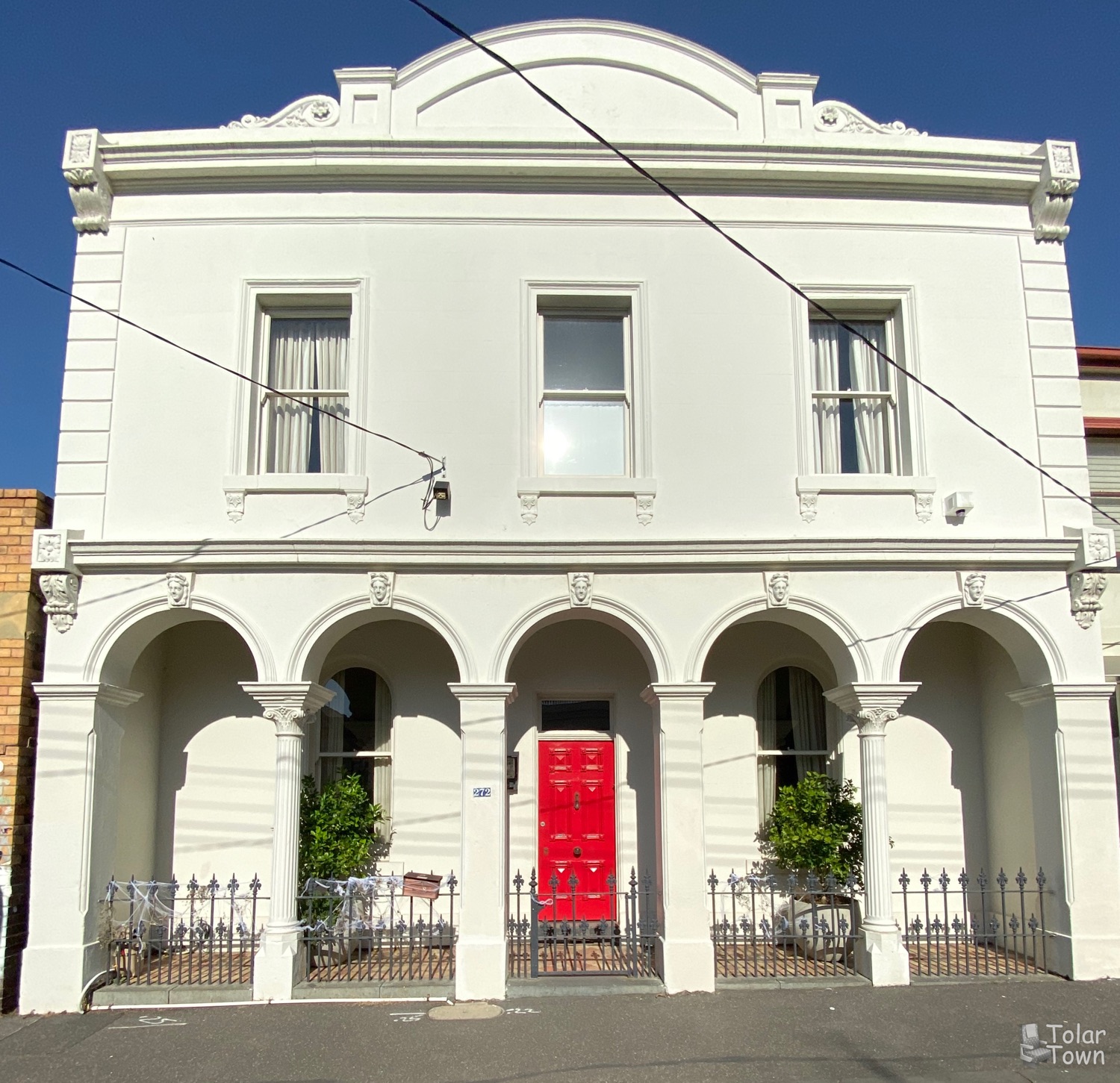 A house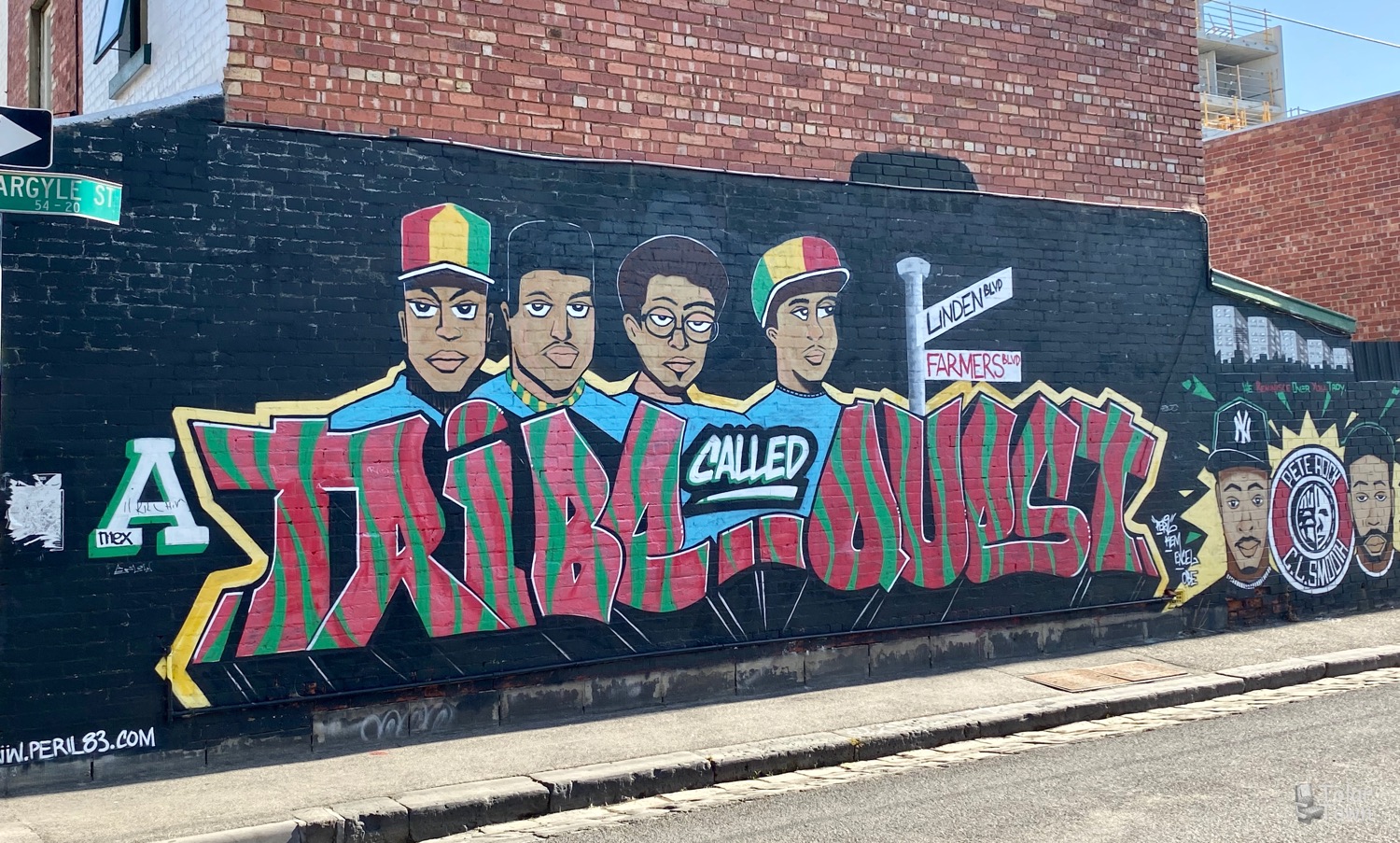 A Tribe Called Quest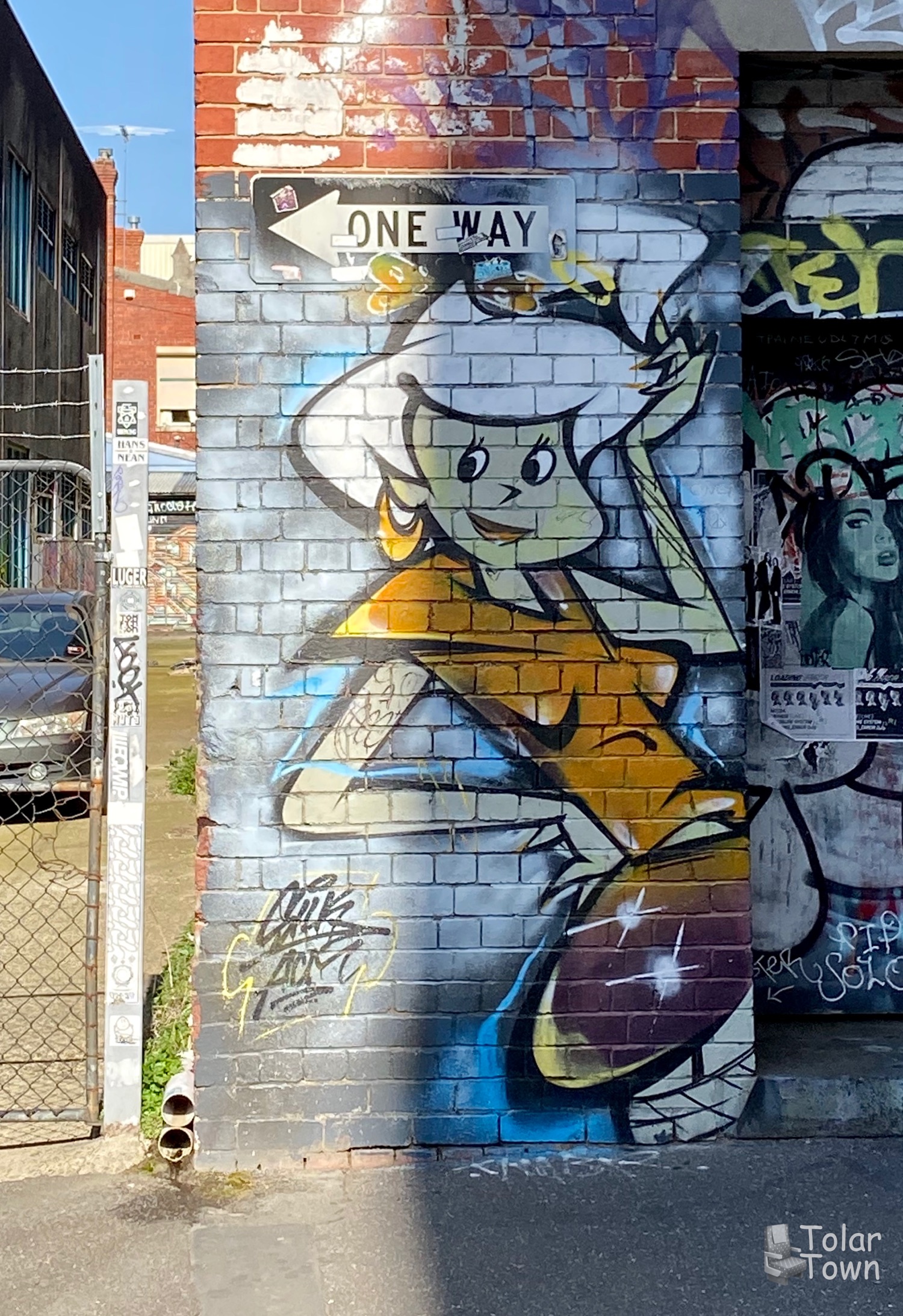 Judy Jetson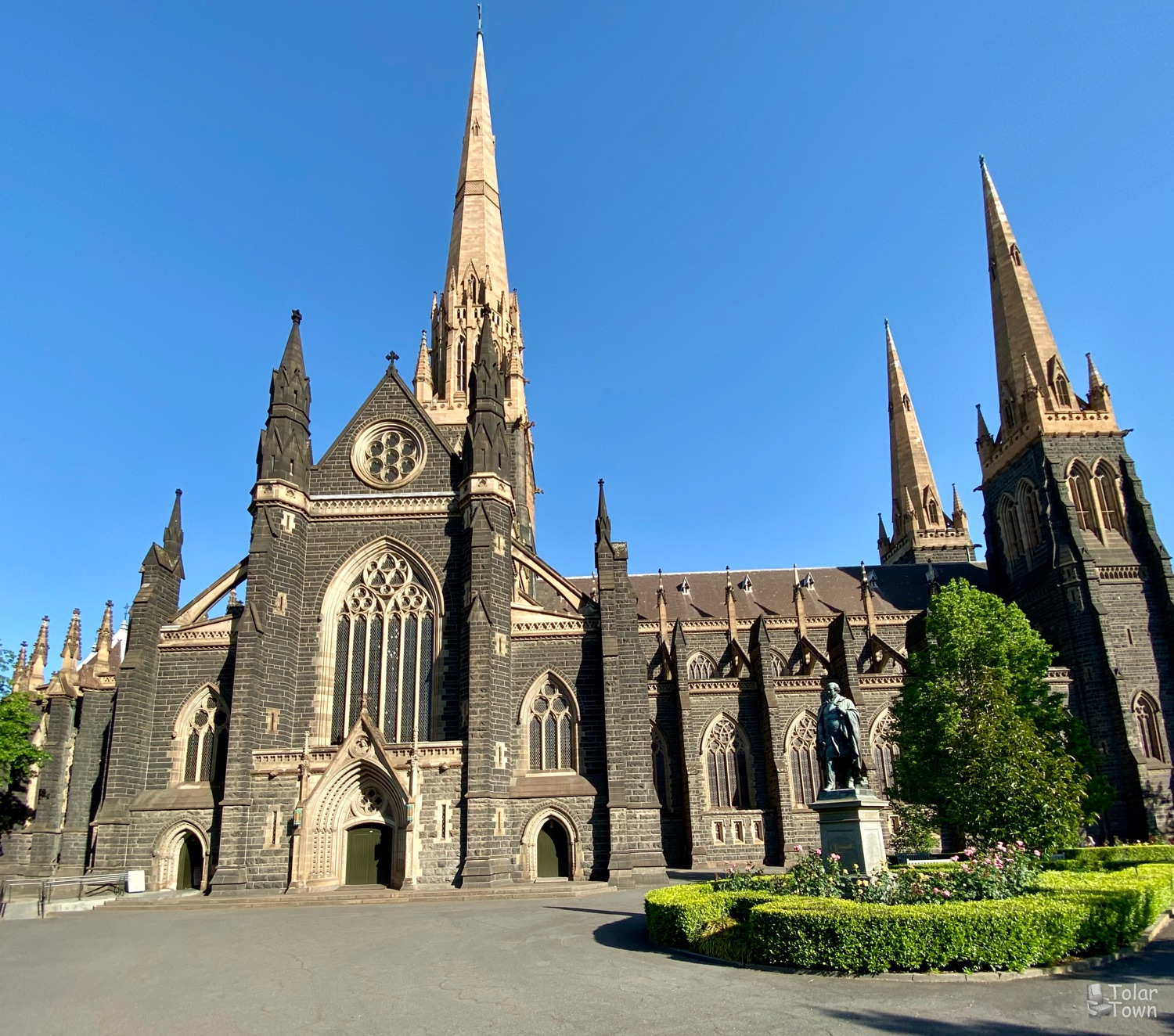 St. Patrick's Cathedral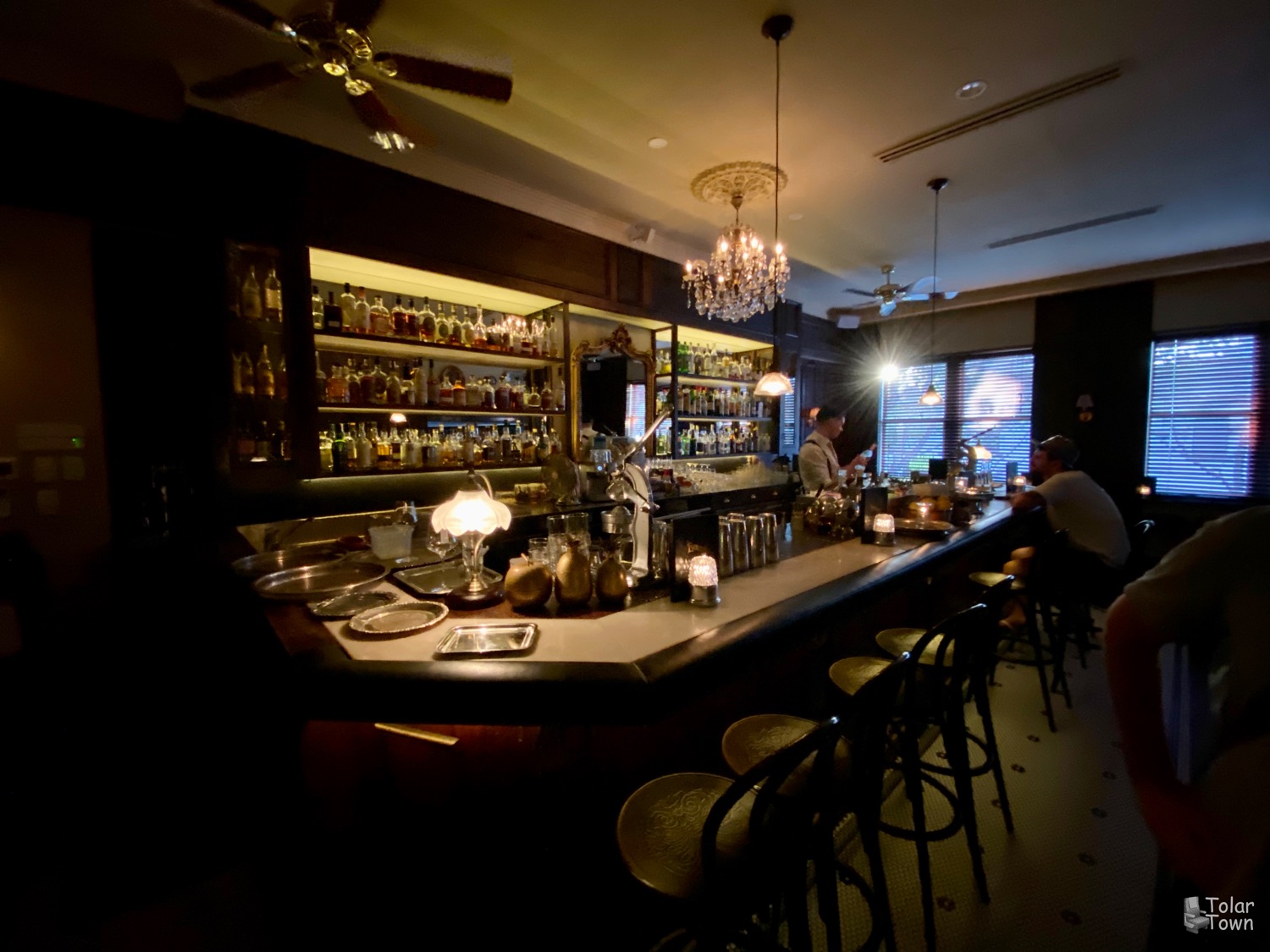 Everleigh, a dope cocktail bar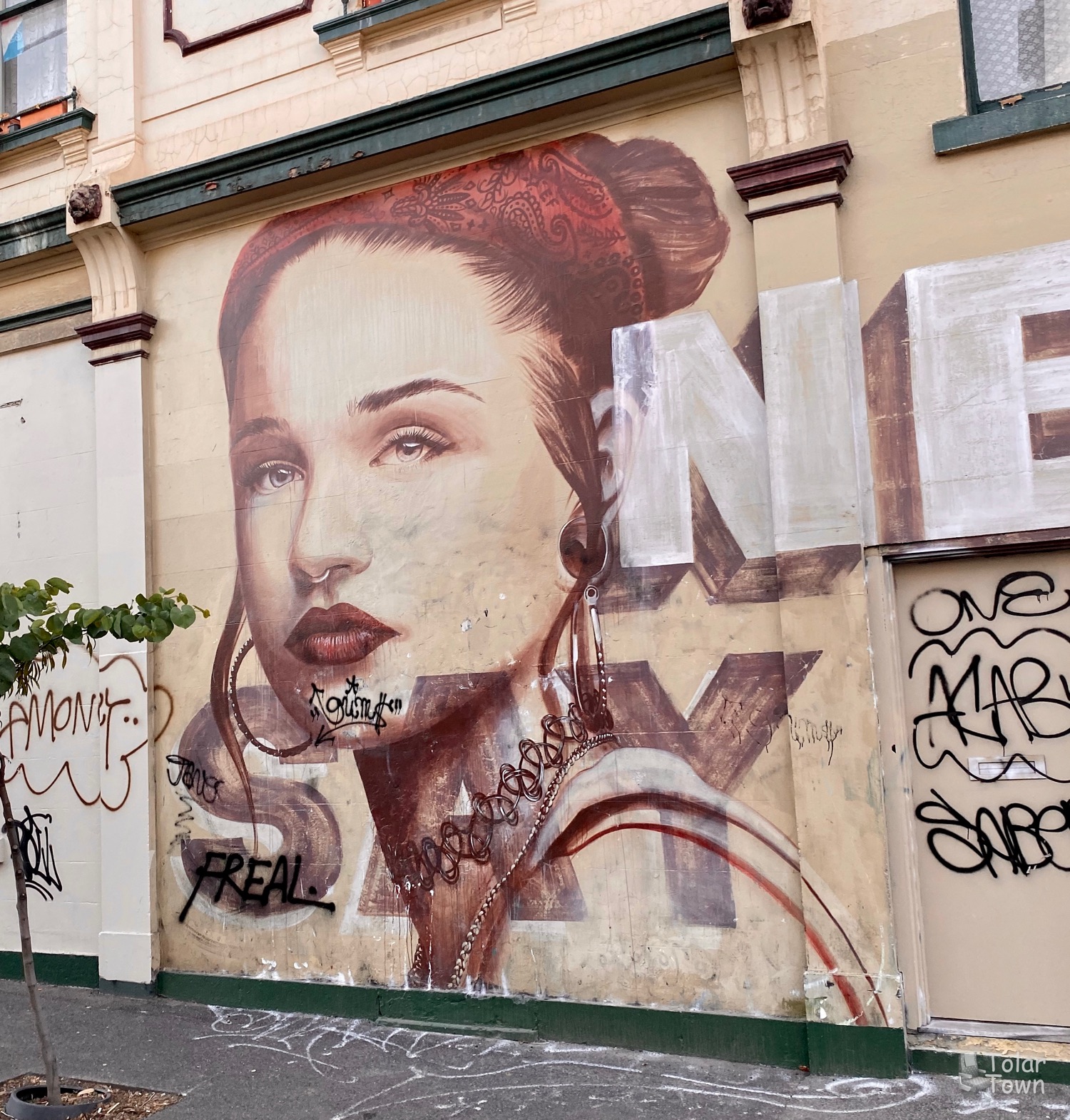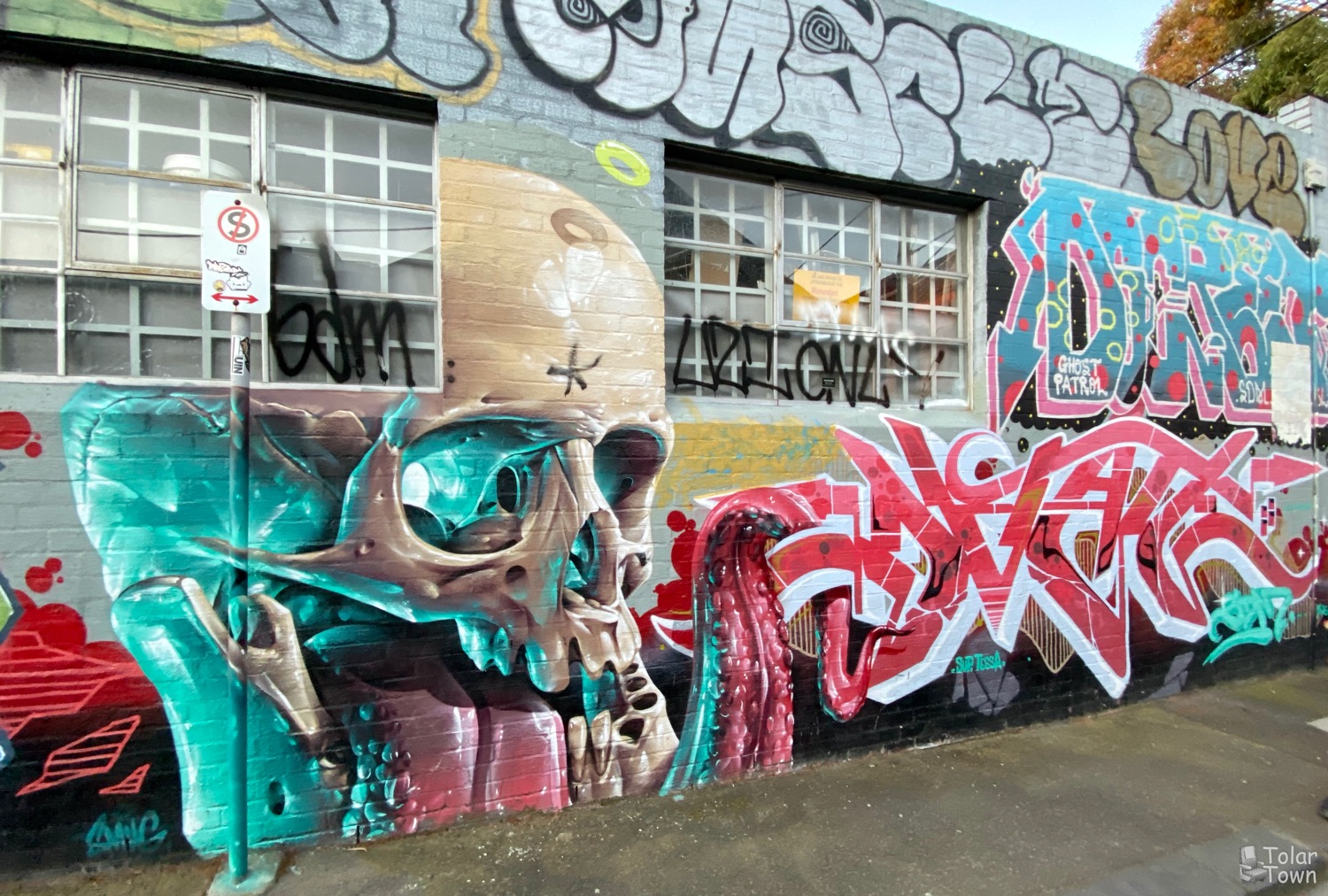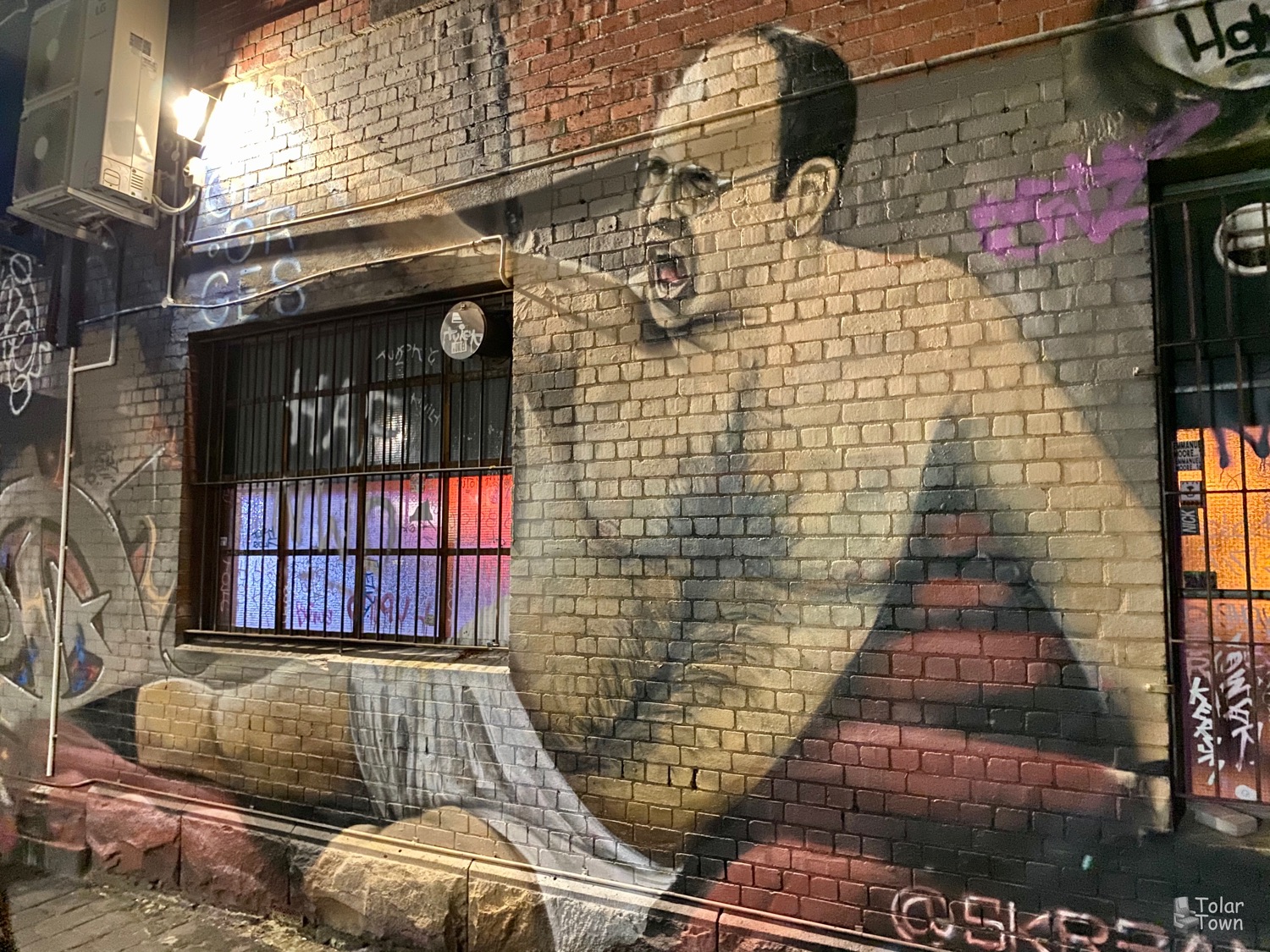 George Costanza