Keith Haring, Street Art, State Library of Victoria, a burger
Art, Food, Walking
I started off the day with a bagel at Mile End Bagels, which was a worthwhile look at what Australian bagels are. This one was good, if not a little off from what I'm used to otherwise. I saw a little art walking around Fitzroy and Collingwood, including a Keith Haring original!
I met up with Rob and his family at the Day of the Dead festival at Flagstaff Gardens in the afternoon, before Rob and I headed off onto a walking tour to see all that Melbourne has to offer. Some of the highlights were the State Library of Victoria and the various "arcades" of Melbourne (sort of a small shopping mall).
I was wiped out by the time I got home, so I got a burger nearby at "That Burger Joint".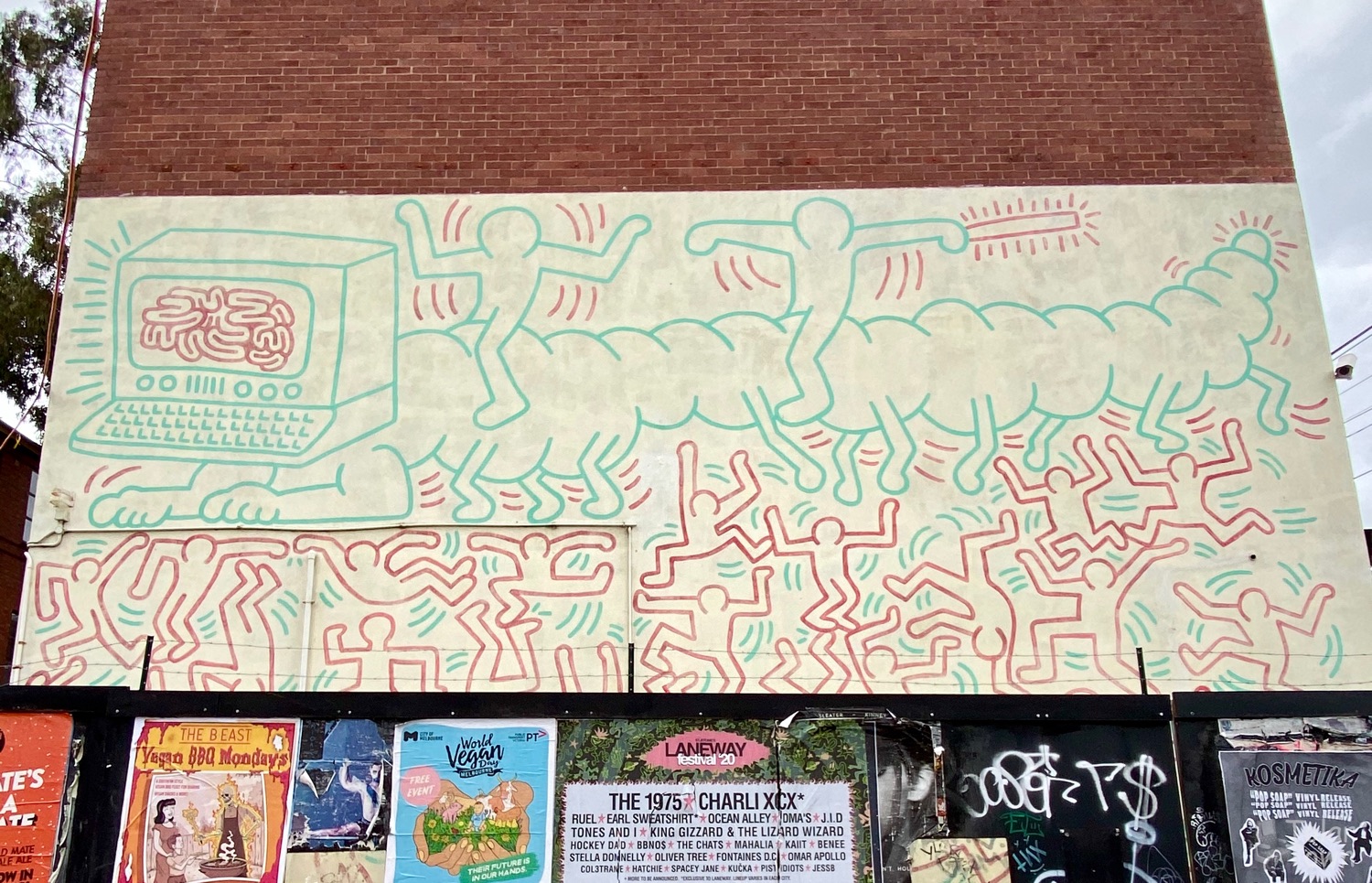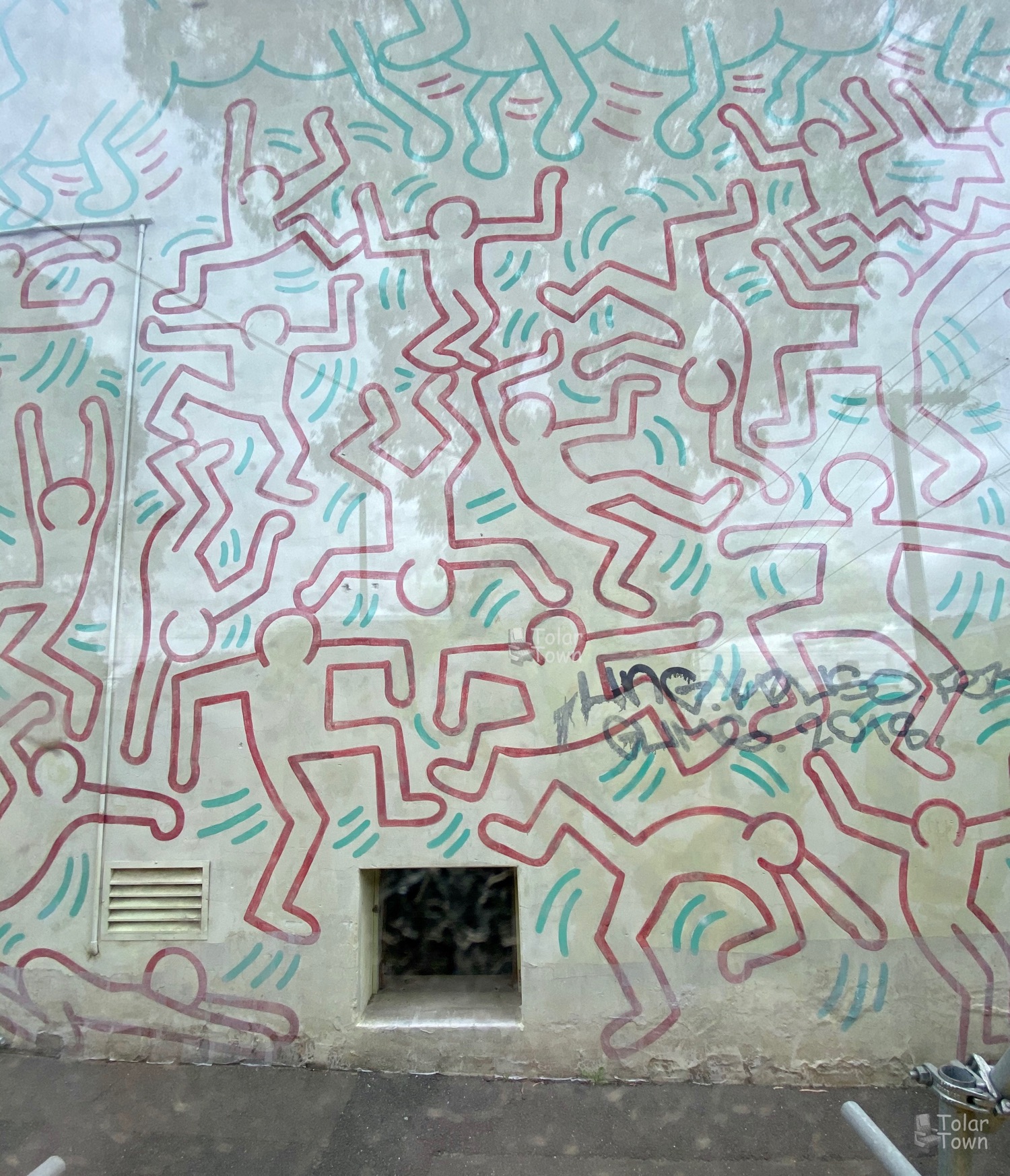 Keith Haring mural in Collingwood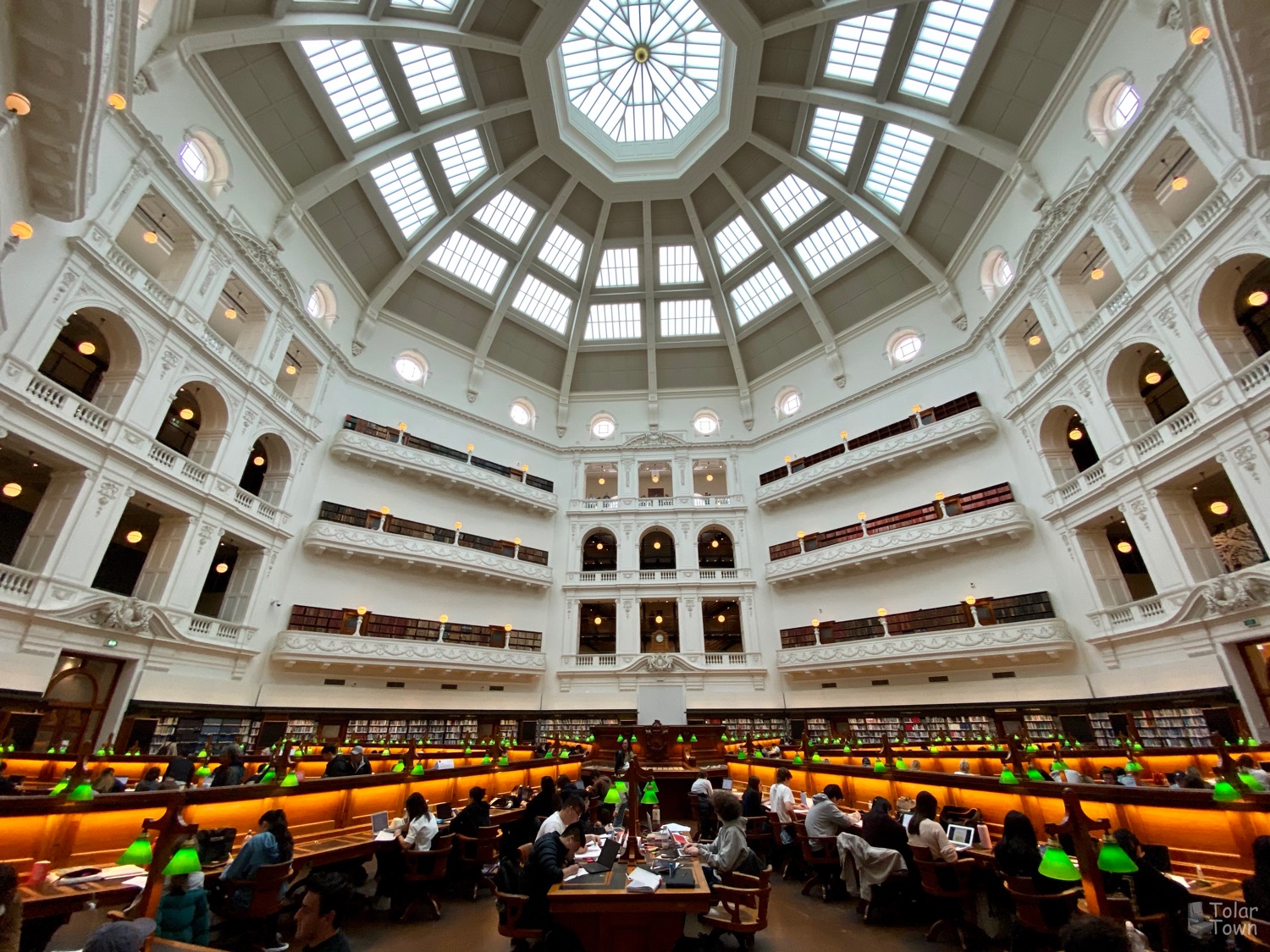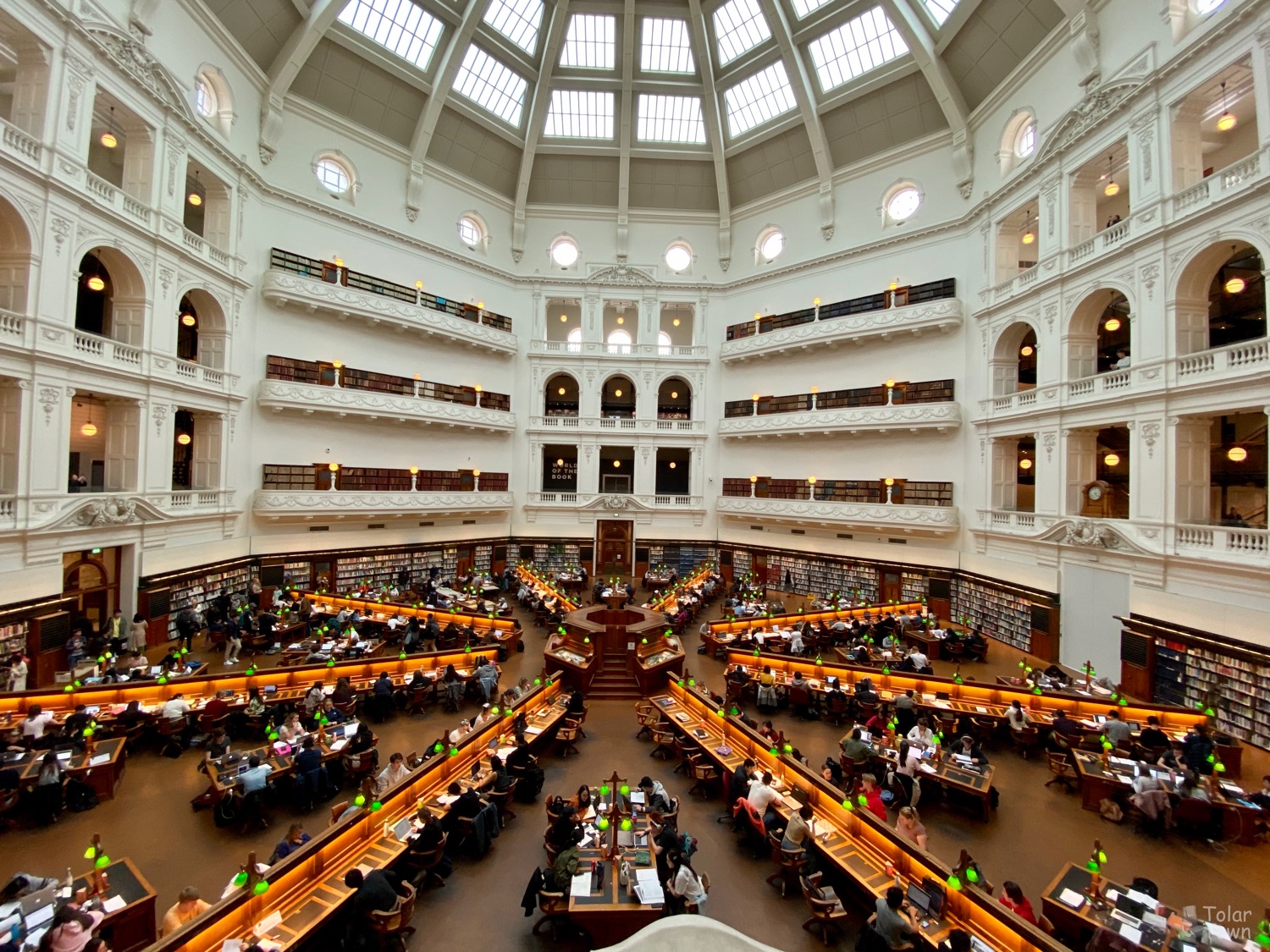 State Library of Victoria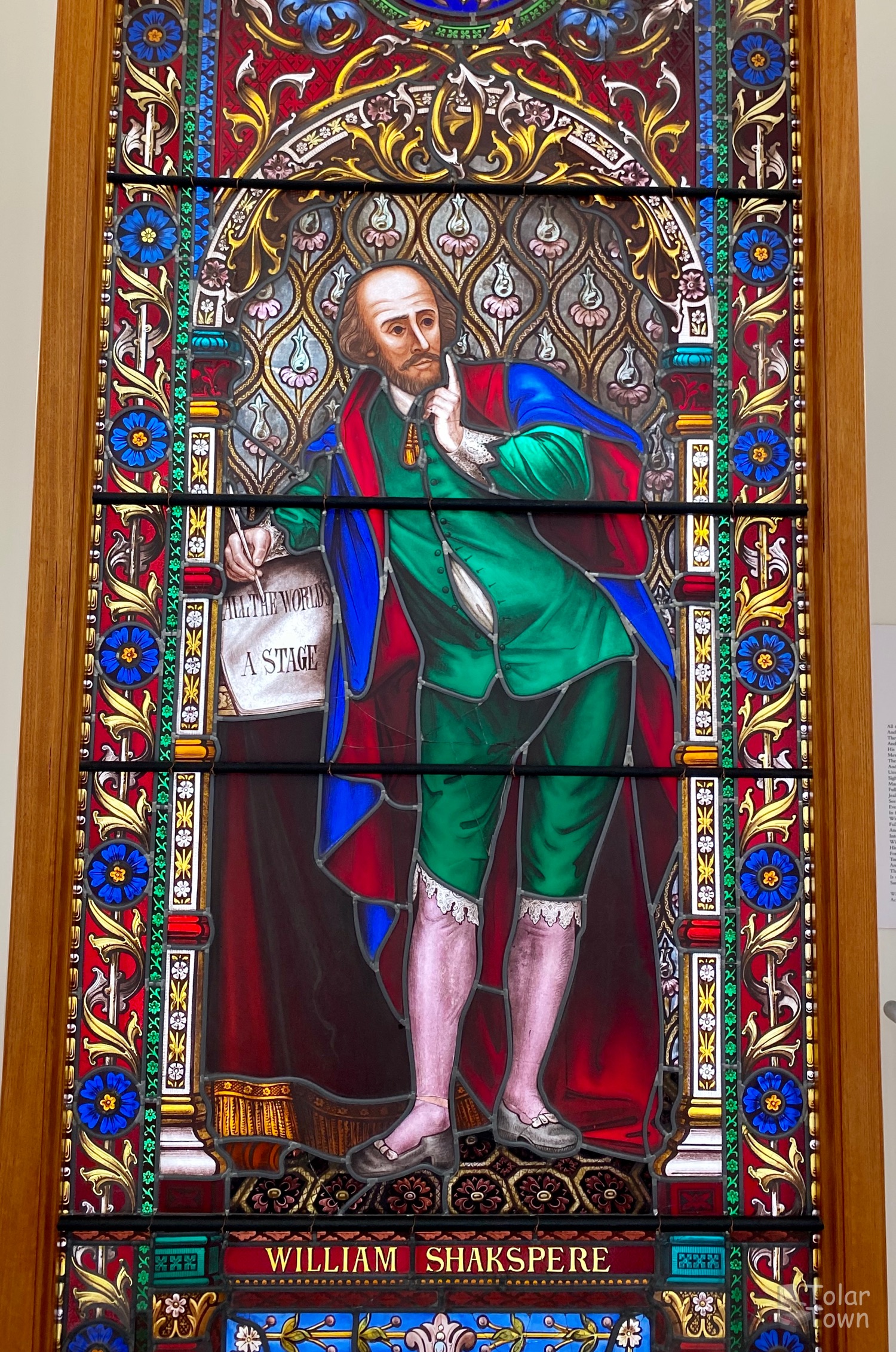 William Shakespeare at the State Library of Victoria: "All the world's a stage"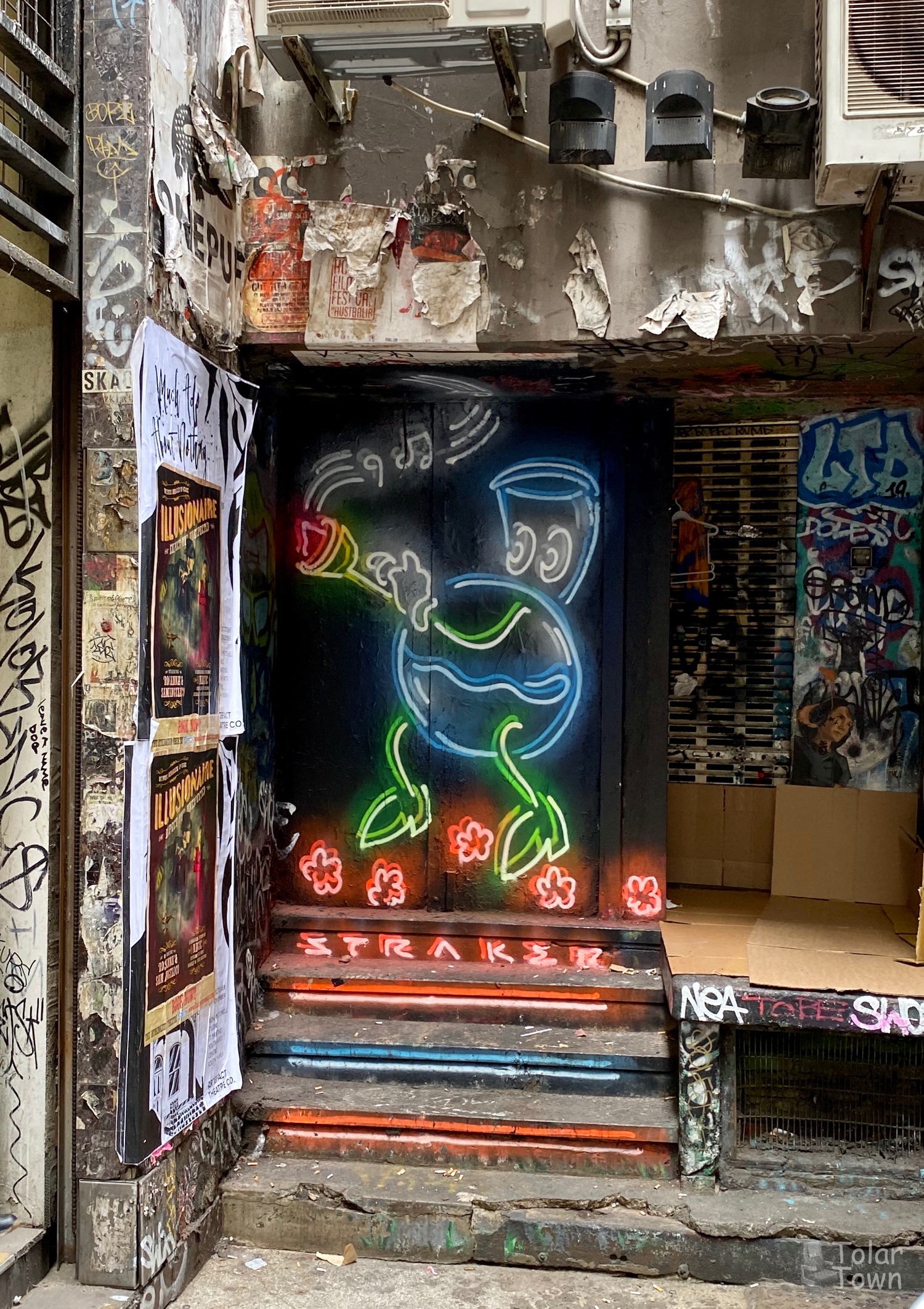 Art in the Centreway Arcade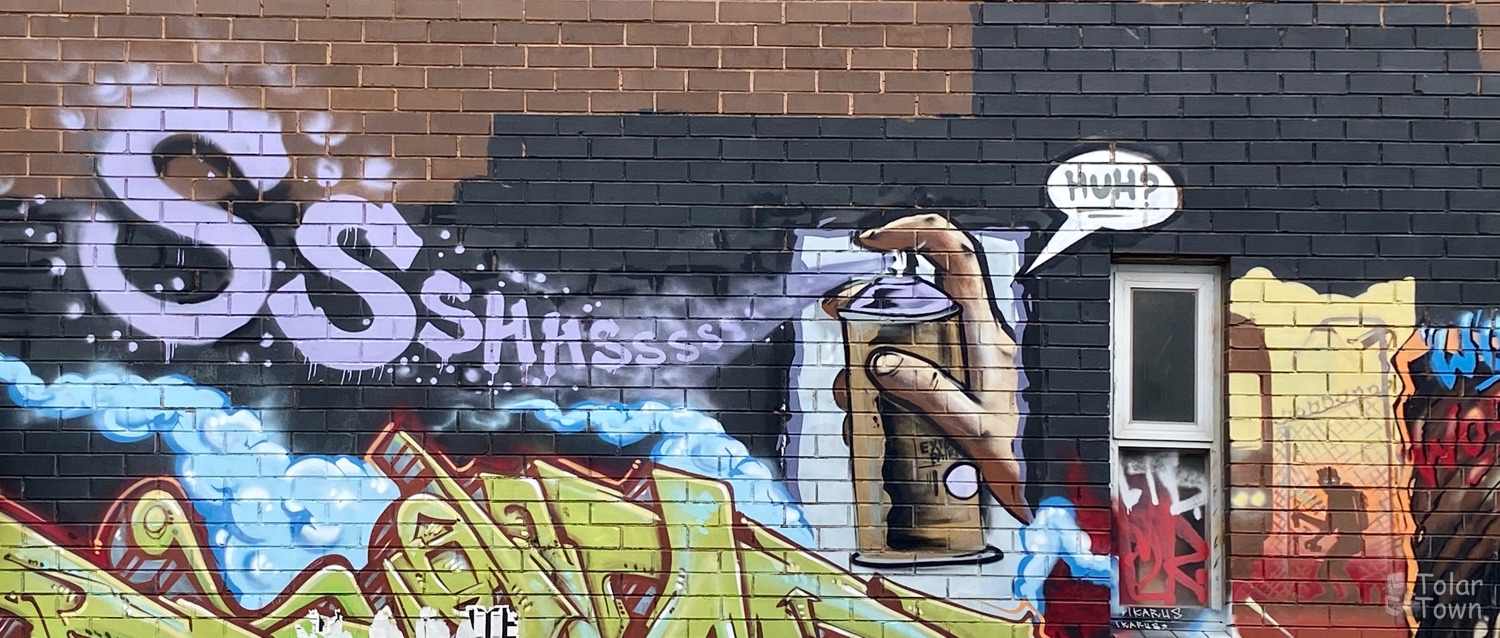 Fitzroy art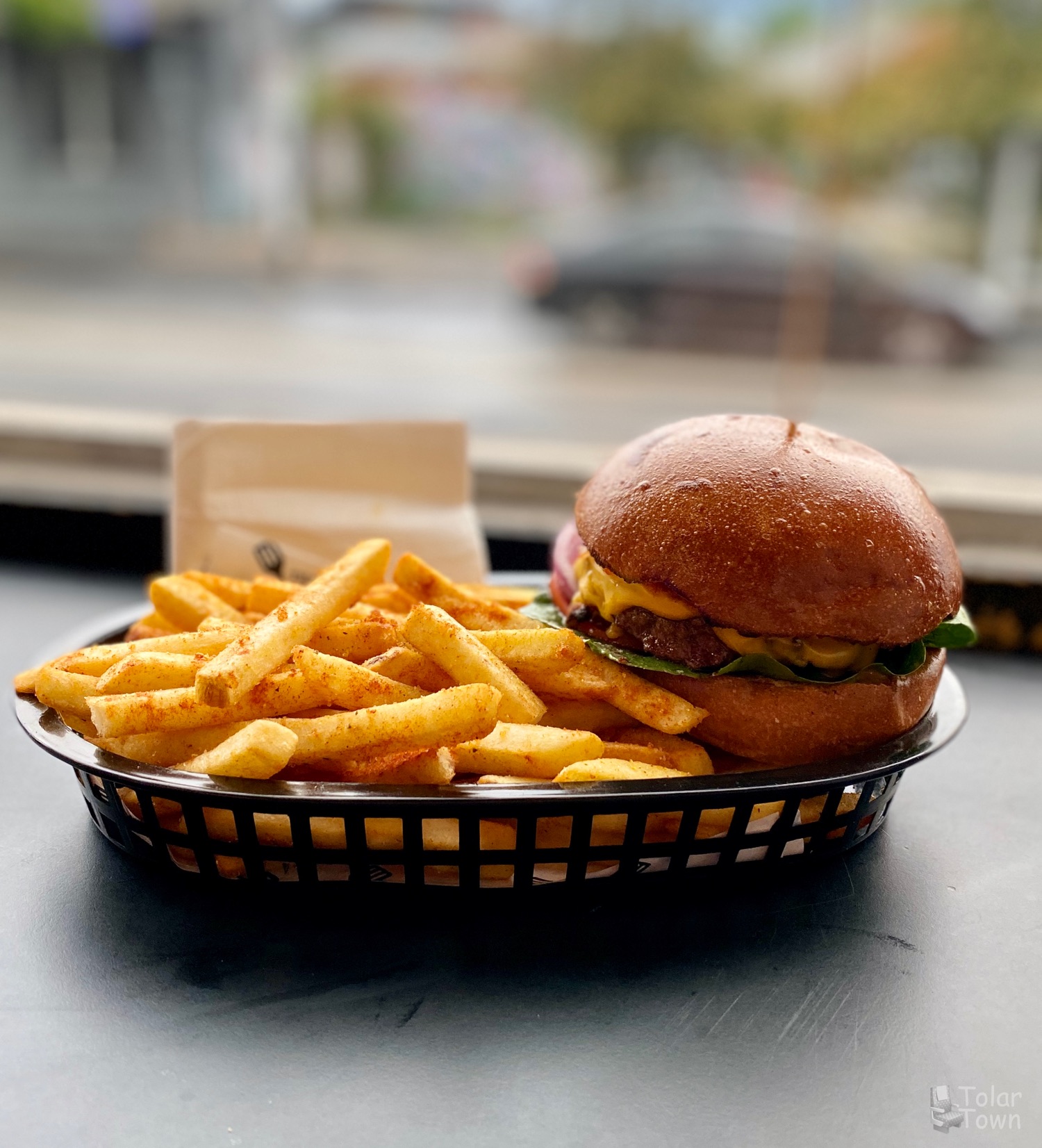 A burger from That Burger Joint