Grace Cafe, Aunty Peg's, Whisky + Alement, Tonka
Food, Coffee, Whisky, FOOD
This morning, I had a scrumptious breakfast sandwich (the "Brekkie") at Grace Cafe near my airbnb. Food and drink continue to amaze me in Melbourne in a way I haven't seen so consistently well done across an entire city like this before. The eggs were light and fluffy and folded into a perfectly toasted ciabatta, with chives, cheese, sriracha mayo, onion jam.
I met up with Taylor at Aunty Peg's. We enjoyed a coffee cupping before enjoying some coffees at the bar. I did their flight of espressos – I had presumed they would be typical short ristretti, but they were closer to a full espresso shot ala what you might get in Italy or the US. However, the espressos were simply delightful.
We left there to go to Aunty Peg's sister restaurant, Proud Mary. We both enjoyed the bacon katsu sando, a yummy take on the traditional katsu. It was breaded bacon terrine, Japanese apple relish, mustard greens, a fried egg, and bonito flakes, all on a thick slice of toast, open-faced style.
As the caffeine high from my espresso flight subsided, we ventured down to a pretty neat Zero Waste event. Lots of interesting ways to reduce waste by lowering the amount of disposable items you use in the first place.
We hit up The Local Taphouse, an American-themed beer bar featuring Austin, Texas beers. We had a quick drink there, before heading back up to the Central Business District (CBD) to Whisky+Alement, a dope whisky bar featuring hundreds of whiskies from around the world. I focused on the Australian whiskies: Adam's Single Malt and the Watkins Co Single Malt.
We ended the day with what turned out to be one of my favorite Indian meals of my life: Tonka. Unfortunately, I didn't get any pictures of the food, as my phone was dying, and I still needed to know how to get home. We started with the Zucchini flower pakora, delicately fried with just the right amount of creamy cheese inside. We moved onto the Spencer Gulf Kingfish tartare, a lovely dish with pomegranate, ginger, and fresh wasabi. Our main dish was the lamb curry with roasted coconut, black cardamom, and white poppy seeds: I savored the first bite for nearly a minute. It was that good. The lamb was so tender, and combined with the perfectly spiced curry was incredible. For a side, we enjoyed the fried cauliflower. Basically, I want to return to Tonka as soon as possible and have the exact same meal all over again.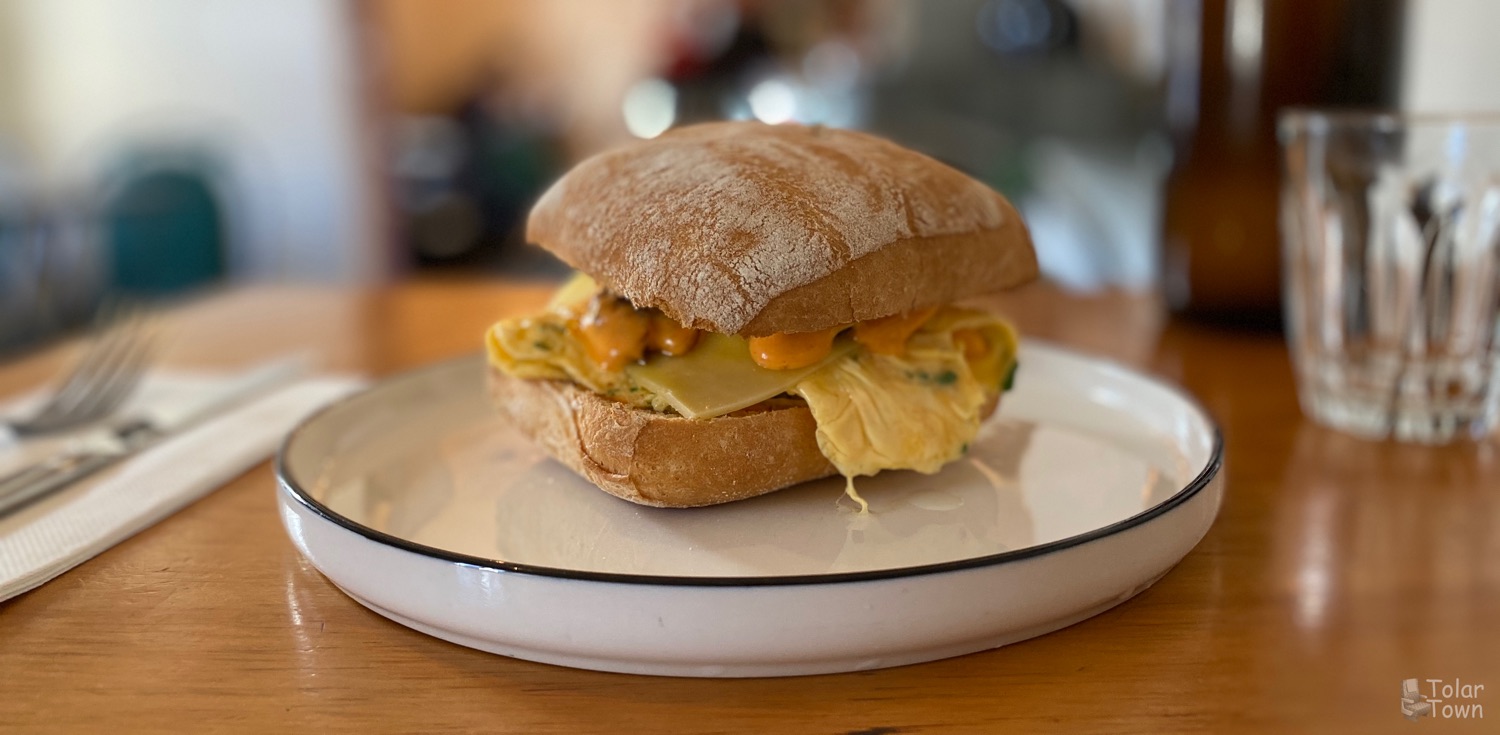 Grace Cafe brekkie sandwich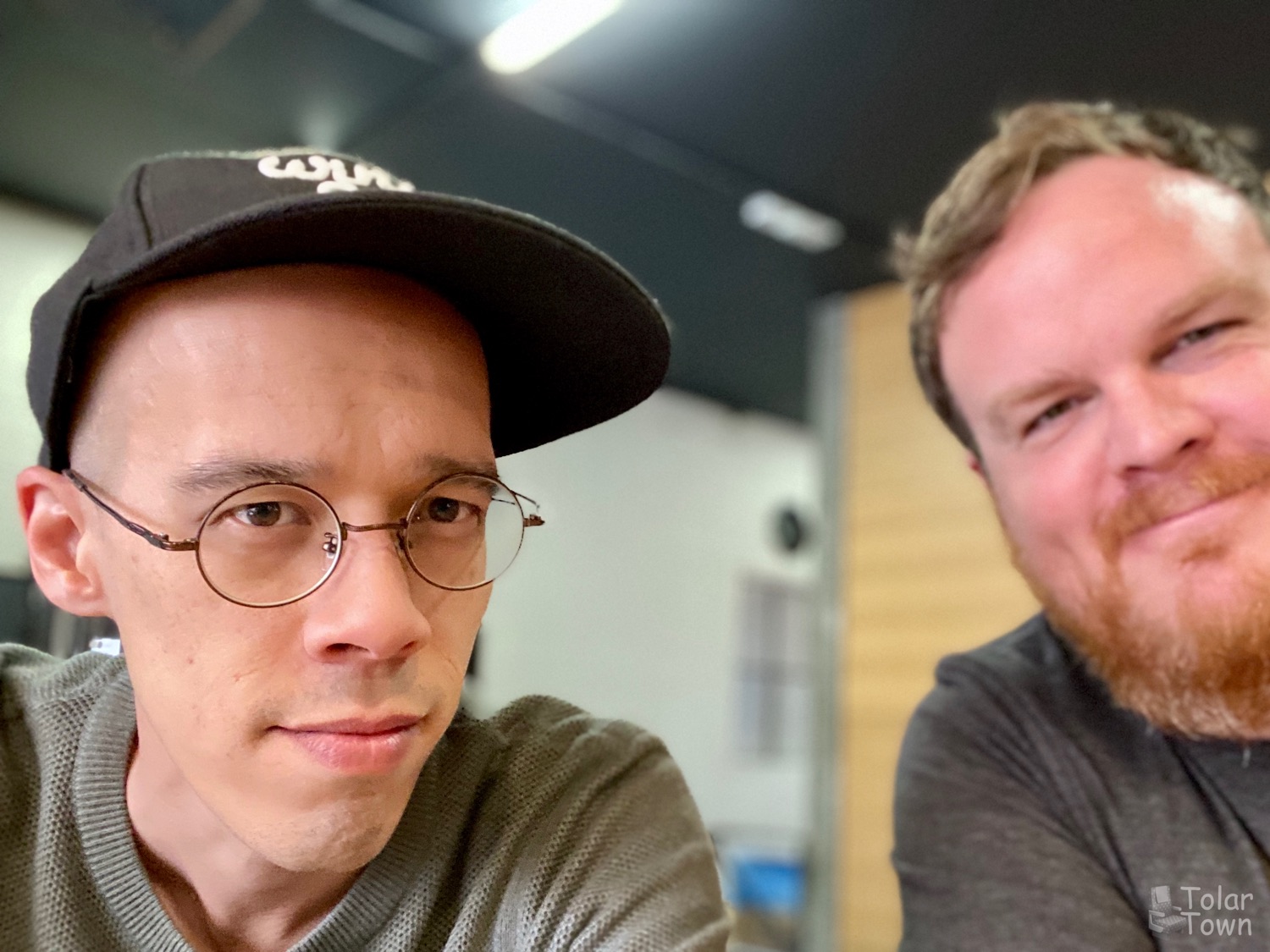 Taylor & I at Aunty Peg's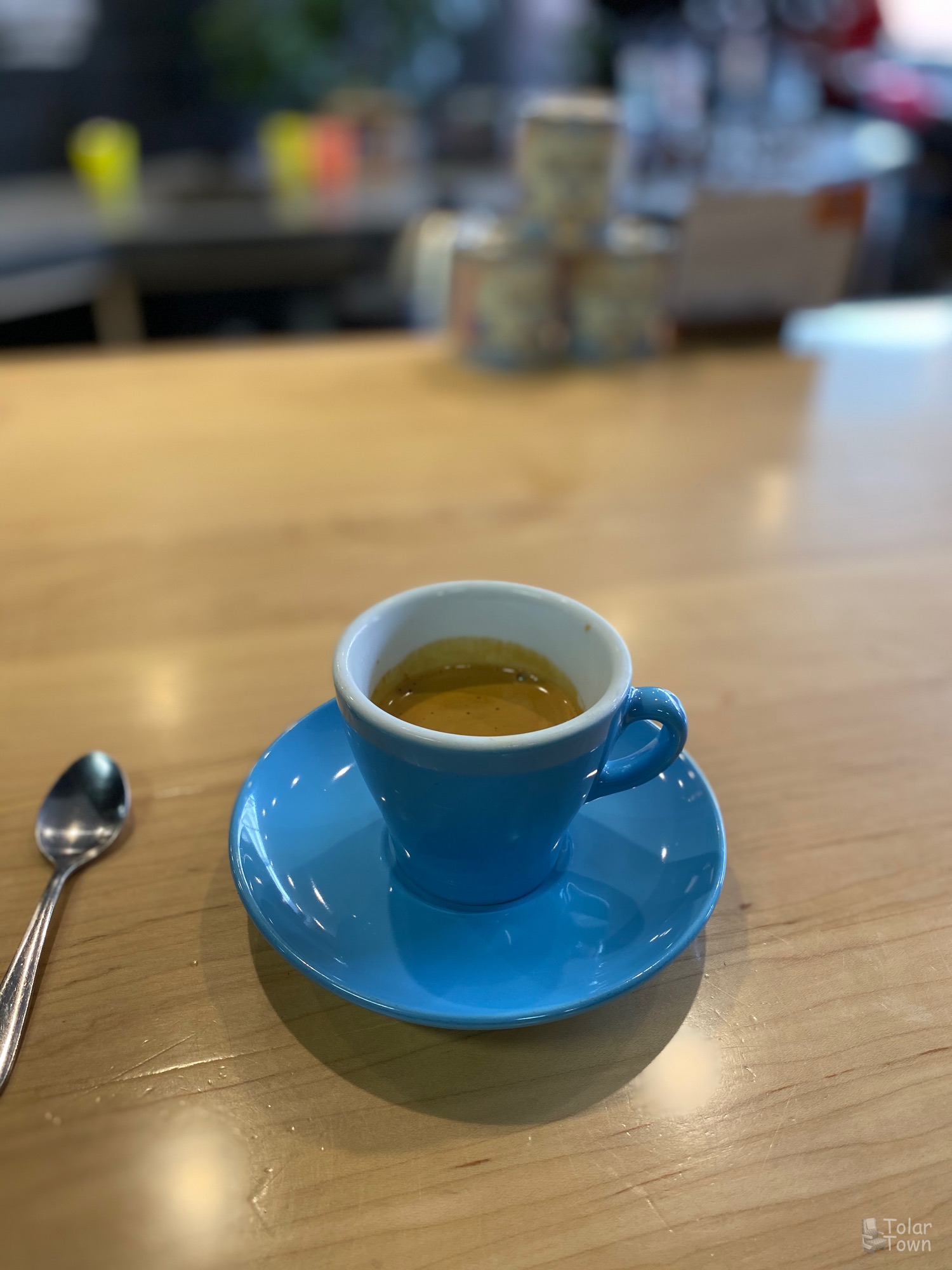 Aunty Peg's espresso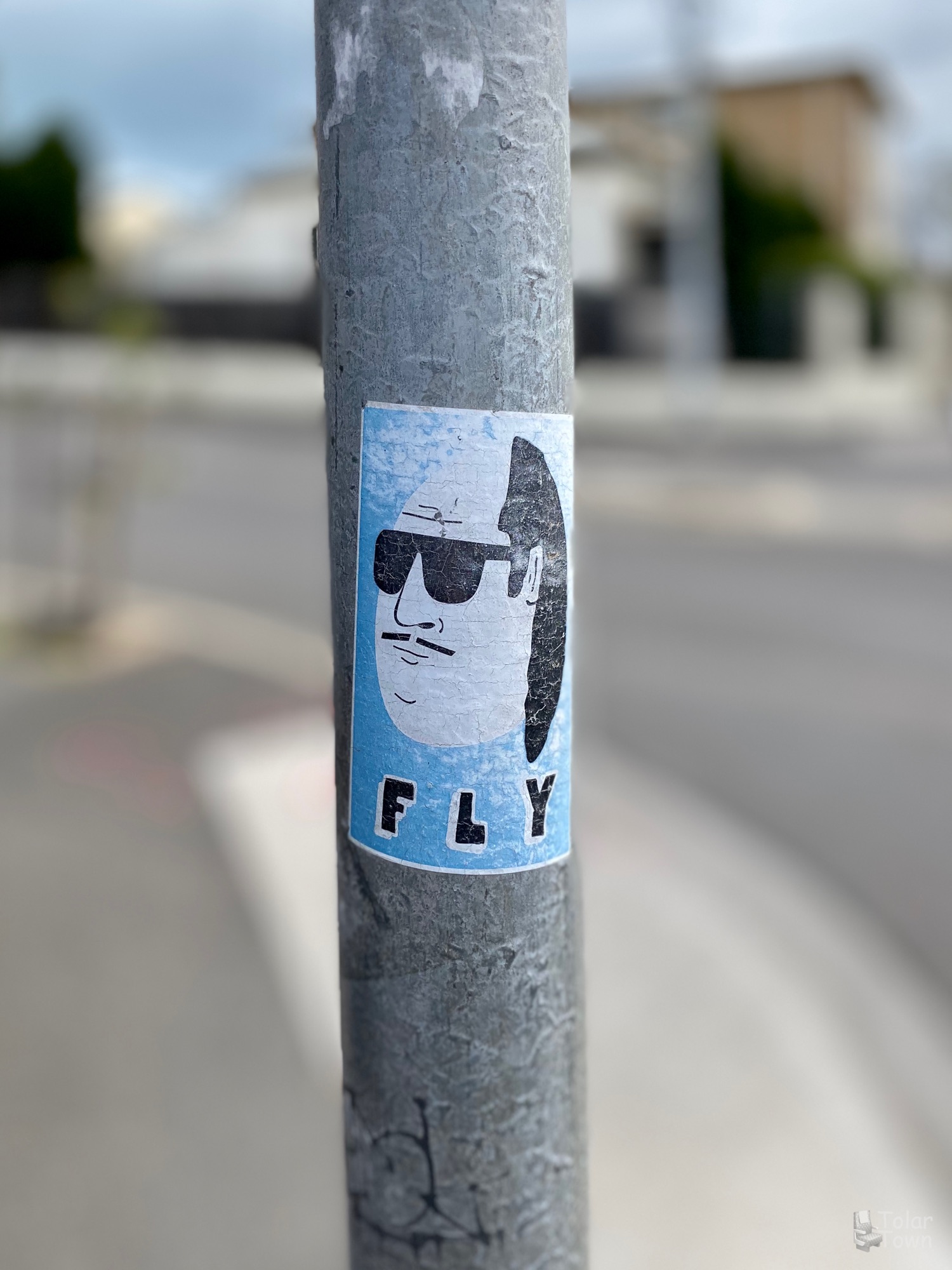 Stay fly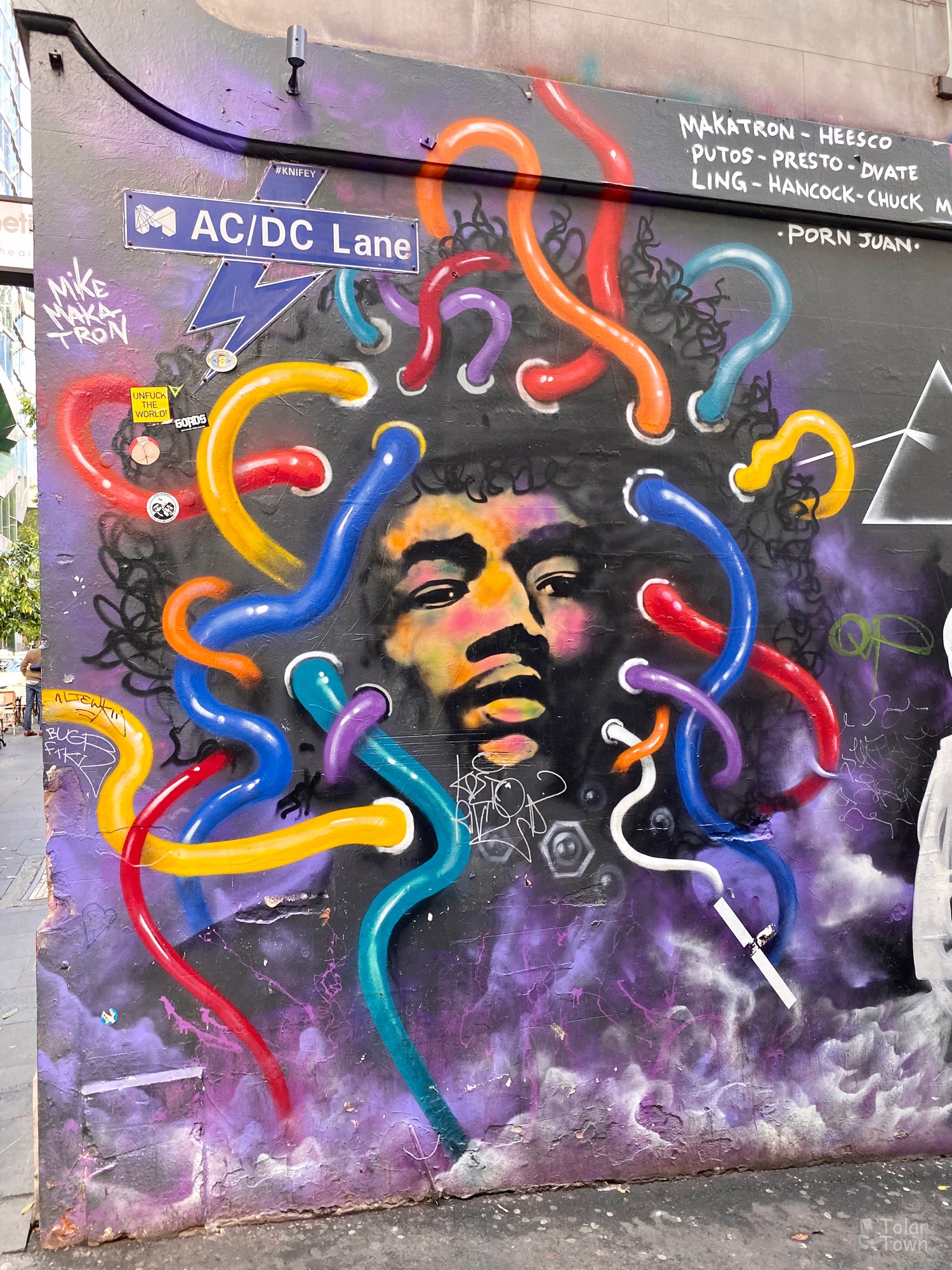 Jimi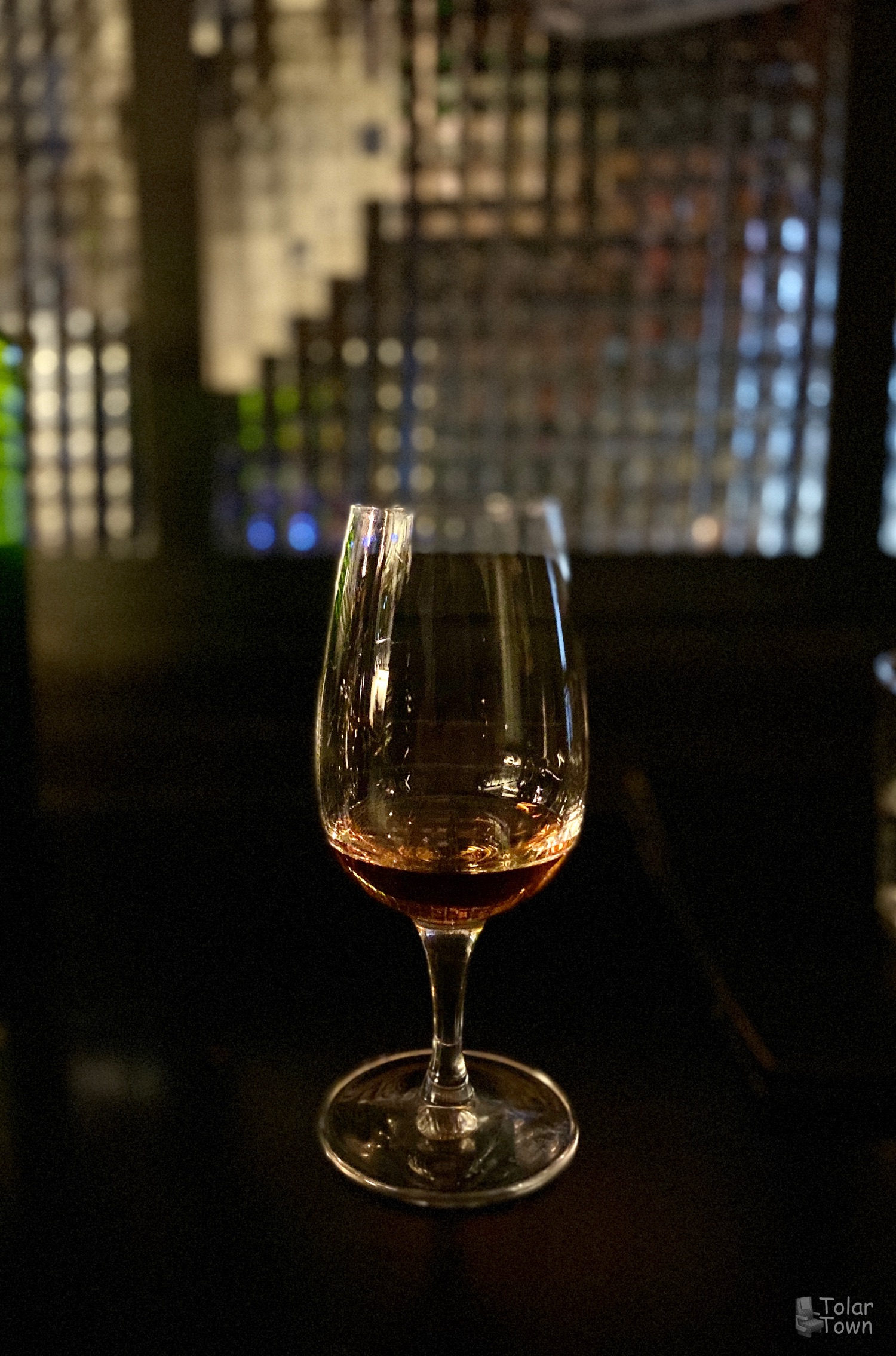 Whisky+Alement: Adam's Single Malt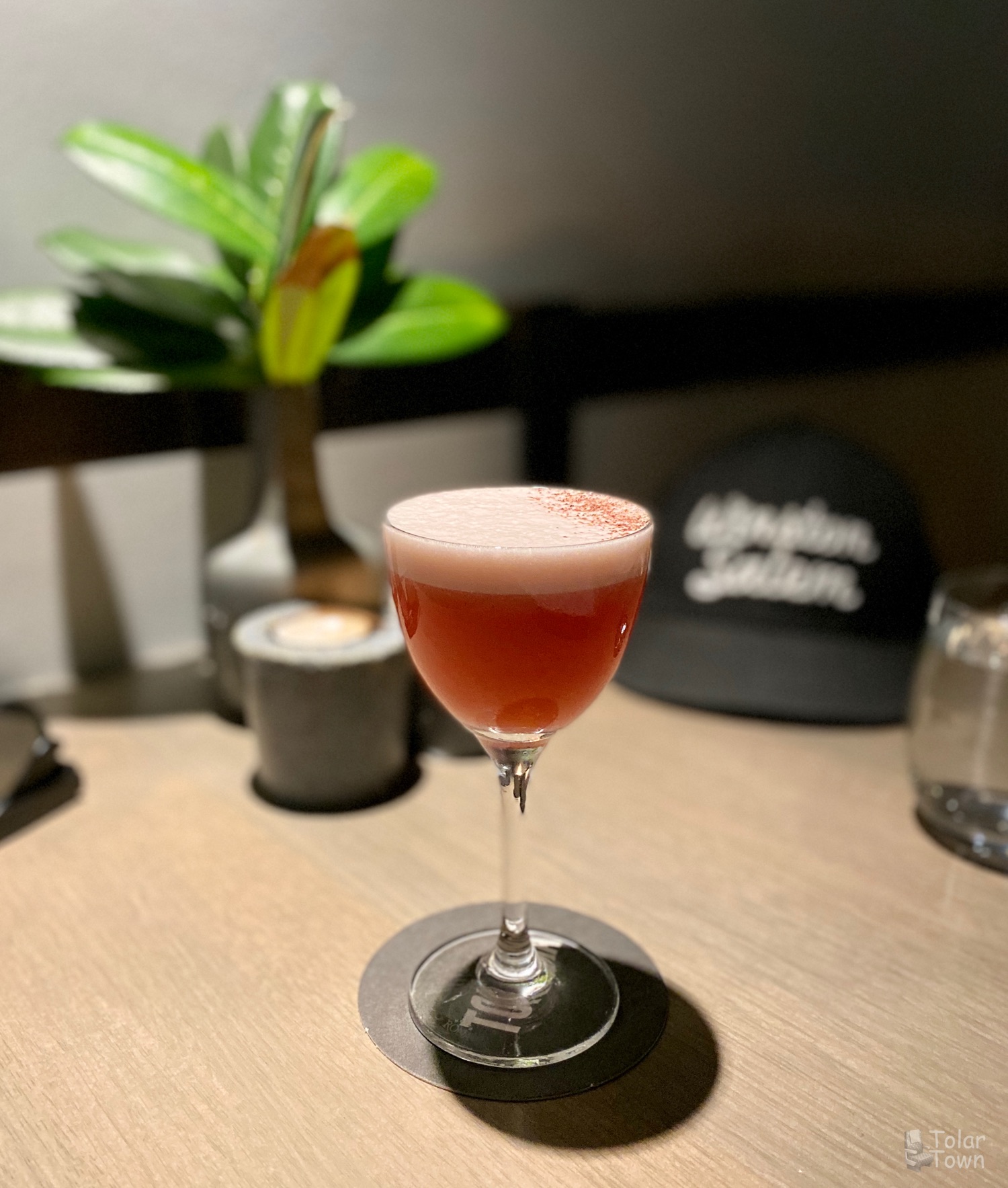 Tonka: Silk Road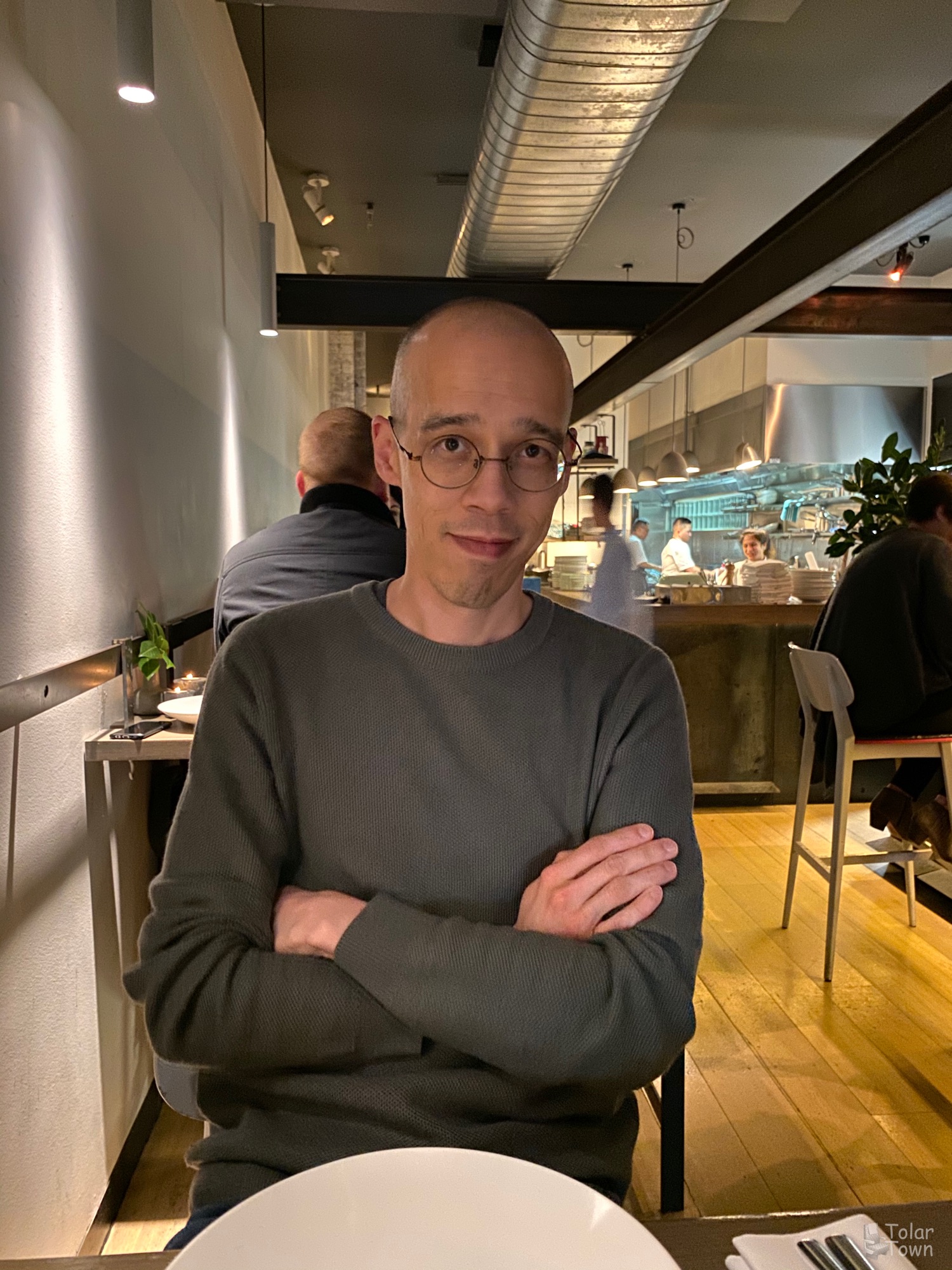 Taylor at Tonka