Shandong Mama Mini, NGV, Ian Potter, Eau de Vie, Black Pearl, Capitano
Food, Art, Drinks, Food
I had a lunch of "Dill-icious" pork dumplings and garlic cucumber salad with a homemade lemon iced tea at Shandong Mama Mini. I walked down to the National Gallery of Victoria (NGV) International to see the KAWS exhibit, along with a few other things in the permanent collection, before heading to the NGV Ian Potter museum focused on Australian art.
After the walking & the sight-seeing, I treated myself to some cocktails at Eau de Vie in the Central Business District and Black Pearl in Fitzroy. For dinner, I enjoyed a scrumptious pizza at Capitano.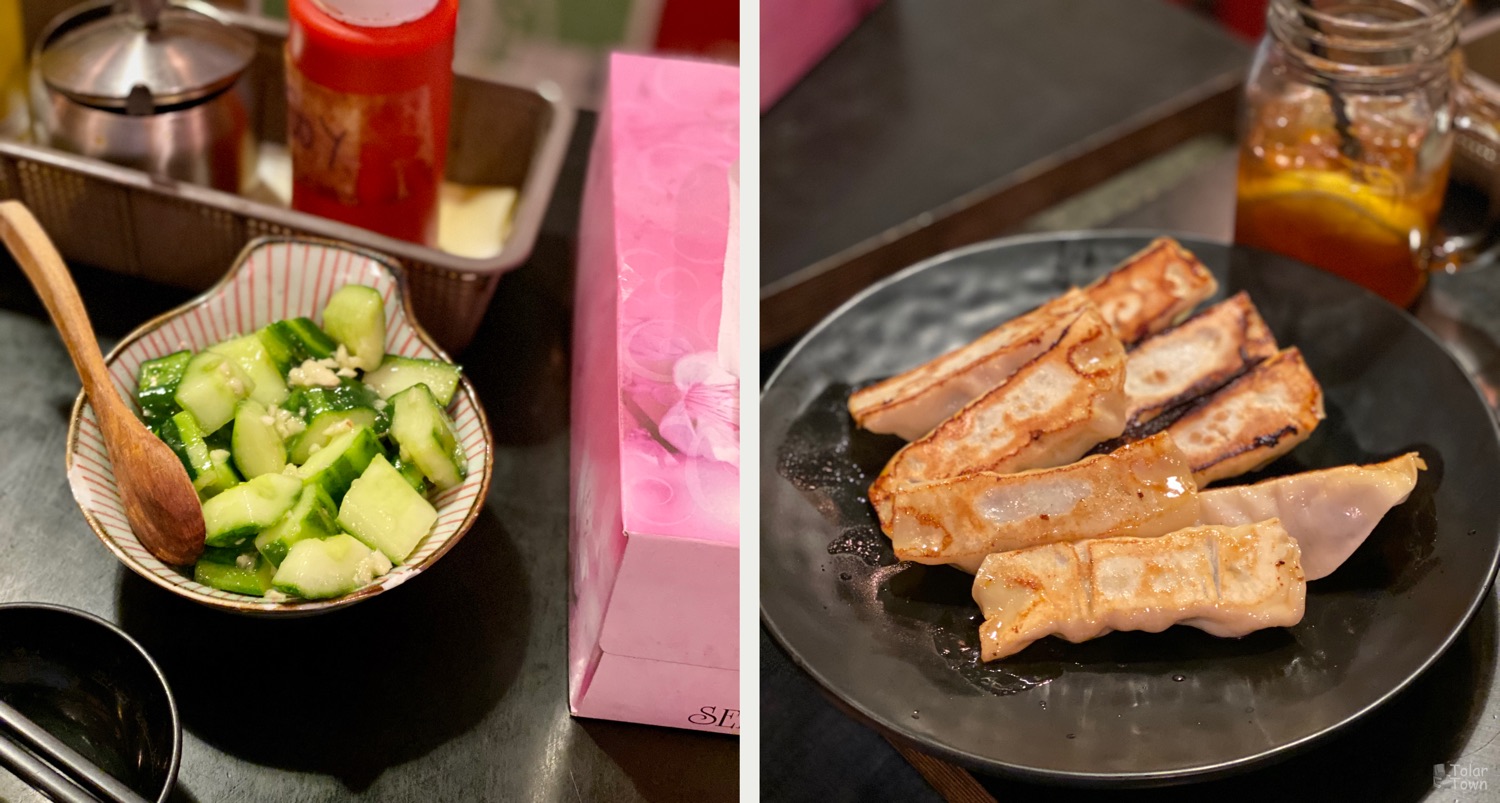 Shandong Mama Mini: garlic cucumber salad and dill-icious pork dumplings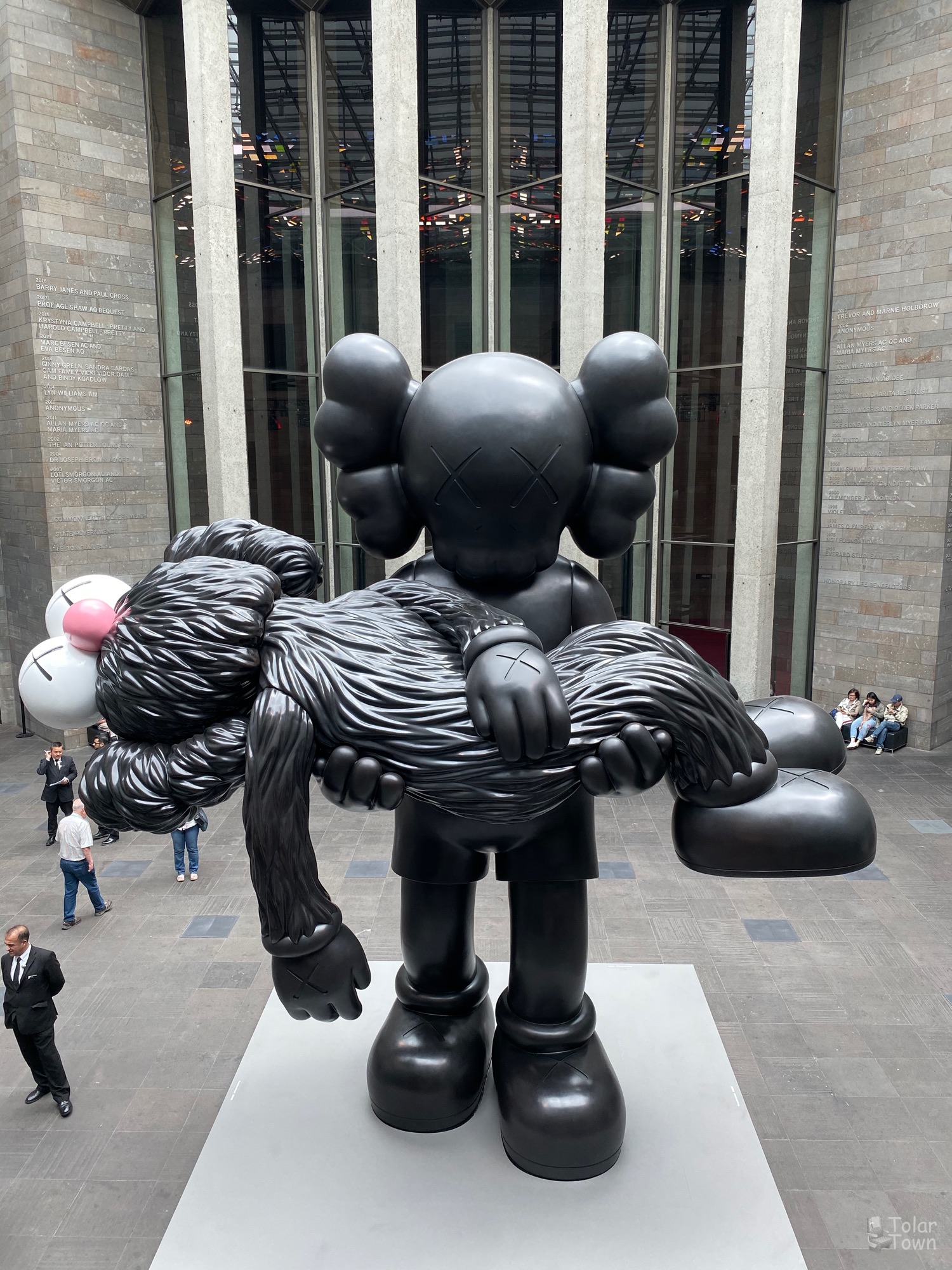 KAWS sculpture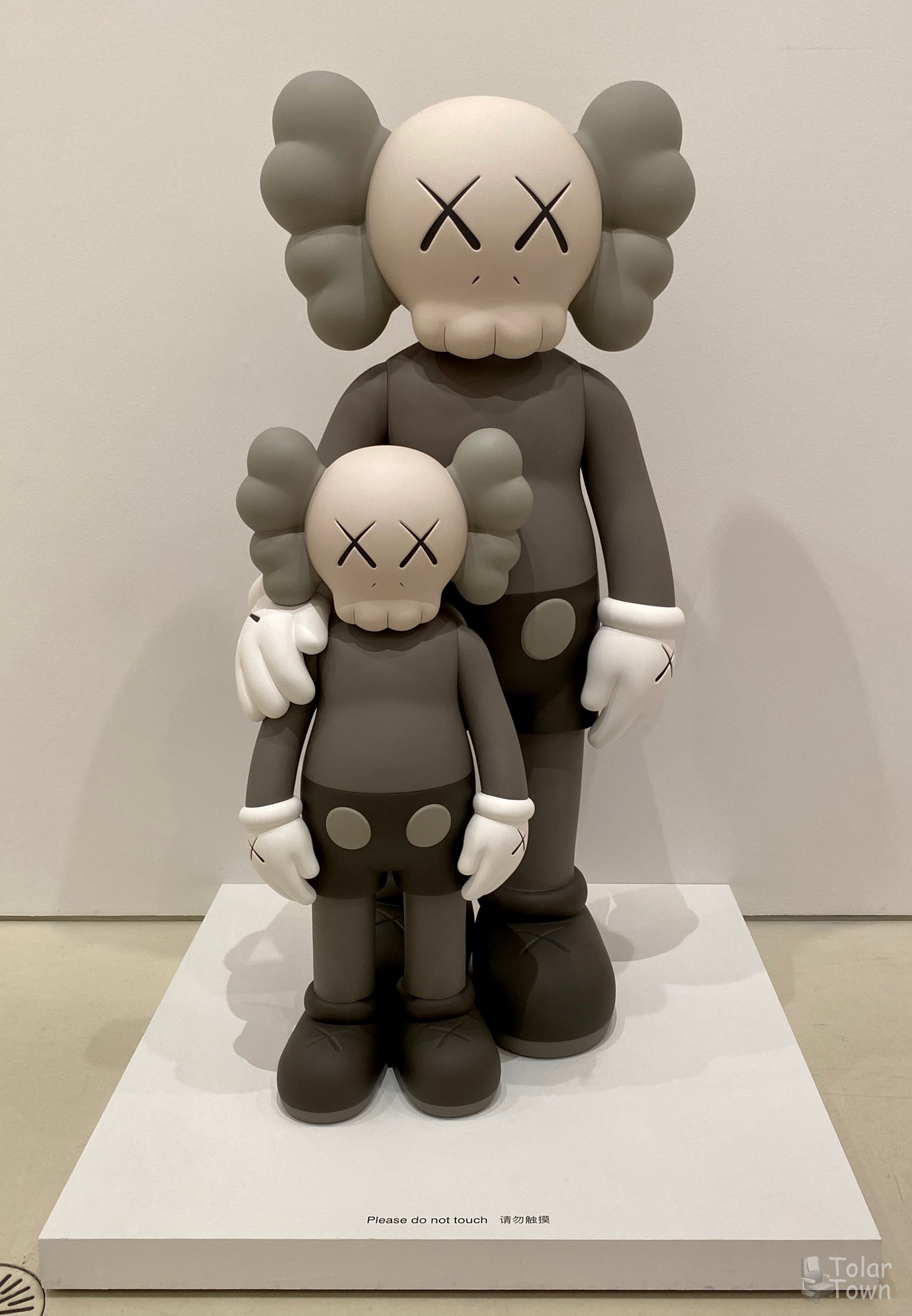 "Waiting" by KAWS (I saw a larger version of this in Greenpoint, Brooklyn last week.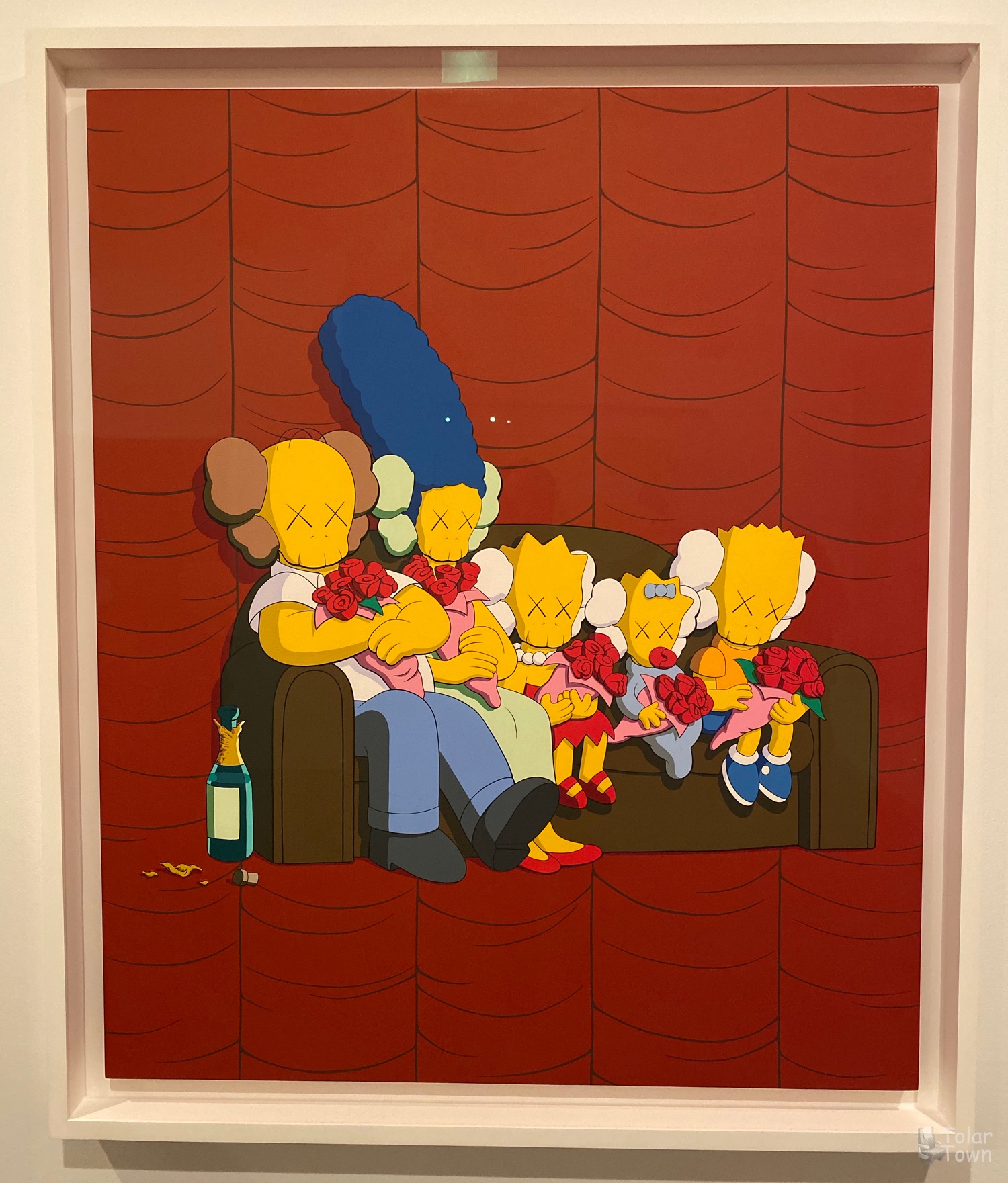 Simpsons by KAWS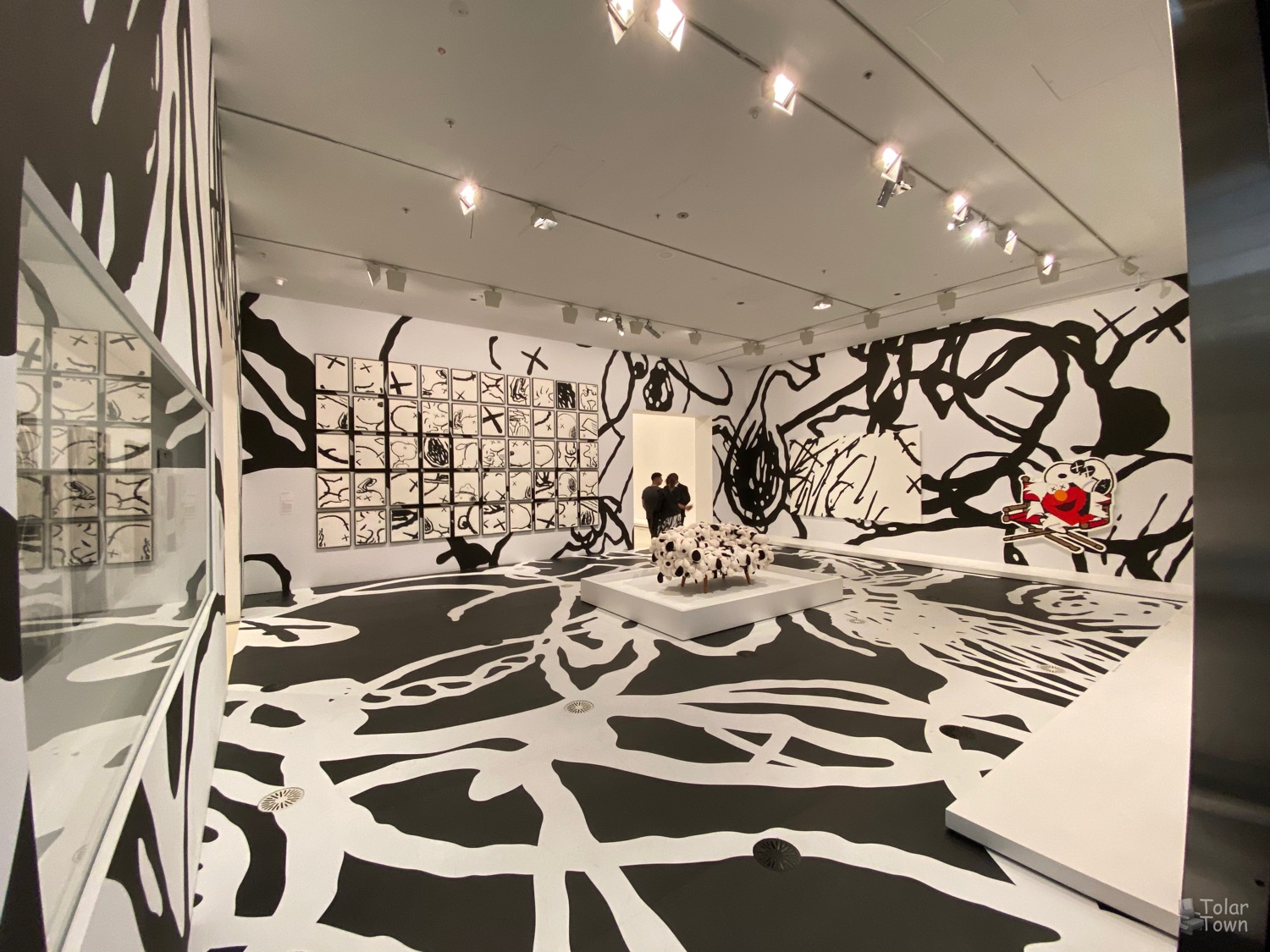 Snoopy by KAWS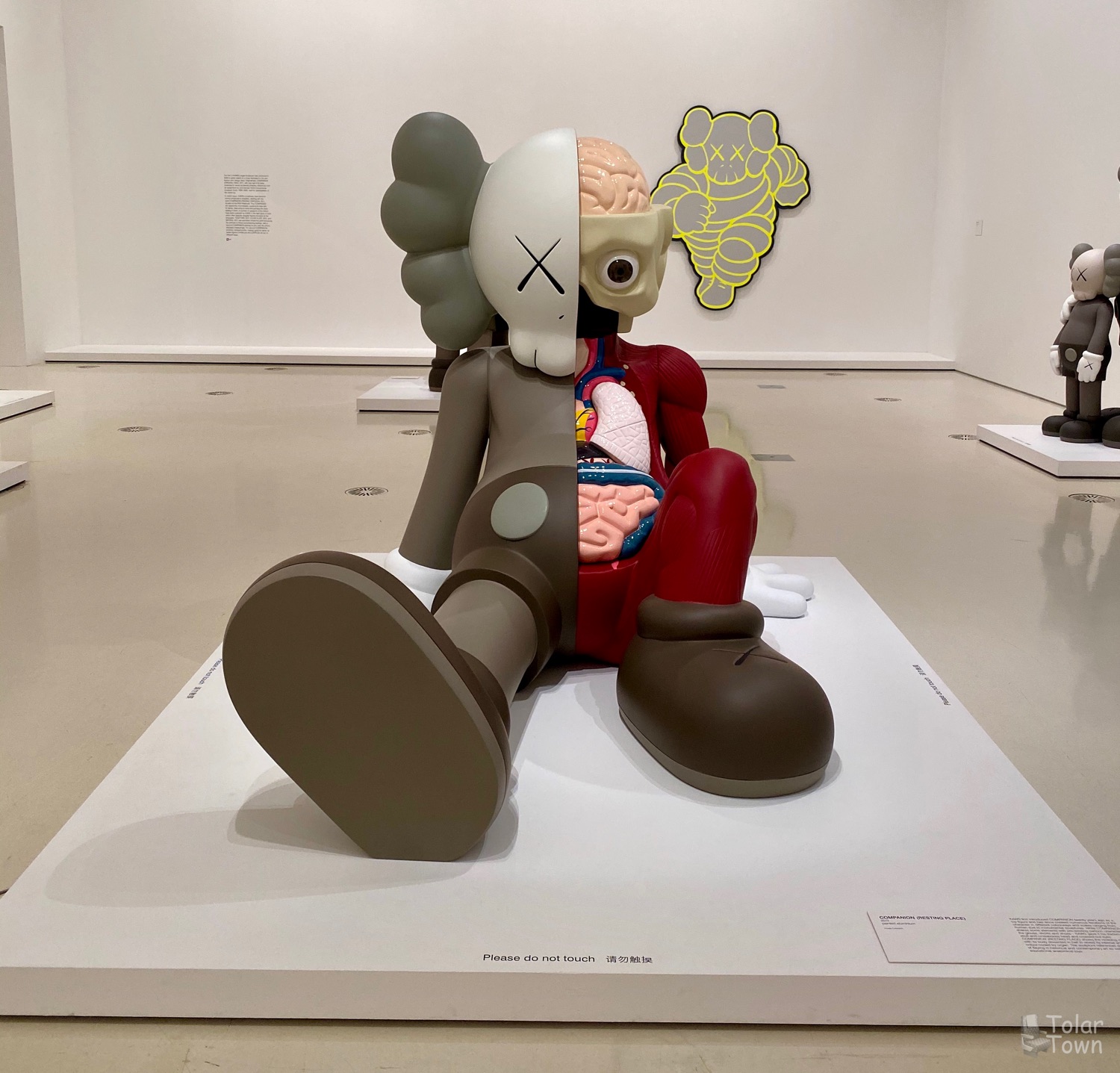 Companion by KAWS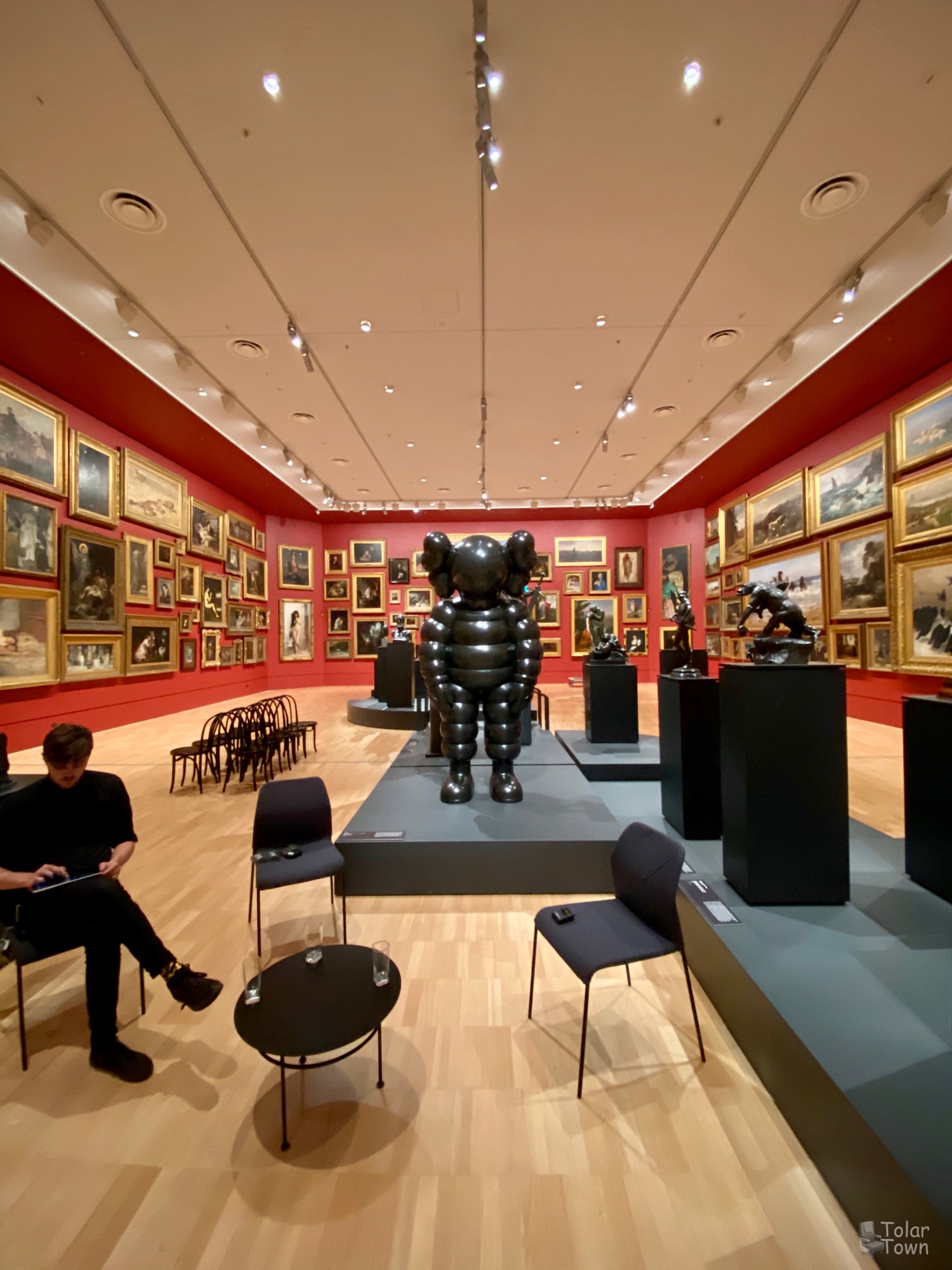 KAWS sculpture in a traditional room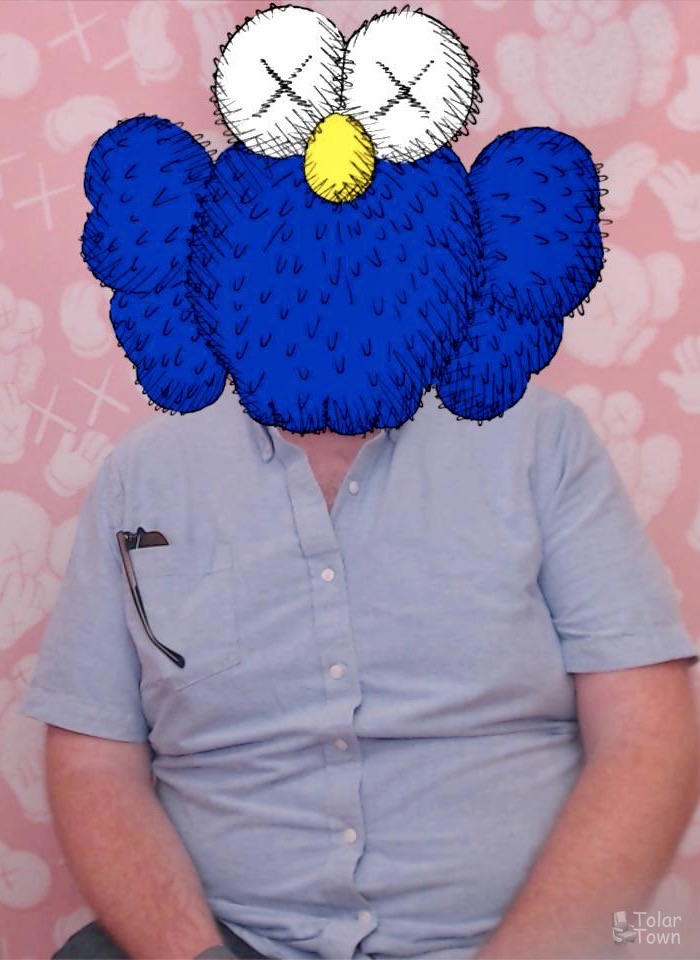 KAWS selfie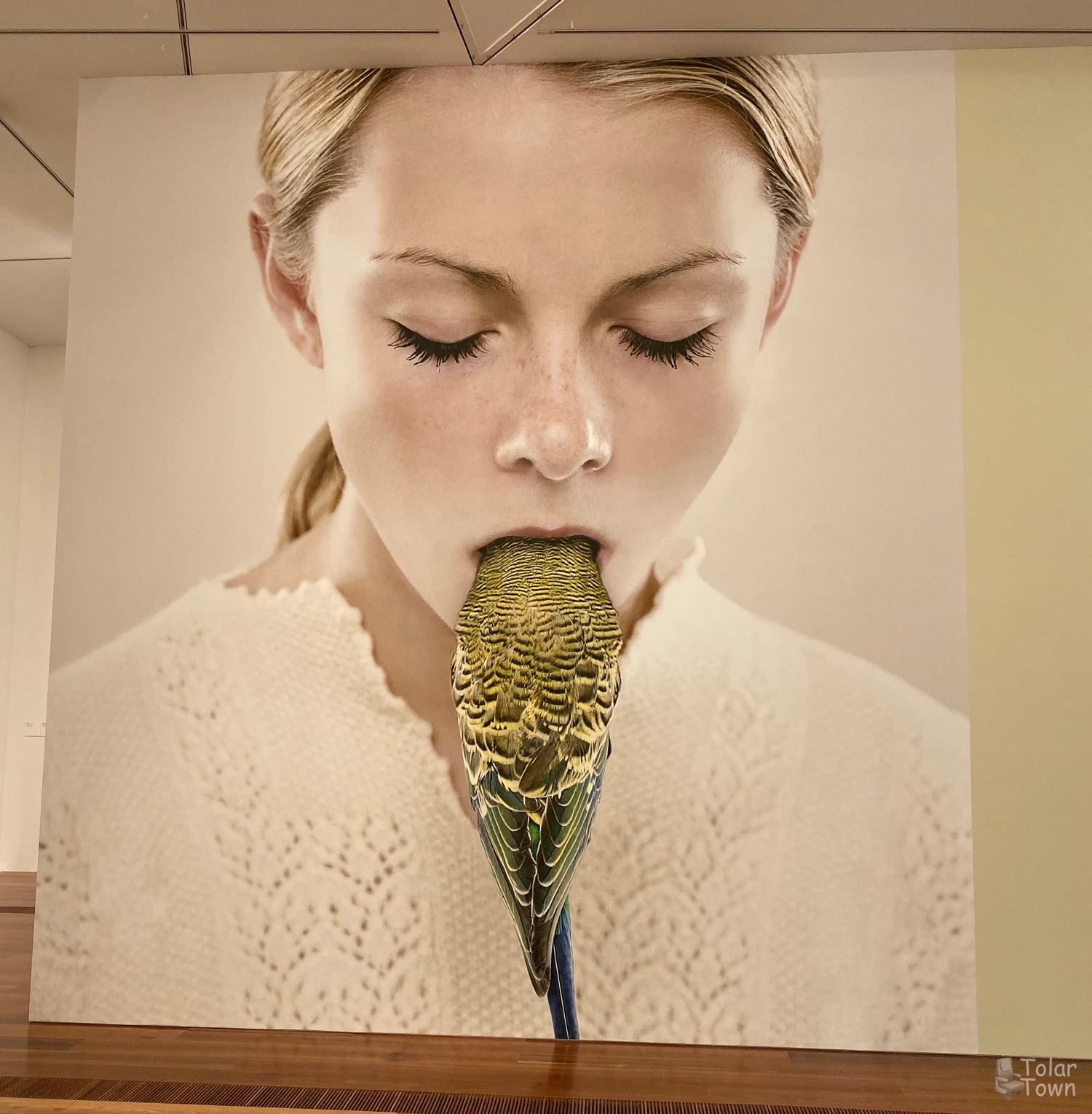 NGV Australia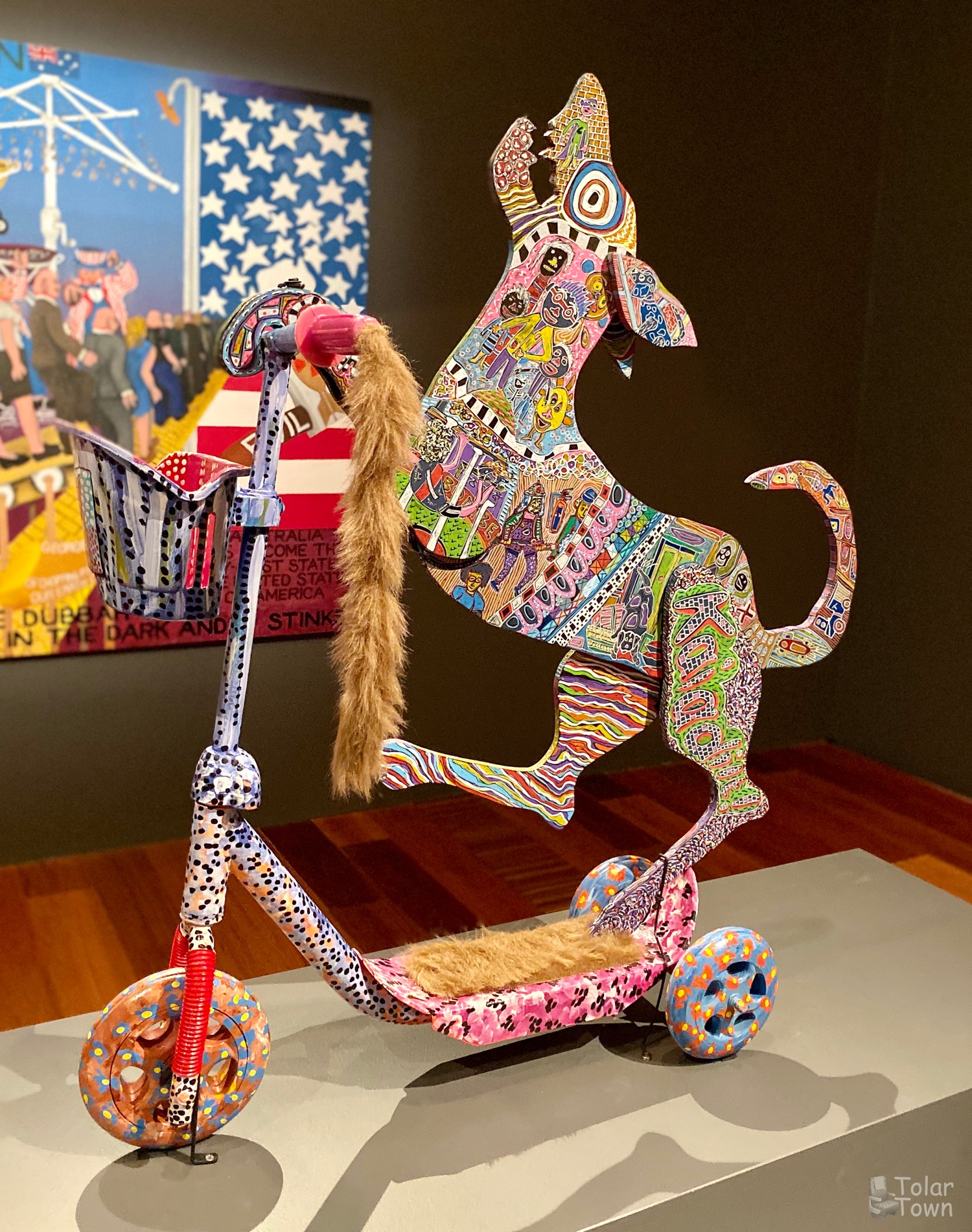 NGV Australia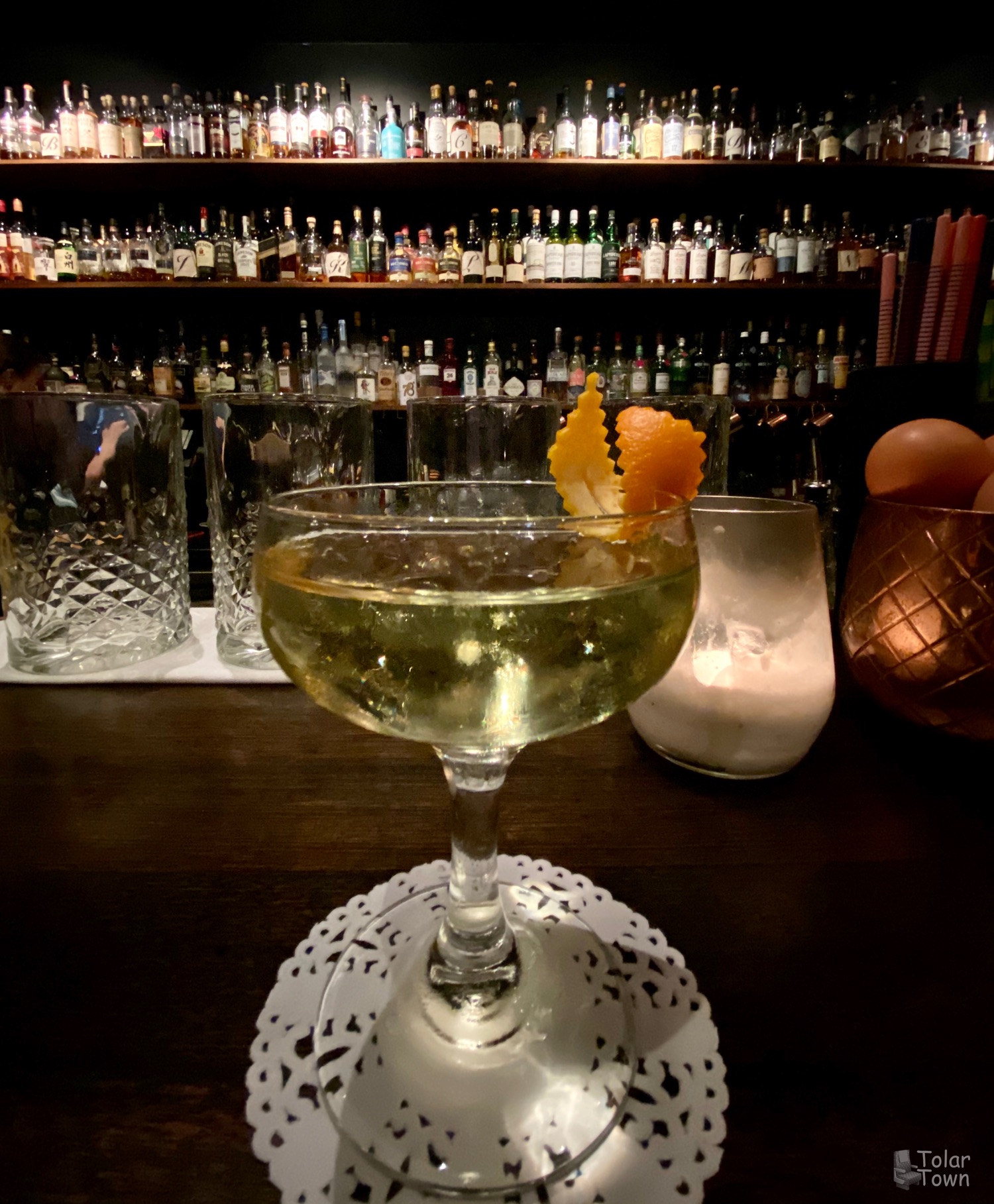 Eau de Vie: Bitter Stripper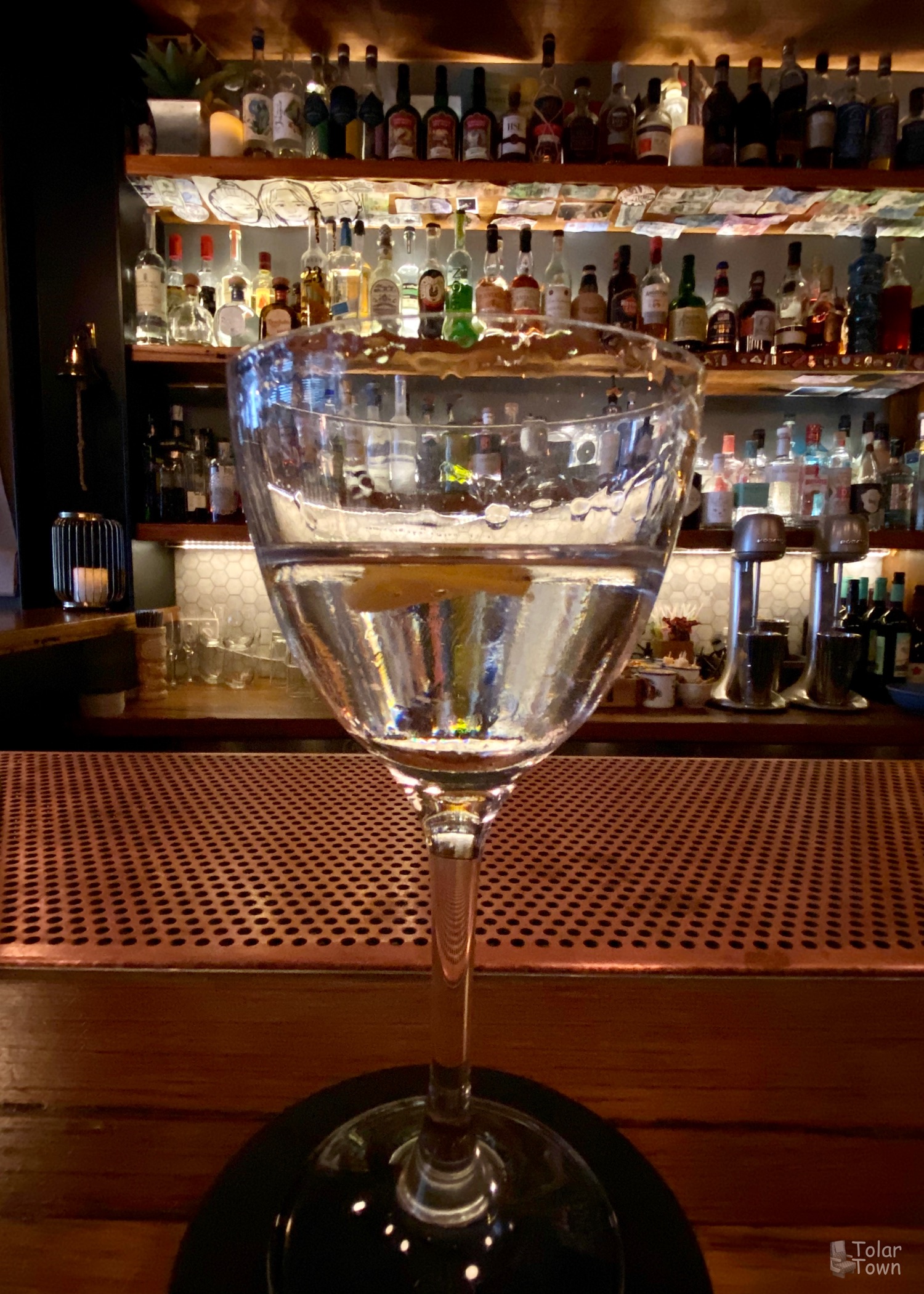 Black Pearl: Hendrick's Martini with a twist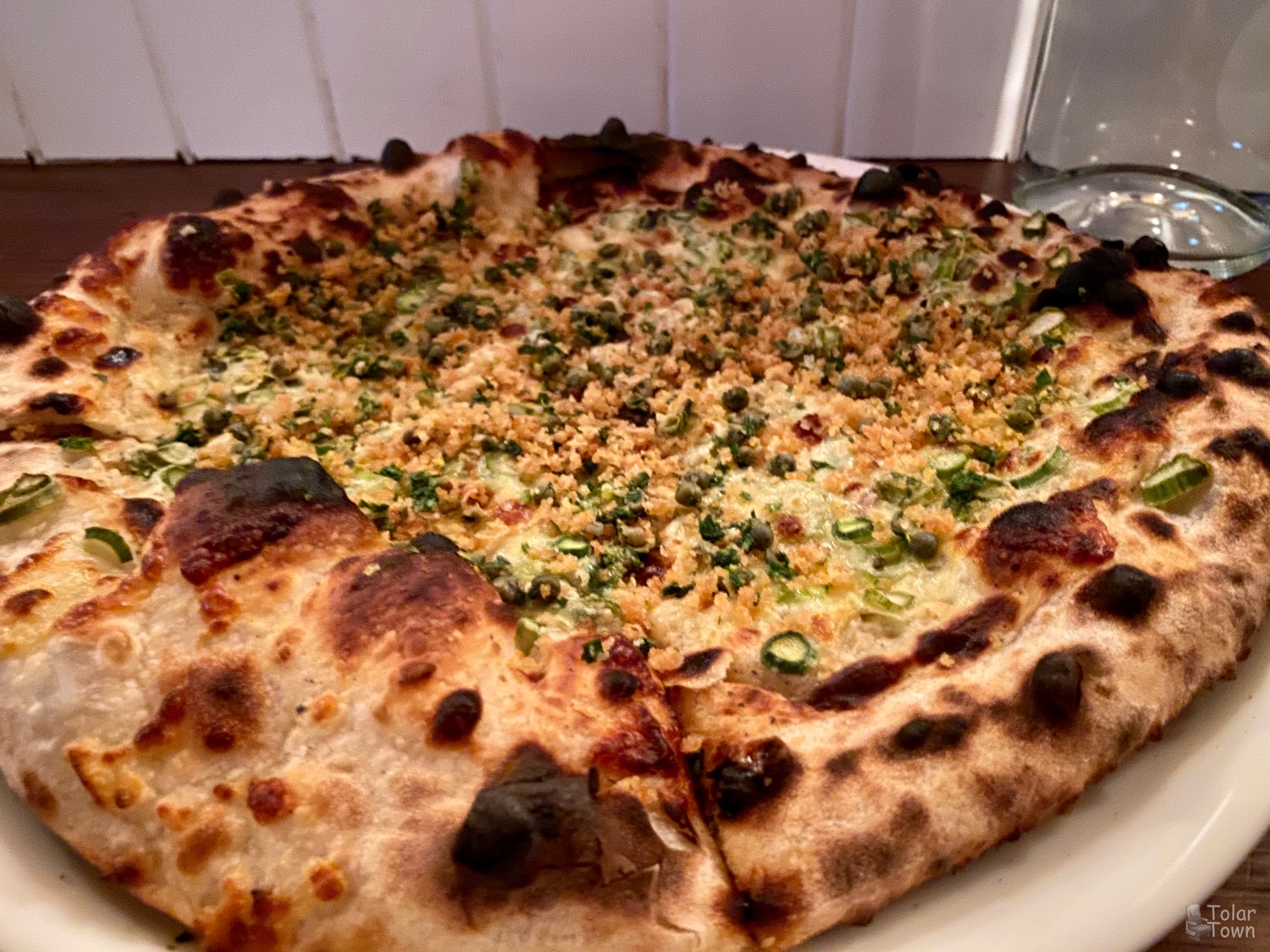 Capitano: Asparagus Pizza