Lune Croissanteri, Brunswick Street Alimentari, Groceries, & Street art
Food, Food, Food, Art
I went to Lune Croissanteri for some pastries and coffee this morning, Brunswick Street Alimentari for lunch, and Rock Salt & Vinegar for dinner, before seeing some owl street art on my way home. I also survived my first trip to the grocery store today!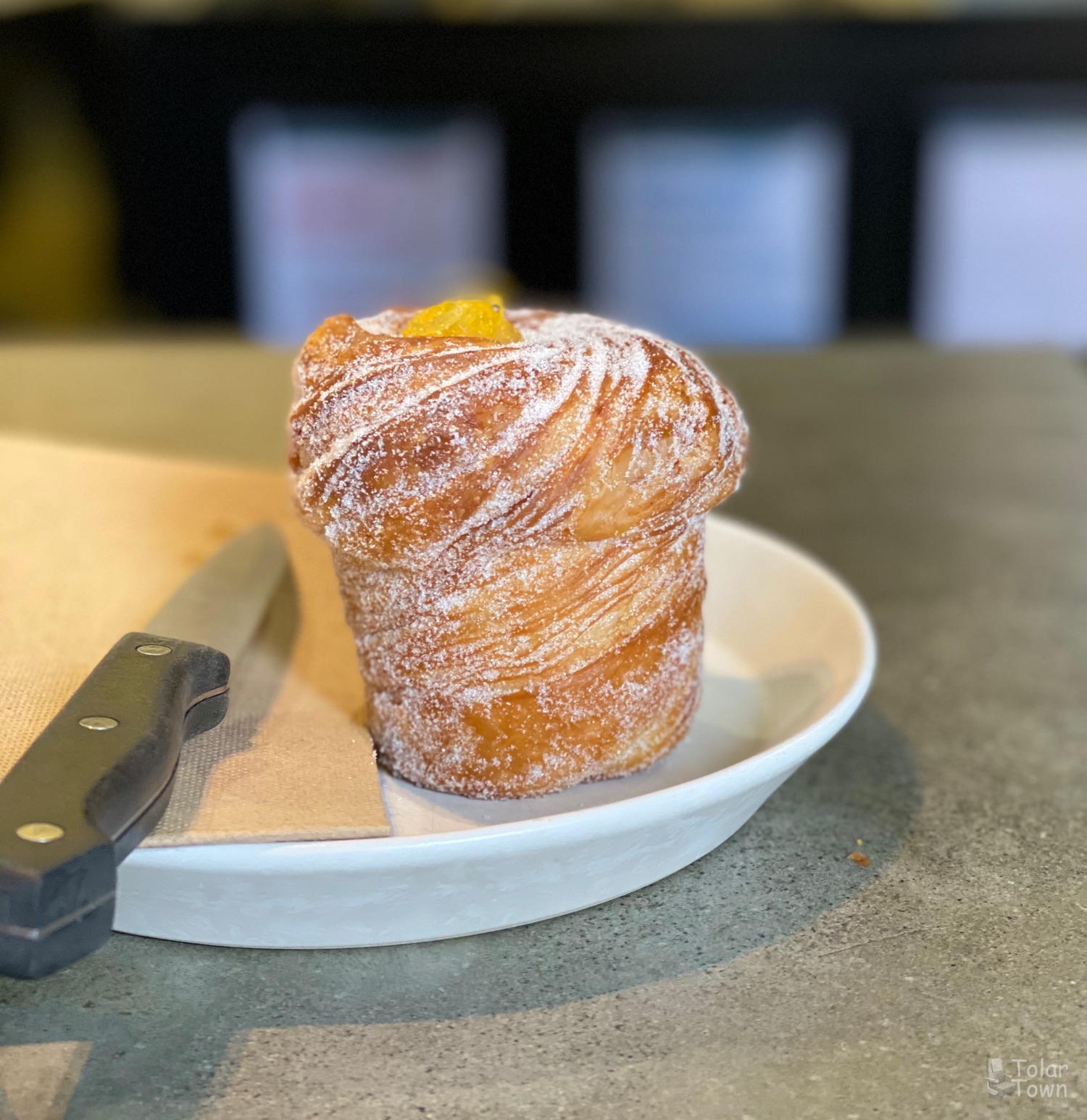 Lemon Curd Cruffin from Lune Croissanterie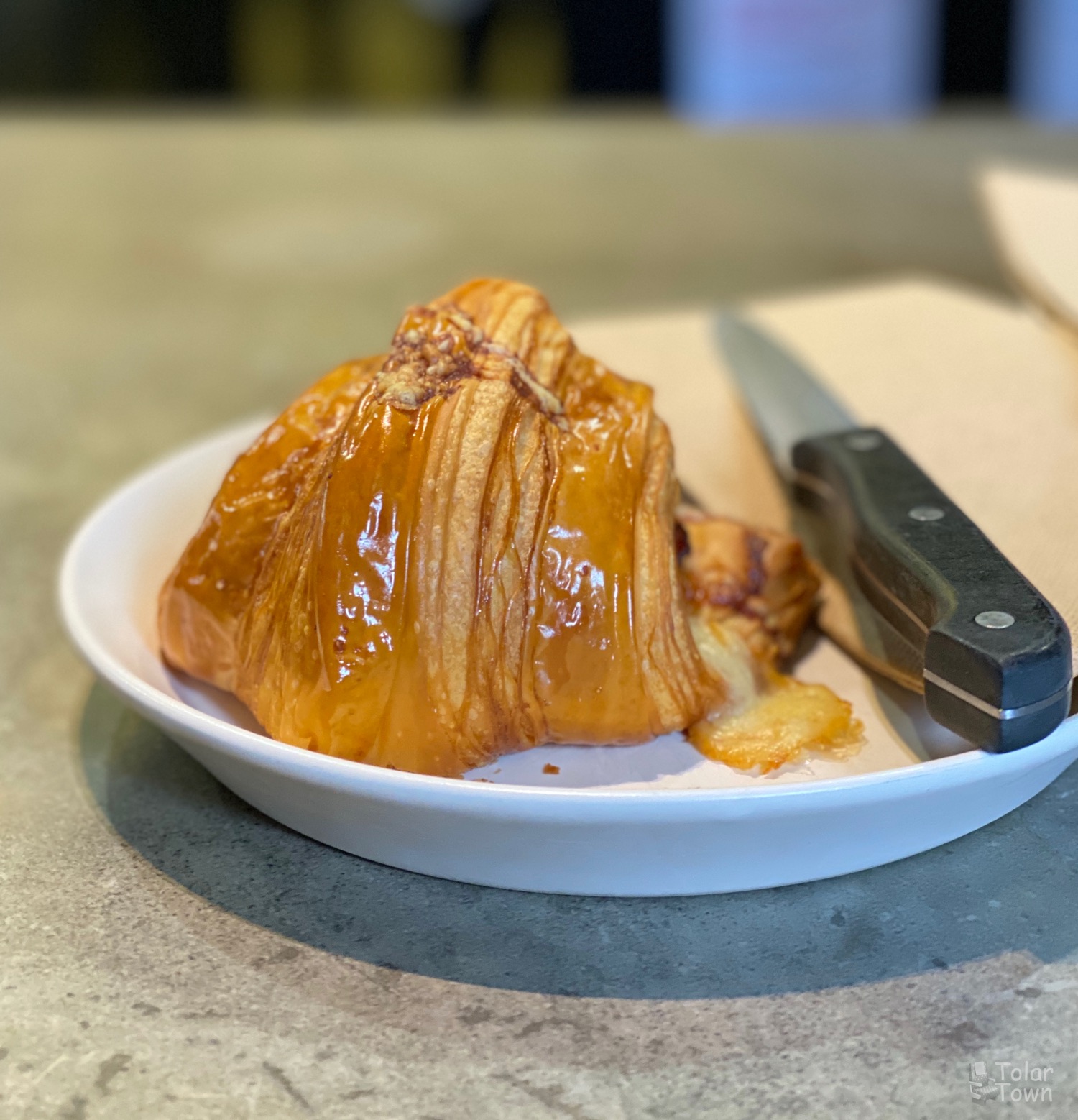 Ham and Gruyere Croissant from Lune Croissanterie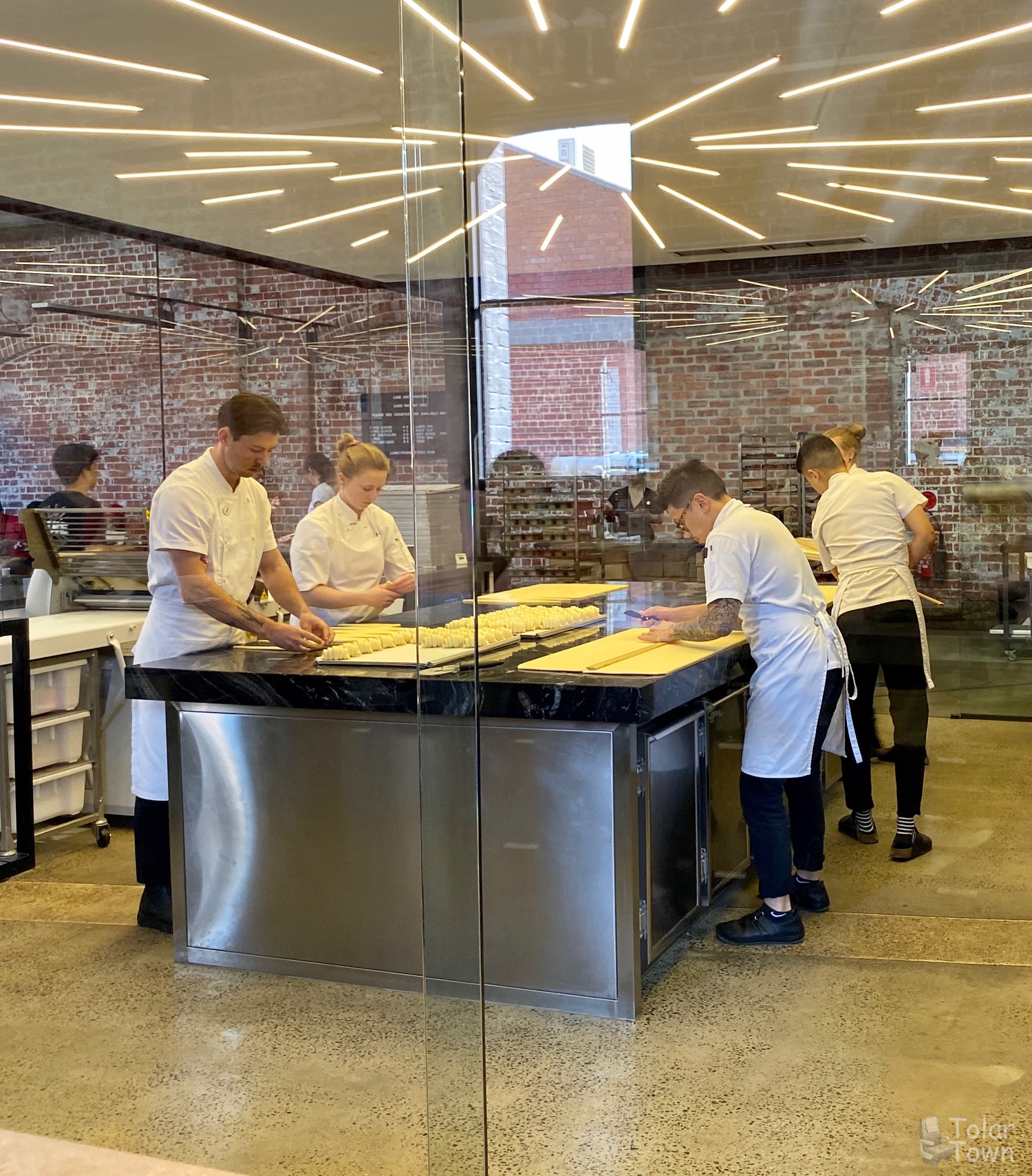 The bakers at Lune Croissanterie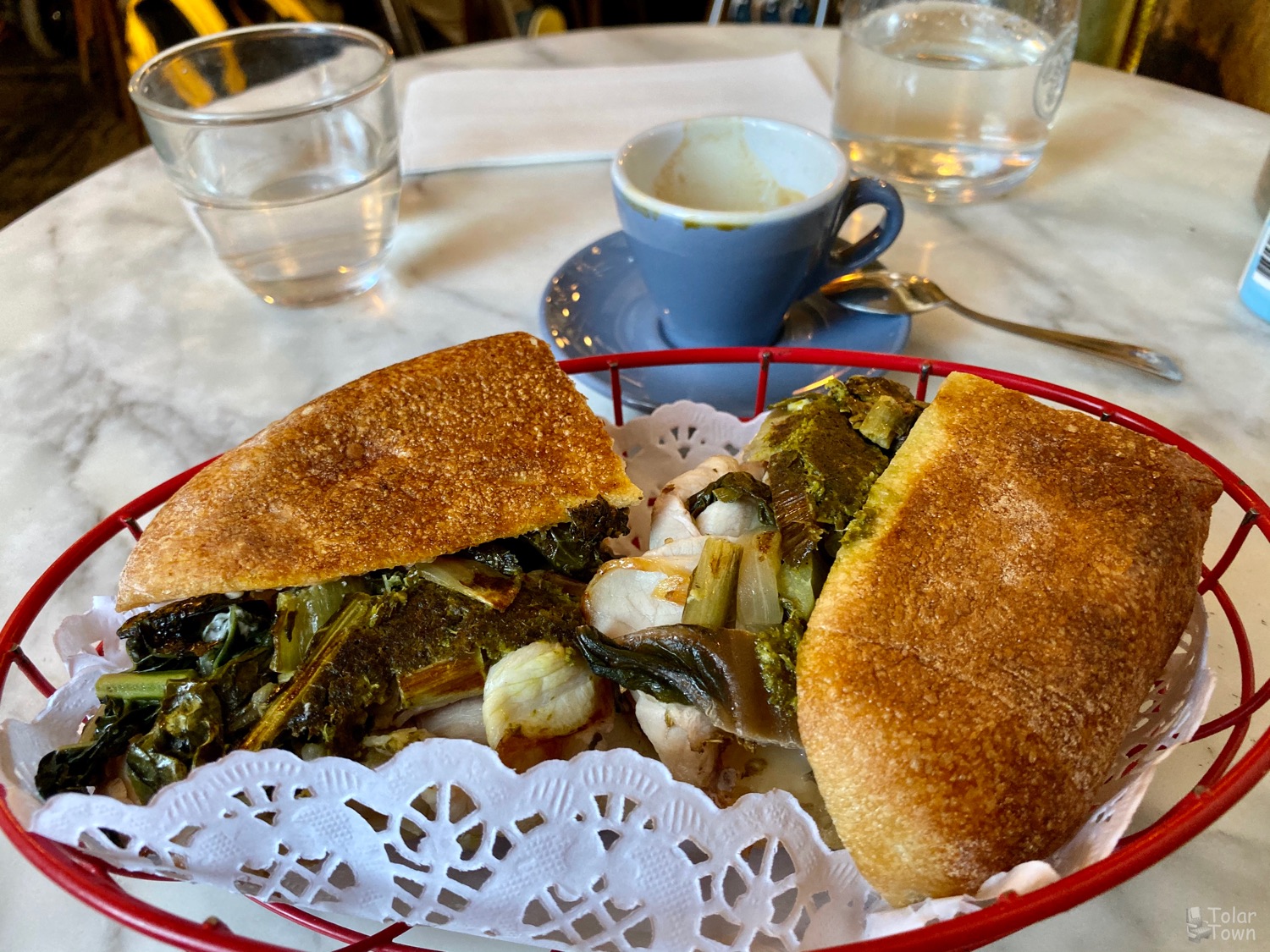 Porchetta panini from Brunswick Street Alimentari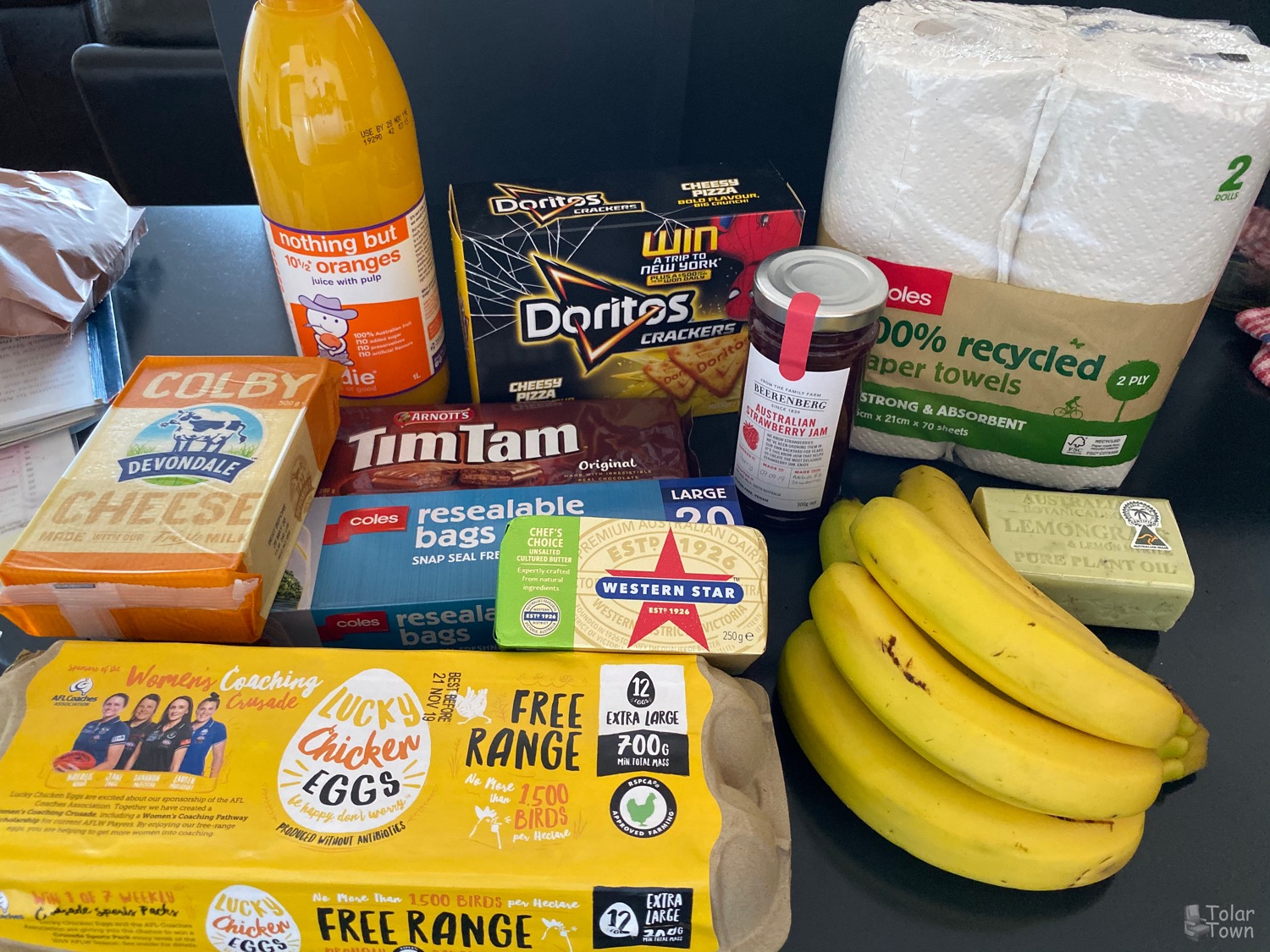 I survived the grocery store!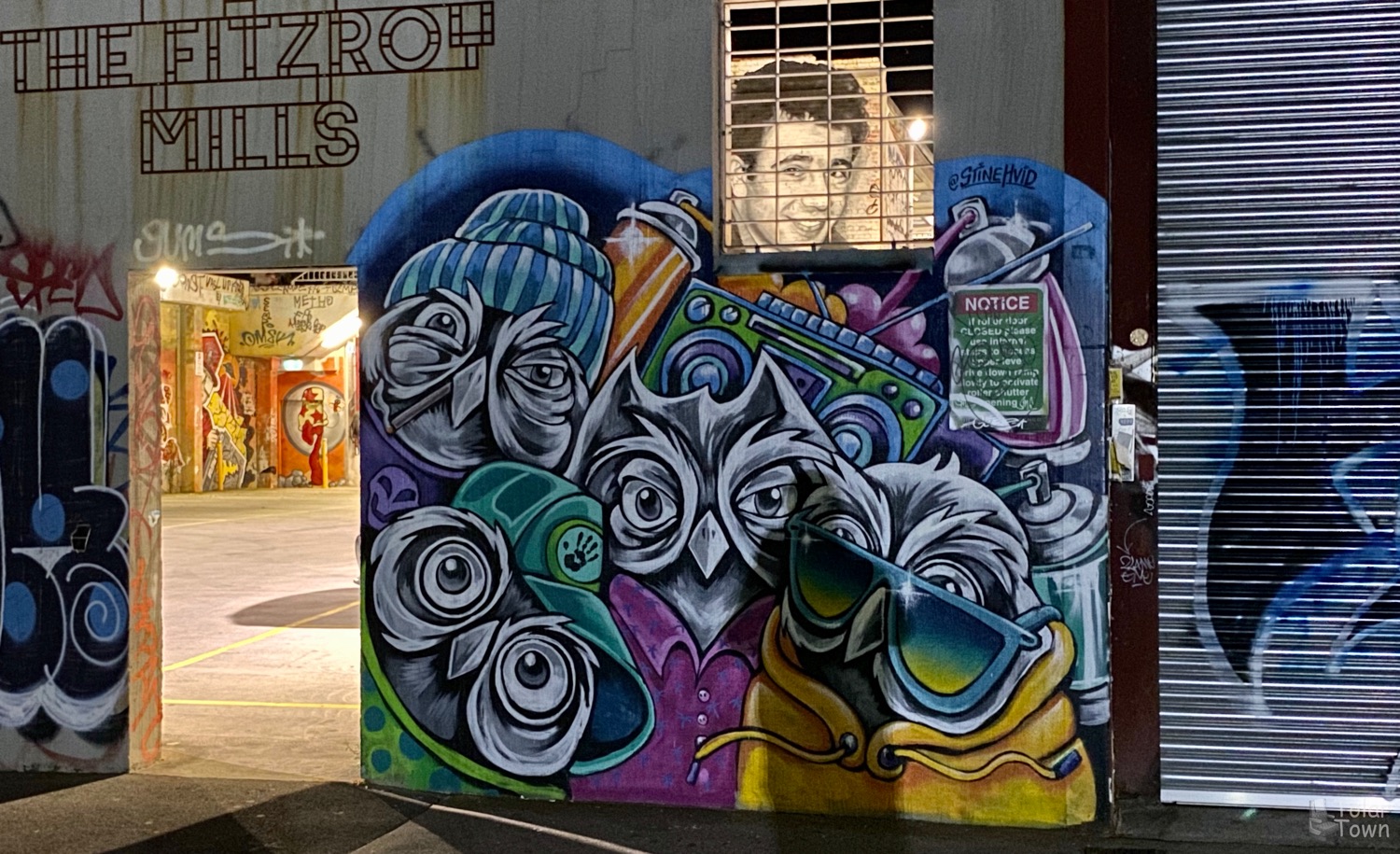 Fitzroy owls